POPULAR NEWS
The election result in Osogbo, the most populous local government area of Osun State, will determine the results of the governorship election in the...
Members of the House of Representatives have defended the decision of the National Assembly to raise its budget from the initial N125 billion to...
TRAVEL
The social media was awash yesterday over a purported court adjournment for judgment in the case of Buhari inlaw, Halilu Ahmed alias Modi against...
LATEST ARTICLES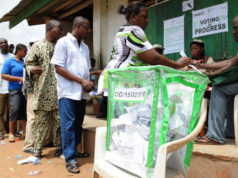 Thirty one political  parties, including the Peoples Democratic Party, said they would  boycott the Local Councils' election in Kaduna State holding today. The parties under...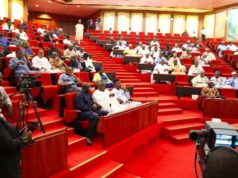 The Nigerian Senate has approved promissory notes and bond issuance of N10.069 billion to Kogi State as refund for projects executed on behalf of...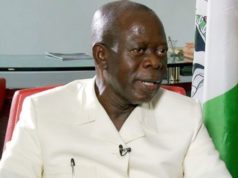 The Director-General of the Progressive Governors Forum PGF, Salihu Mohammed Lukman has decried the political situation in Edo state, lamenting that being a mentee...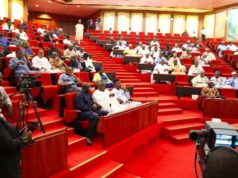 The Senate on Tuesday reintroduced a bill that seeks to penalise persons found guilty of hate speech. The National Commission for the Prohibition of Hate...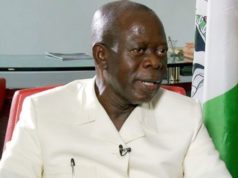 The All Progressives Congress (APC) in Edo State has suspended the National Chairman of the party, Comrade Adams Oshiomhole, over his role in the...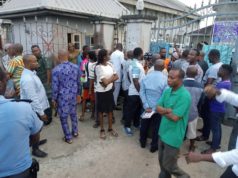 Determined to fight against their sack, 500 science teachers have again barricaded the government house with mats and wrappers demanding their reinstatement into the...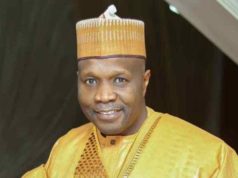 The Gombe State House of Assembly has impeached its Deputy Speaker, Shaiubu Adamu Haruna. Haruna, who was removed during Tuesday's plenary at the legislative chamber...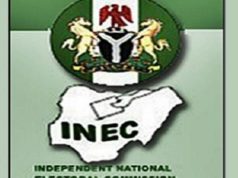 No fewer than 14 political parties will participate in the Adamawa Local Government Council elections scheduled for Dec. 7, an official has said. Mr Innocent...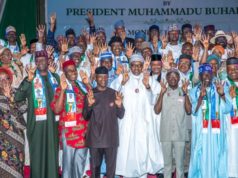 A Federal High Court, Abuja Division, has disqualified the APC deputy governorship candidate in Bayelsa State, Biobarakuma Degi-Eremienyo, from participating in the November 16...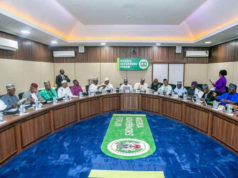 Most states across the six geopolitical zones in Nigeria are yet to fully implement the Federal Government's Contributory Pension Scheme (CPS), a report by...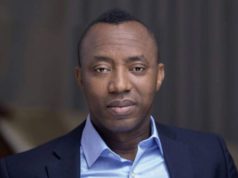 A group of protesters have stormed the headquarters of the Department of State Services (DSS) over the continued detention of the convener of the...