POPULAR NEWS
Rivers State Governor Nyesom Wike has raised an alarm of plans to assassinate him. During a thanksgiving service to mark his administration's third anniversary in...
The united  Adamawa youth for change has filed a petition at the Crescent  University against Halilu alias Modi. In a letter to the Vice Chancellor,...
TRAVEL
The crisis over the mode of primary to be adopted by the All Progressives Congress (APC) to select candidates for the 2019 general elections...
LATEST ARTICLES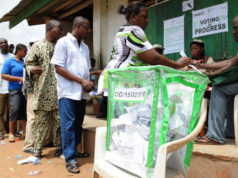 Thirty one political  parties, including the Peoples Democratic Party, said they would  boycott the Local Councils' election in Kaduna State holding today. The parties under...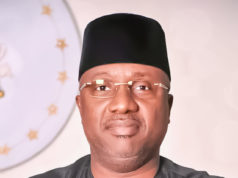 The All Progressive Congress (APC) presidential candidate, Muhammadu Buhari has emerged victorious in polling unit 001, in Mubi South Local Government Area. The polling unit...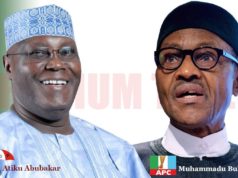 President Muhammadu Buhari of the All Progressives Congress (APC) has defeated Atiku Abubakar of the opposition Peoples Democratic Party (PDP) at the Government House...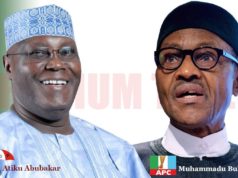 Presidential results from the home town of Gov. Umar Jibrilla Bindows shows that President Buhari of the All Progressive Congress defeated his opponent, Atiku...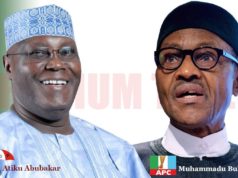 President Muhammadu Buhari has defeated the candidate of the Peoples Democratic Party at his polling unit. Wild jubilation broke out following the announcement that Mr...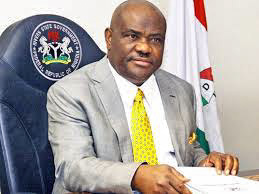 The Independent National Electoral Commission says it has cancelled elections in Bonny Local Government Area of Rivers after voting failed to take off there...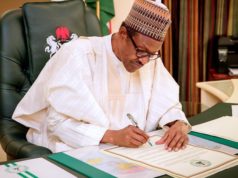 President Muhammadu Buhari has won his polling unit, PU003 at Sarkin Yara ward A, in Daura, Katsina. The president scored 523 votes while the Presidential...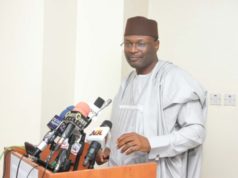 The Independent National Elector Commission (INEC) has said it will extend voting time by the hours lost. The national Commissioner of the commission, Festus Okoye,...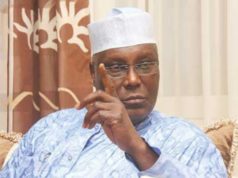 the Presidential candidate of the PDP, Atiku Abubakar  and his wife,Titi  castes their votes at their polling unit in Yola, Adamawa State. . The duo arrived...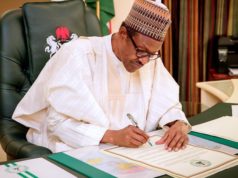 President Muhammadu Buhari on Saturday morning reaffirmed his confidence in winning the presidential election. Mr Buhari told reporters shortly after voting at Kofar Baru, Sarkin...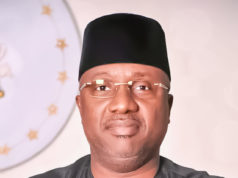 A Council member of Mubi emirate has described the leaked video where Gov. Bindow was quoted to have threaten the Emir of Mubi as...