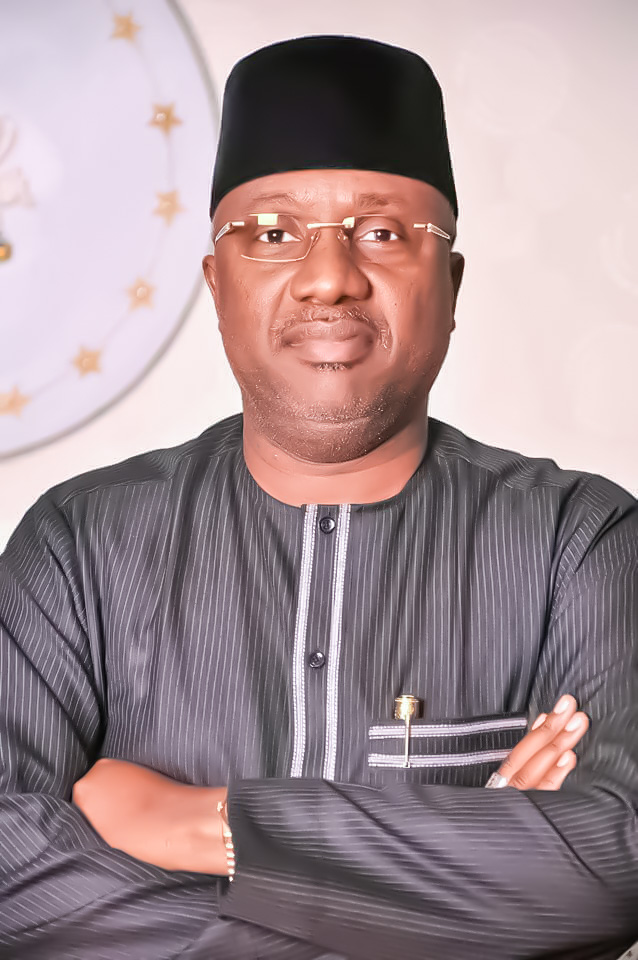 As the 2019 general elections approach, there have been strong speculations that Gov. Bindow  Jibrilla of Adamawa State and his deputy, Engr. Martins Babale are in disarray, as some section of the media has allege that the Governor bars his Deputy from campaign.
These speculations which suggested the deputy Governor  is barred from campaigning with the Governor and that the deputy Governor's popularity is warning and that he may be impeached after second term.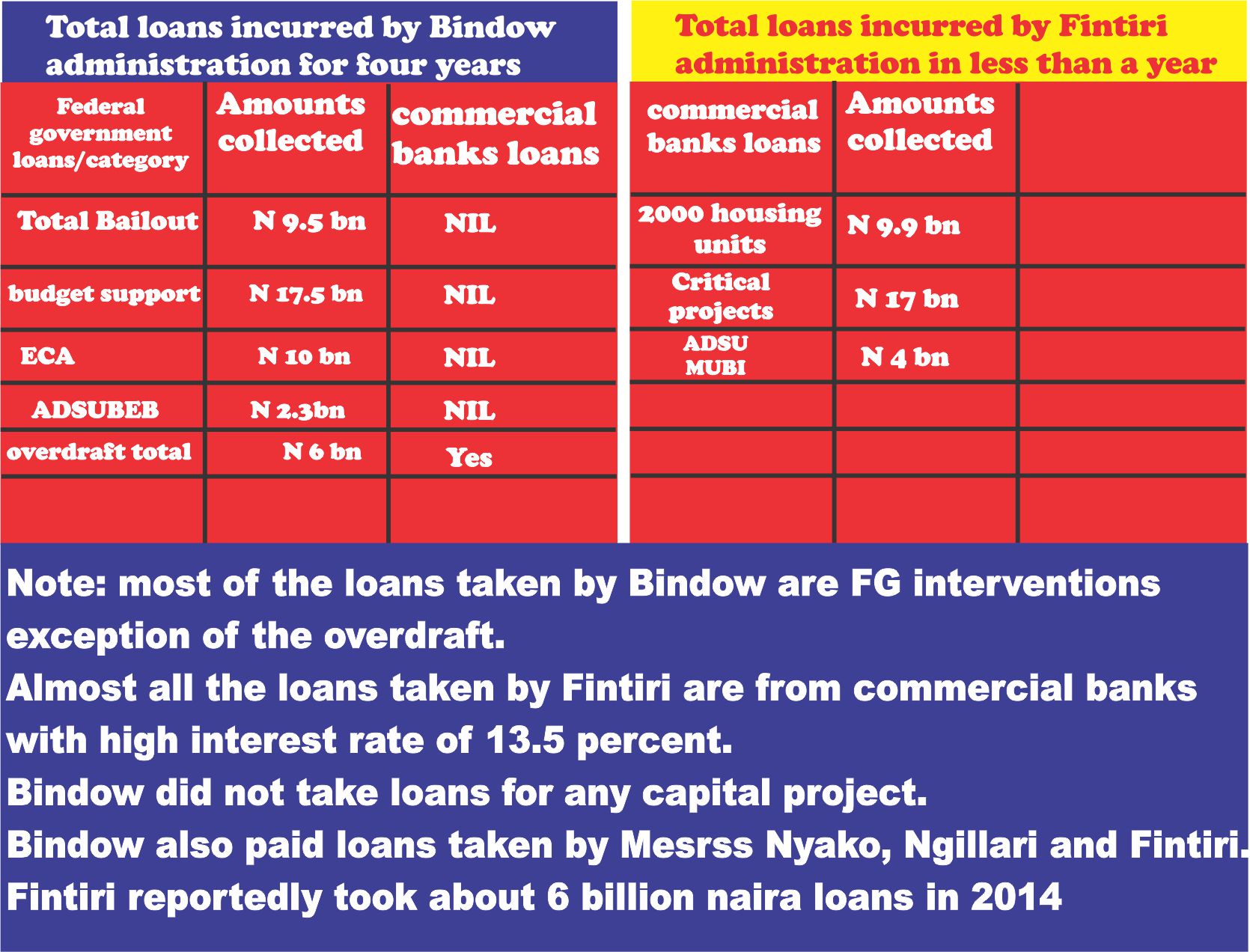 But, a top official of the Adamawa State Government who spoke with The Finder on Sunday said the rumoured rift is the "work of political jobbers and the handwork of some section of the media that is playing to the gallery, thinking that by attacking the Governor will make them gain relevance."
The government official, who pleaded anonymity questioned, facts about the claims, saying it was impossible for " Bindow to Barred his deputy from campaigning, if you see the pattern of next level campaign between Buhari and Osinbajo, there is no occasion you will see both the President and his Vice campaign together, you see Osinbajo going to the South, Buhari will be campaigning in the North, so I see nothing wrong with Bindow and his deputy copying same style of the President and his deputy, this is a fake news that should be disregarded as Bindow and his deputy are on same page."
"There is no rift. There can't be a rift because it is not possible for the deputy governor to join PDP, for what? It is just imaginations of political jobbers who are trying to feed the public on lies. That is what they do," the official said.