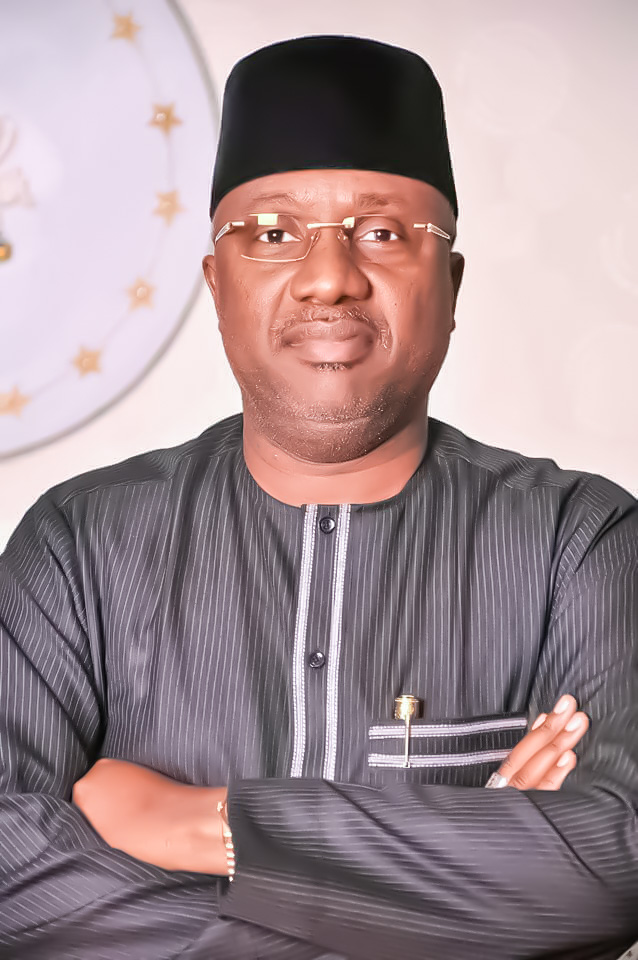 Adamawa State Government, on Thursday, said there was no illegal deduction from the salaries of civil servants in the state to fund Buhari's campaign events.
A senior civil servant in the Ministry of Finance  made this known exclusively to The Finder Newspaper in Yola  in reaction to an alleged deduction of N300 from the salary of each worker in the state to fund government's events.
"There was no iota of truth in the claim that the Adamawa Government deducts some amount of money from the salaries of workers in the state.
"The government is not only paying complete salaries of workers but also paying on time,'' she said.
She cautioned politicians in the state to desist from making baseless and misleading assertions that "can attract the wrath of God upon them."
The Director in the Ministry of Finance who pleaded anonymity described the allegation as a desperate ploy by the opposition to taint the image of the administration of Gov. Jibrilla Bindow.
She said it was impossible for any amount of money to be deducted from the salary of civil servants without the knowledge and agreement of labour unions.
"You don't take one naira from workers without the labour union agreeing; they would have been here in protest if such stories were true.
"Gov. Bindow is a problem solver who is not moved by cheap political propaganda but focused on the welfare of civil servants.
"I want our politicians to know that for every careless word they utter, they will give account as it is recorded in the Holy Books,'' She said.
Upon interaction with over 15 civil servants in the State, they all denied that no single kobo was deducted from their salary, Mr. Abdullahi went further to send his last month salary and the current alert  to our correspondent but no single kobo was deducted.
When contacted a Labour leader in the State told our correspondent that the fake news of deduction is the hand of the opposition to wipe up sentiments from the people against the Governor "Labour is not ready to be dragged into unnecessary political blackmail by political jobbers in the state."