President Muhammadu Buhari has reiterated his administration commitment to offer more dividends of democracy to electorates if given another opportunity, President stated this during his nationwide campaign tour in Yola the capital city of Adamawa where thousands of his supporters troops out en mass to welcomed him.
The President noted that during his 2015 visit to the state, he promised three things which include: fight against corruption, insecurity and improvement of economic, however, Buhari boasted that he has not only achieved that but has awarded many contracts in the state that are ongoing.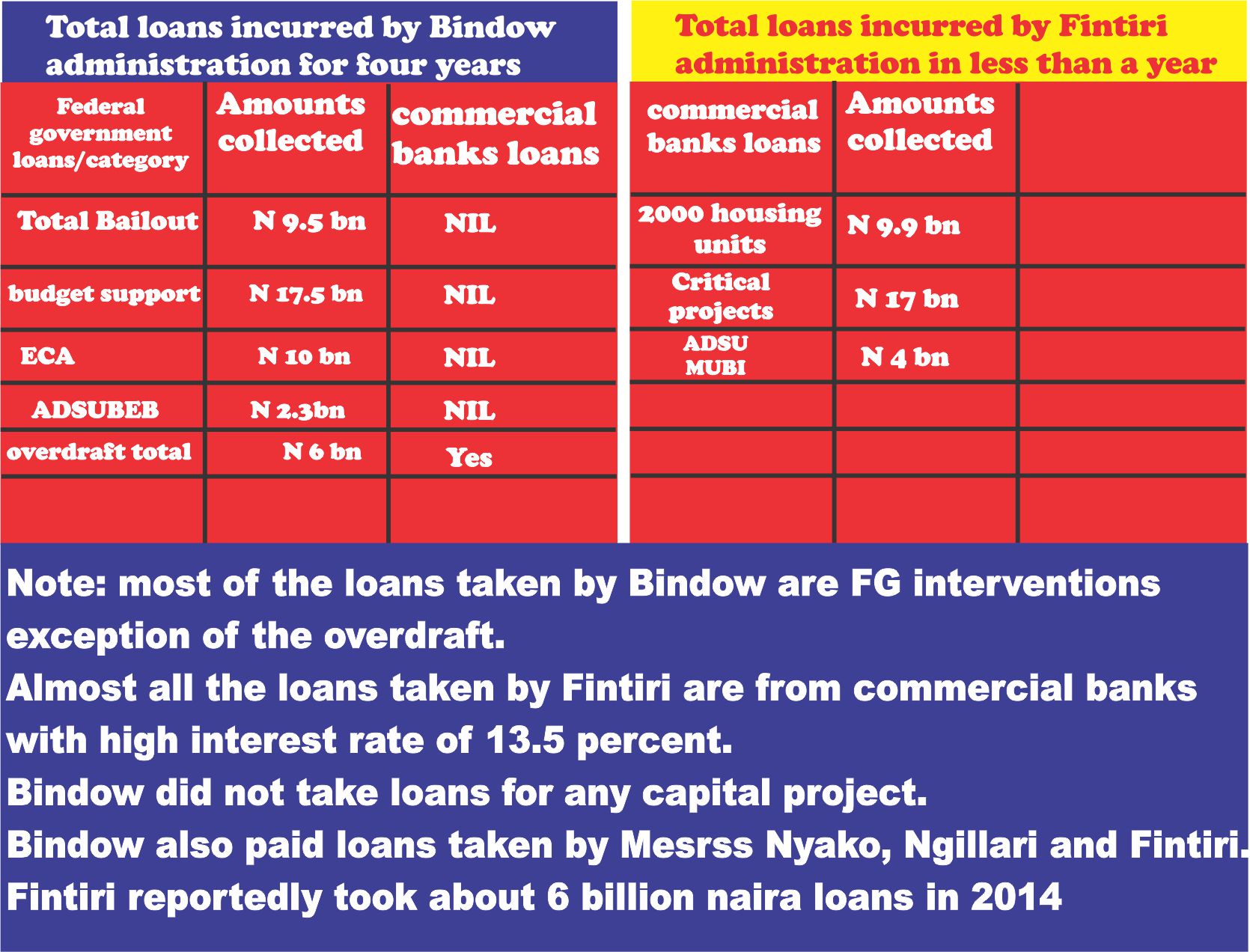 Therefore, he promised that if given another opportunity he will bring more development to the state and attract many investors to the nation. Hence, President Buhari used the medium to thank his supporters and party loyalists for trooping en mass to welcomed him to the state, thus, he urged them rally round all the candidates of the All Progressives Congress (APC) in the forthcoming polls.
In his remarks, the National Chairman of the All Progressives Congress, Comrade Adam Oshiomhole, said this year's elections are about character, integrity and track record of achievements. He bolstered that APCs achievement in less than four years of administration are unprecedented.
Adams Oshiomhole, National Chairman of the All Progressives Congress (APC),  pray to God to give  Atiku Abubakar, presidential candidate of the Peoples Democratic Party (PDP) only 45,000 votes. Therefore, Comrade Oshiomhole charged the people of Adamawa to ask whoever comes to solicit for their vote what they have done for the state in their previous exalted office. While commending the mammoth crowd for the warmed reception, the National Chairman of the Party called on the people of the state to replicate the gestures by voting President Buhari, Governor Bindow and other candidates vying for different political offices back to power to enable continue with the good work they have started.
In his appreciation speech, the Executive Governor of Adamawa State, Senator Mohammed Umar Jibrilla Bindow, thanked God Almighty for the life of President Buhari. He said before the coming of this administration, Adamawa state and other front line States of Borno, Yobe and Gombe were languishing in the activities of insurgency but now everybody is moving freely in the area without any fear of intimidation. Governor Bindow noted that apart from provision of security,
President Buhari has awarded many contracts that are now ongoing in the state. Moreover, the workaholic Governor said that he has also constructed roads, constructed and renovated hospital to compliment the effort of Mr. President in providing dividends of democracy to the less privilege.
Thus, Bindow said the people of Adamawa owed it as a responsibility to vote President Buhari and other candidates of the party back to power to enable them offer more dividends of democracy to the people of the state and nation at large.
Highlight of the event, are the presentation of flags to various aspirants of the party.