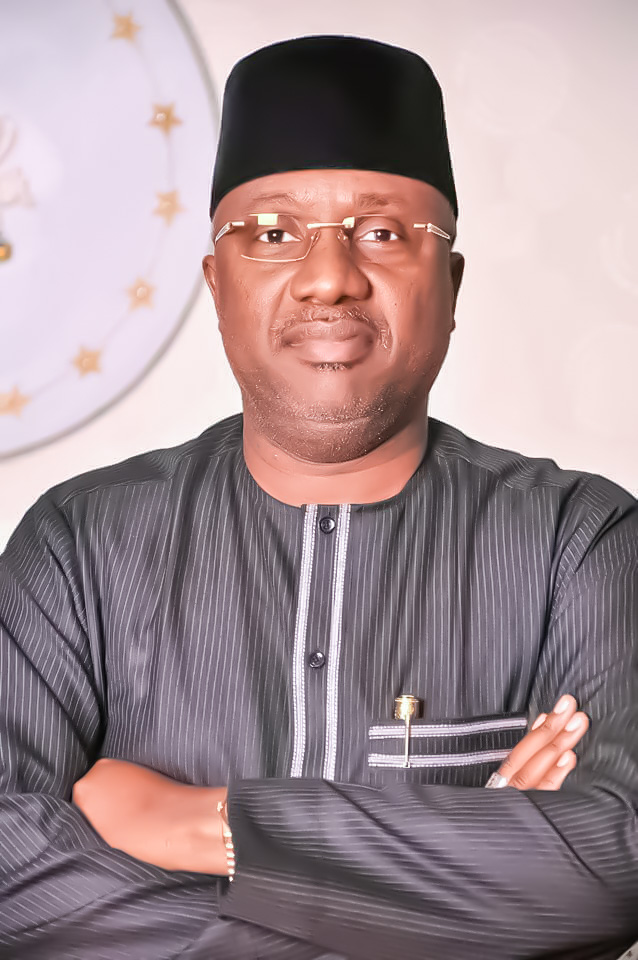 The Independent National Electoral Commission (INEC), has declared the Adamawa state governorship election inconclusive, according to the result announced by the returning officer, Professor Andrew Haruna said "Adamawa has total number of 1,973,083 registered voters, accredited voters : 894, 481; valid votes 860,724, votes cast: 888,247 and rejected votes: 27,523
While votes scored by each party is as follows: ADC 113, 105, APC 334,995; PDP 367,471 and SDP 29,785. Therefore, the margin of lead is 32,476.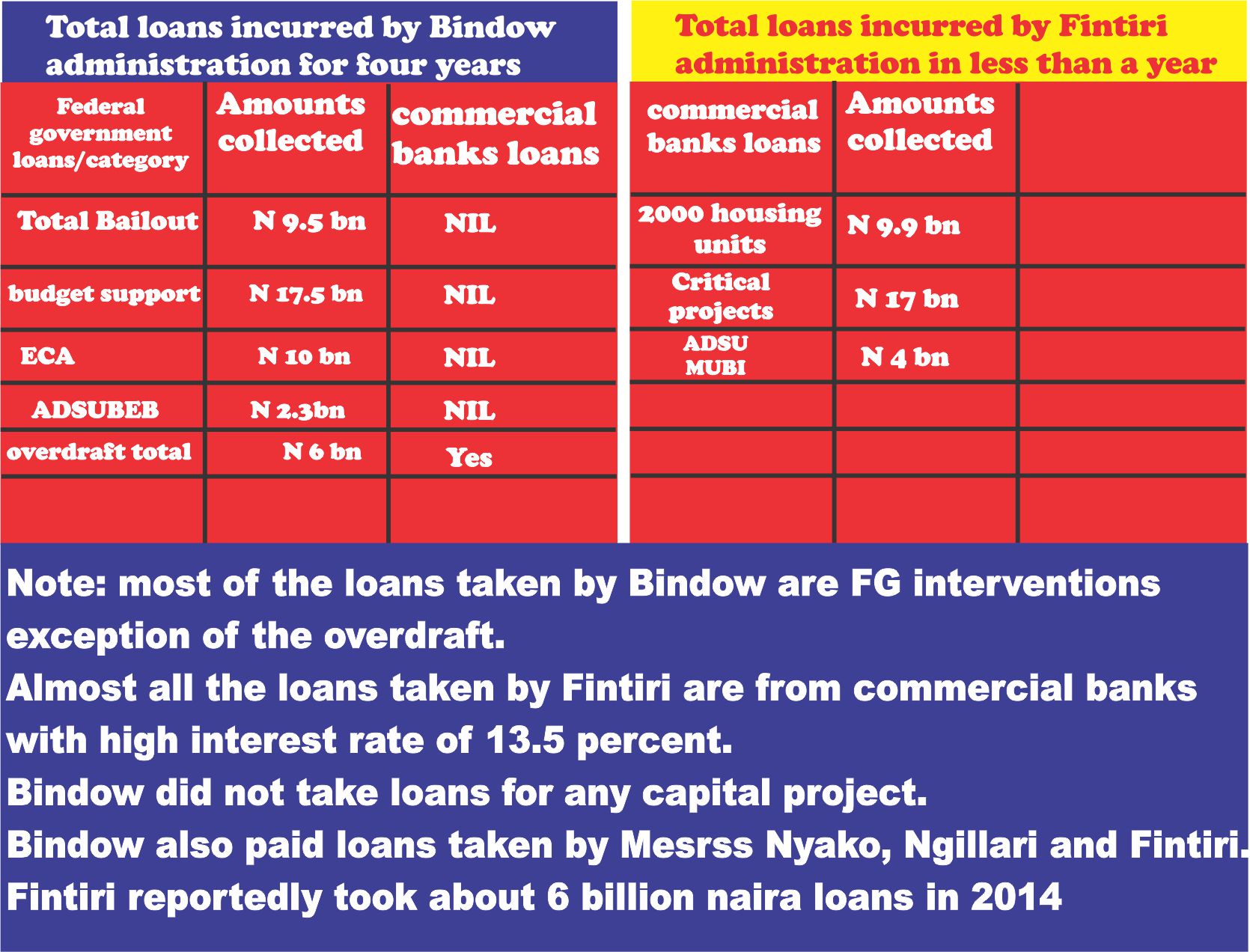 However, the returning officer said there were some areas where elections have been affected of either by cancellation due to over voting, insecurity etc. Hence, he enumerated that the state has 21 local government areas and the following numbers of Registration Areas and Polling Units with the following registered voters affected. Numbers of RAs affected 28, PUs affected 44 with about 40,988 registered voters.
Therefore, reading from the margin of lead principle, he said that the law stated clearly that where the numbers of registered voters cancelled surpassed the margin of lead by a keenly contested two parties, the election will be declare inconclusive.
Thus, Prof. Haruna stated that considering the numbers of margin of lead which is (32,476) and the total number of registered  votes cancelled or affected which stood at (40,988), the election is hereby declare inconclusive and the date for the conduct of the supplementary will be communicated at due time.