The Adamawa Reconnaissance, group,  has called on Inec to publicly apologize to MRDD over the omission of their logo from the 2019 guber contest in Adamawa State forthwith. The Group's position was contained in an open letter to the National chairman of Inec, Prof. Mahmood Yakubu, a copy of which was given to The FInder in Abuja, Today. According to the group, the strained relationship between MRDD and Inec was being fuelled by power brokers determined to take over power by 2019 and has become an embarrassment not only to the people of Adamawa but all minorities in the country.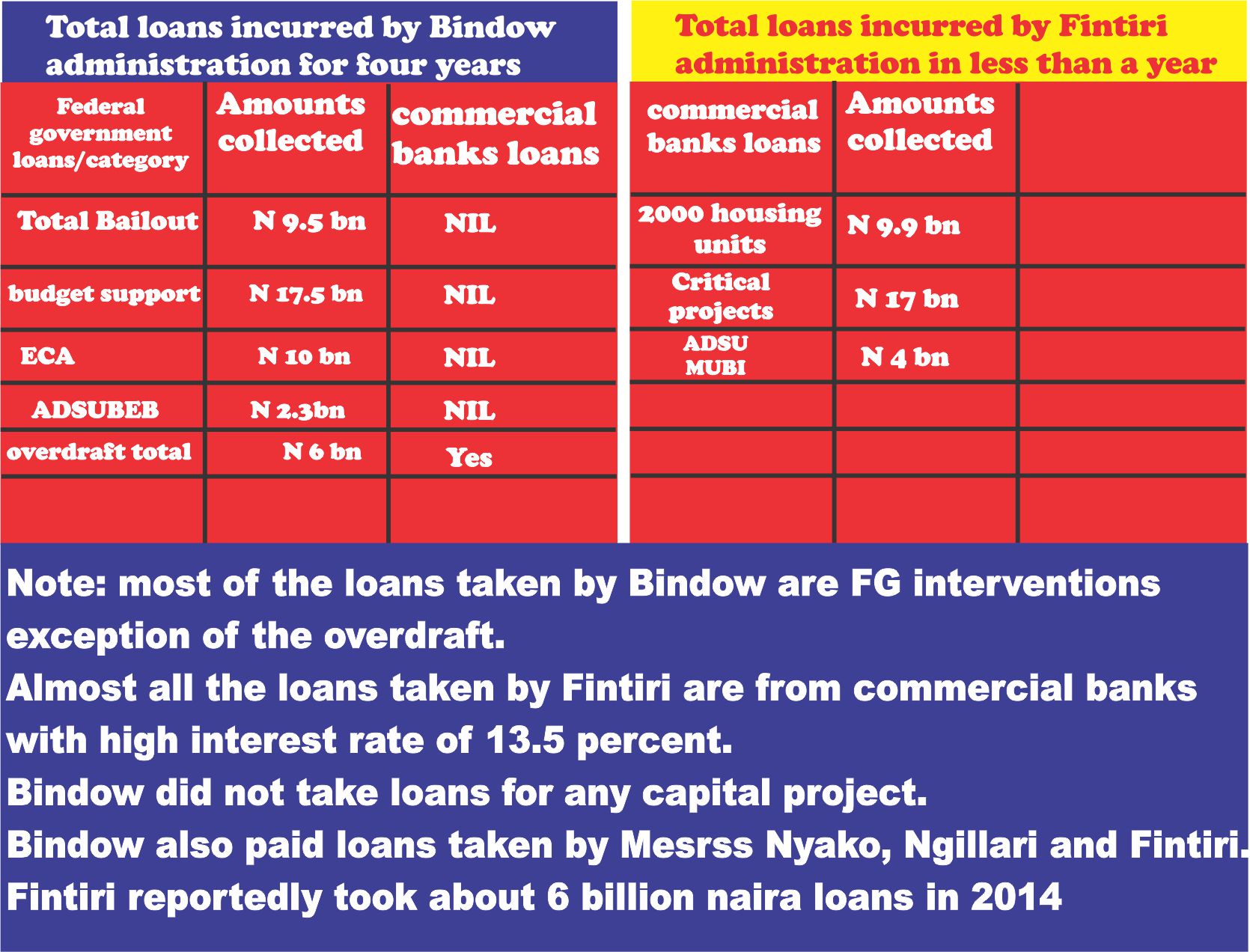 "We have watched with amazement, the theatre of the absurd. It is public knowledge that the issue at stake is the current issue between Inec and MRDD pending before the court, which some self-seeking and unpatriotic individuals in from Adamawa insisted, must be thrashed by not listening to the MRDD and it candidate, Eric Theman. "In pursuant of this objective, Inec has serially breached the fundamental human right of Rev. Eric Theman to vote and be voted for which cannot been describe by anyone as post election matter, two Inec has arrogantly accrued judicial powers to itself by claiming that  MRDD was removed from the ballot due to lack of its deputy governorship candidates.
By this confession in court, Inec has admitted that he has Judicial powers to disqualify a candidate, a power Inec lacks under the electorate act, thirdly inec was wrong not have publish MRDD candidate information, because no section of the electoral act gives Inec the powers to withheld the particulars of candidates of the MRDD for lack of submission of his deputy governorship aspirant. Rev Theman wrote to Inec reminding them of not publishing his profile to be view by his constituency, but the defiant electoral umpire that was accused of partisanship in the rerun election went ahead to conduct the election.
It is our further demand that Inec tender an unreserved apology to Rev. Eric Theman, the candidate of the MRDD, and the the contestant in this election for the agony and embarrassment Inec caused them", the body said. The group warned that if Inec failed to meet their demands, it would take legal actions against it.