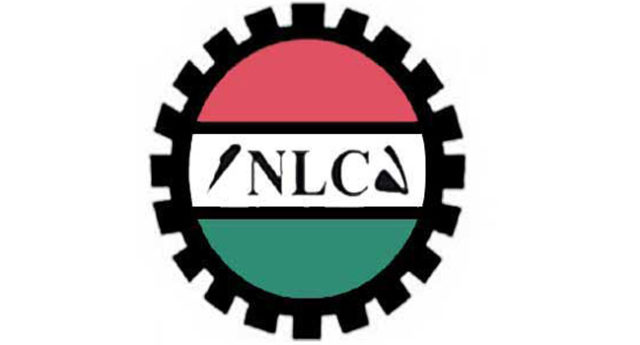 The chairman Adamawa transparency initiative, Engr. Maxwell Bitrus has said that Gov. Bindow has the constitutional power to make appointments until he leaves office on May 29, this year.
He stated this shortly in Yola, in reaction to the statement credited to the Adamawa State NLC acting chairman, Jeremiah Ngwakwar yesterday, that Fintiri should review all employments of Gov. Bindow after taking over as Governor.
"Bindow's government is alive till May 29. So, he still has the rights as empowered by the constitution to make appointments till then. i want to assure anyone employed by Bindow till may 29 is backed by law. You will stay in office even after Bindow handover till the end of your tenure and you are entitled to all benefits of your respective positions," he said.
The allegation of the NLC acting chairman is coming amid criticisms by the opposition that Bindow was plotting to impose a heavy burden on the incoming governor, Umar Fintiri.