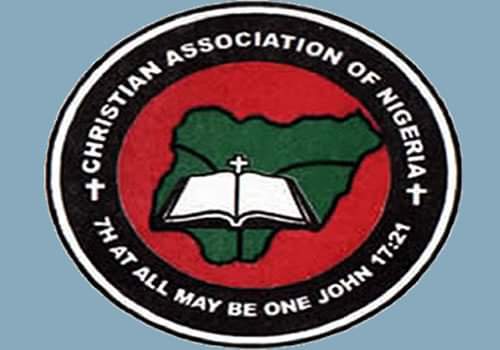 Youths wing President of Christian Association of Nigeria, (YOWICAN), Mr.  Abel Divine Ogwuche said the recent Statement credited to  Bishop Dami Steven Mamza asserting that President Muhammadu Buhari is " sleeping on duty as commander-in-chief" are his outright views, not the opinion of the Christians of Nigeria or the leadership of CAN.
Abel opined that the president of CAN, Rev. Olasupo Ayokunle in many occasions thank President Buhari for bringing lasting peace to the entire ravaged communities in the Northeast,  "the CAN President that was full of praise to Mr. President cannot been seen making u turn to contradict his earlier claim of commending the Federal government over Boko Haram".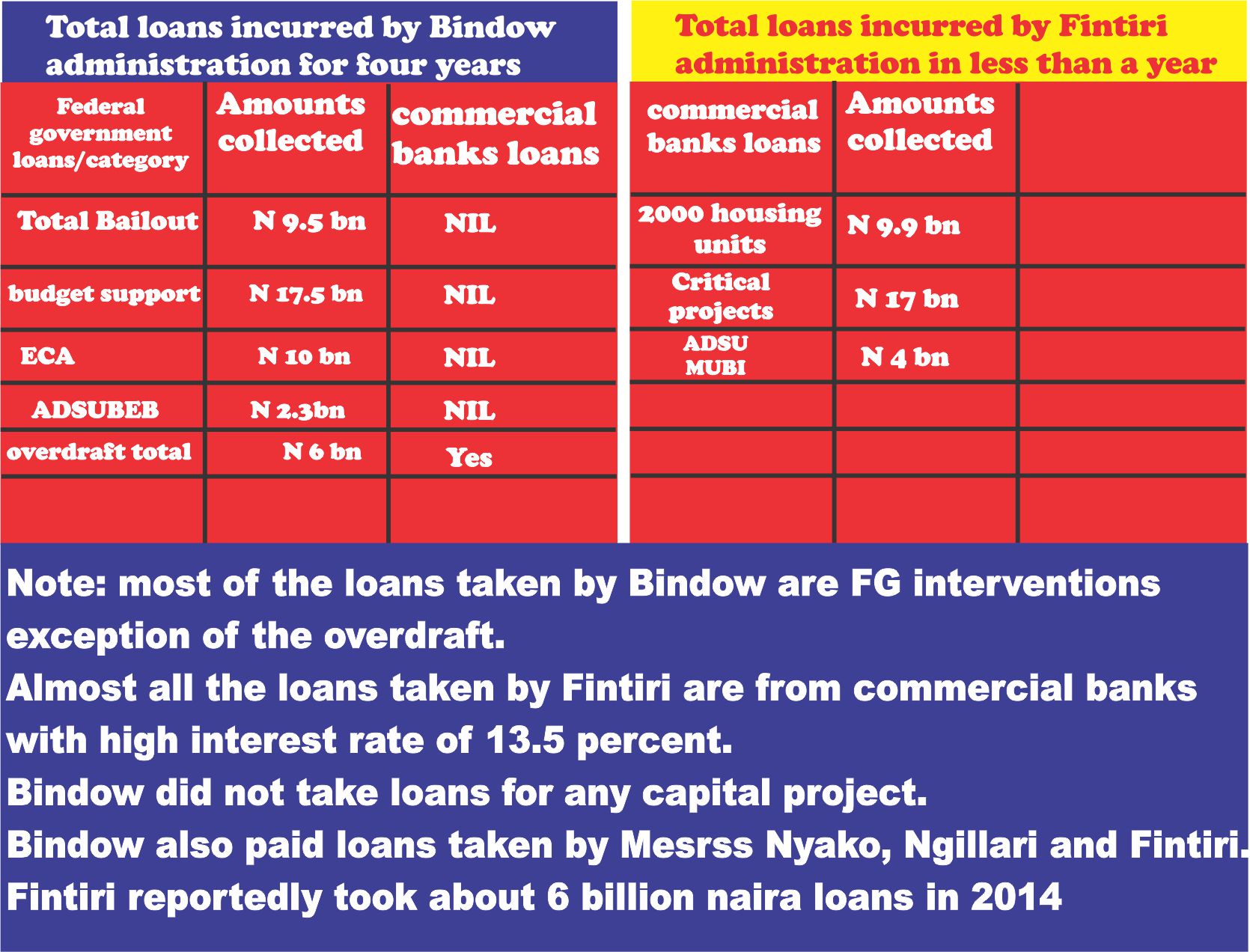 He said Mamza in his capacity as State CAN chairman is not saying the minds of Christians but his statements are binding on him as an individual or a Catholic Priest (Bishop).
"I want to categorically state that CAN appreciate president Buhari for what he is doing in the North East, and may I also say that the opinion of Bishop Mamza is totally unacceptable to the generality of CAN, his position on this issue stands on him alone as an individual or Catholic Bishop." He said
Dami a Catholic Bishop of Yola Diocese and the state CAN chairman of Adamawa state has during his Easter message described president Buhari as sleeping on duty.