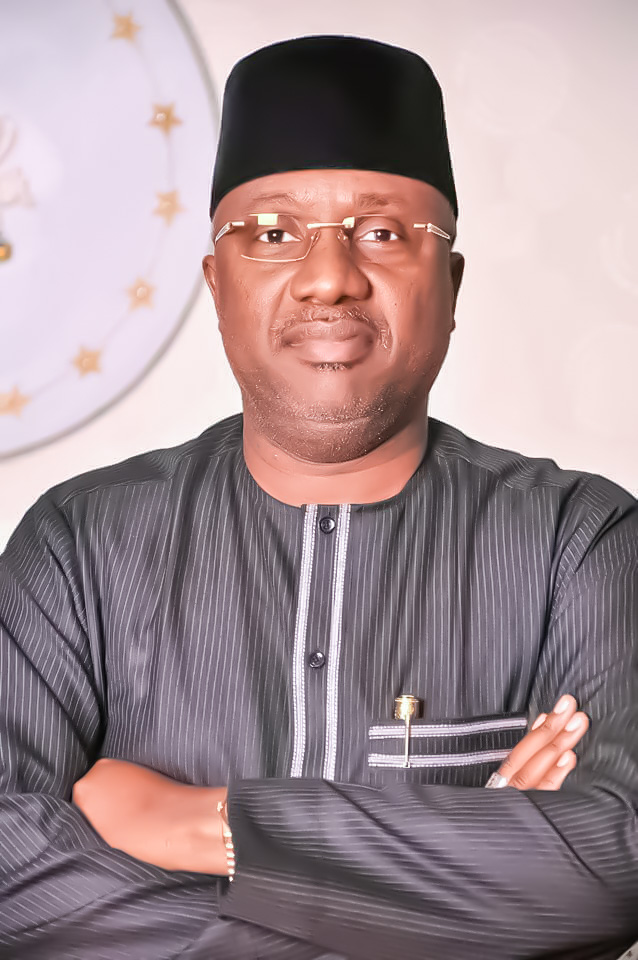 The Chairman of the United Progressives Forum, Alhaji Musa Dasin, on sunday admitted that the people's democratic party in Adamawa and Adamawa governor elect is responsible for the April salary woes Adamawa workers has found themselves.
He said the overdraft given to the state government predated the present administration, the governor elect, and his party must take responsibility without shifting blame or cashing into it for political gains.
Dasin spoke with newsmen shortly after breaking his fast with selected Journalists in Yola.
The chairman said, "As APC, we are the government in power in Adamawa state but that does not mean we cannot experience sabotage as in the current April salary that still lingers up till this moment, but we cannot and will admit wrong doing in this so-called coup against the people of Adamawa by the opposition just to give their selves undue recognition in the state. we are promising Adamawa workers that we shall fix the problem surrounding the payment of the April salary."
While admitting that Adamawa workers were passing through difficult times, Dasin said there was no surgery that is not painful.
He said the workers were experiencing pains because the sabotage plan against Gov. Bindow by the opposition concerning this last two months' salary is enormous."
The chairman asked Adamawa workers to be more patient with the present administration and see what will happened this week.