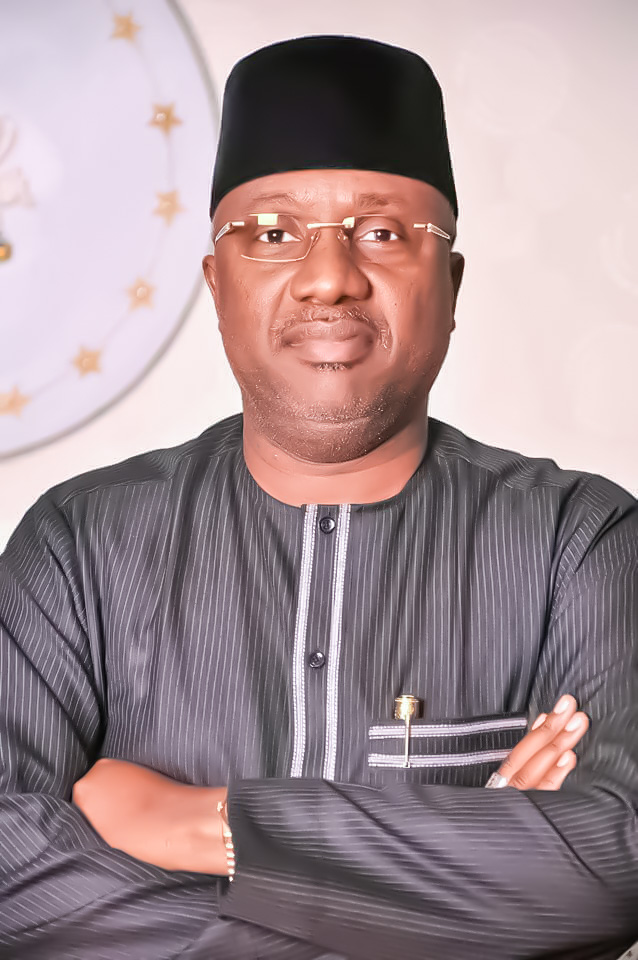 A group within Adamawa civil society, has asked Zenith Bank branch manager in Yola, Mr Caleb to resign and join politics, than to play politics with people's salary all in the name of trying to please the opposition.

Mr. Emmanuel Obediah made the calls why speaking to newsmen in Yola, admonish Caleb to humbly resign and purse his allege dream of becoming commissioner for Finance under the incoming PDP government in Adamawa.
It's better to find a black goat in the day time rather than looking for it in the night and this is why we are asking Caleb to resign from Zenith Bank now because Adamawa workers will not entertain further excuses of why Zenith Bank refuse to grant overdraft for April salary.
More details soon