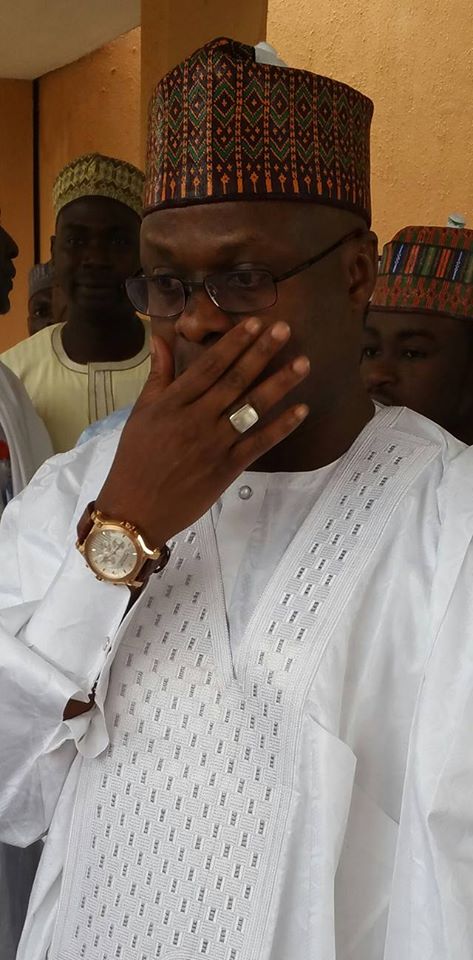 The Adamawa Stats Commissioner for Local Government and Chieftaincy Affairs, Mohammed Barkindo and his Finance counterpart, Mahmud Sali, have blamed banks for the inability of the government to pay the salaries of civil servants for the month of April.
The commissioners told the state House of Assembly on Monday that the government has been unable to pay its workers their April salaries because the banks through which the salaries were usually dispensed had refused to honour a request to that effect.

The commissioners appeared before the House Monday afternoon following an invitation to explain why workers were yet to get their pay for April when they would normally be expecting that of May.
Making his point before the state lawmakers on Monday regarding the delay in paying April salaries, the Commissioner of Finance said the government had sufficient money with its bank, the UBA, for the bank to pay the workers in accordance to the salary schedule with it, but that the bank had refused all entreaties to that effect.
He said, "The bank has kept refusing to collect instruction from the governor to pay salary. I believe they are not accepting the letter to avoid acknowledging receipt. But the money is with the bank. We have enough to pay at least April salary. And the schedule is there."
His Local Government and Chieftaincy Affairs counterpart, Mohammed Barkindo, who was the first to speak, had similarly blamed the bank his ministry uses, Zenith Bank, for failure to pay workers under its purview.
After listening to the explanation by the commissioners, the House, which was presided over by the Speaker, Rt Him Kabir Mijinyawa, passed a motion inviting the managements of UBA and Zenith Bank, to appear before it on Tuesday, May 28, to respond to the allegations against them.