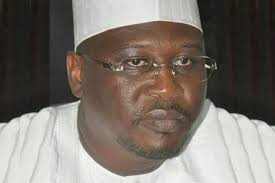 former secretary, Justice Frontier, Mapida Ikwurunyi has called on Adamawa governor, Umaru Fintiri to immediately appoint commissioners within seven days or face protest from civil society group in Adamawa.
In a statement signed by his media aide, Pwasato Henry, Ikwurunyi frown at the attitude of the governor that championed empowerment as campaign tool during the 2019 general election, "how can a man that claimed that his government will be centre on empowerment continue to delay in appointing commissioners which itself is also another form of empowerment, "Giving appointment to anybody is the core empowerment, we are given Gov. Fintiri seven days from now to either appoint commissioners to save the state economy from total collapse or risk protest".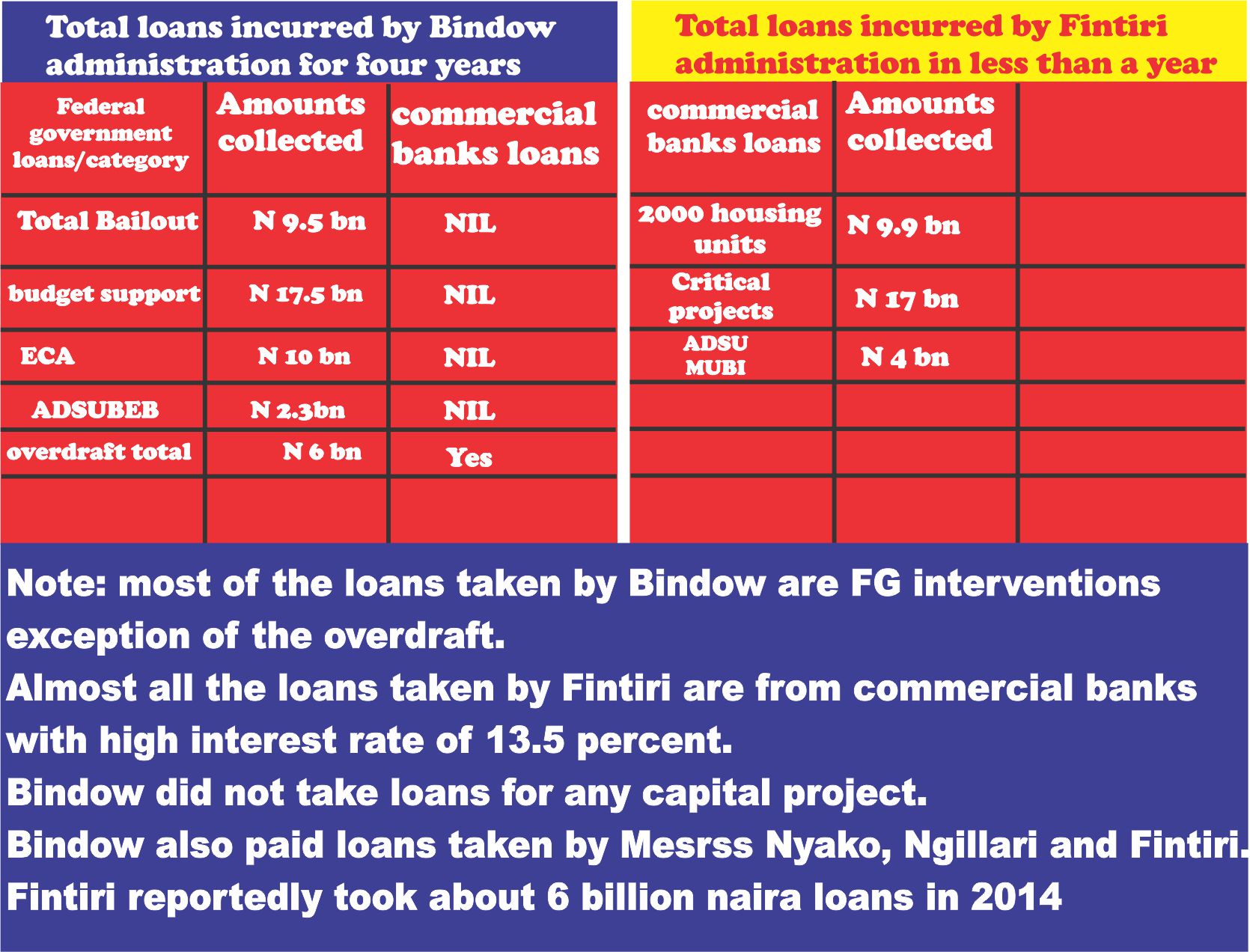 Ikwurunyi stated, "Delaying appointment of commissioners has implication for the implementation of government policies because transiting from one regime to the other is like running a relay race. When you are running a relay, the faster you are able to hand over the baton, the better for the eventual outcome of the race. But if there is a brake in the handover, it distorts a whole lot of things. That same analogy will also fit into this. The earlier we have people to take over from where the immediate past cabinet stopped, the better for the economy and the continuity that this new dispensation is all about.
Ikwurunyi said the governor had no excuse not to immediately appoint commissioners for his first term, having fully understood the enormity of the state's problems in the last four years and those who could handle different segments.
He said, "In this first term, there can be no excuse for him not to appoint his commissioners and other cabinet members in good time. If he delays, it will give a wrong impression about his seriousness as a leader. He will also give the international community the signal that things are not likely to change because they are looking for new ways of doing things with the state through economic and security management.
"If we want a seamless transition and implementation of government policy, the process for the nomination of commissioner should commence at the appropriate time. The earlier we have the list sent when the next Assembly is formed the better. It will also help to reduce uncertainty. If the list is sent as soon as the Assembly takes shape, in the next one week, confirmation should have been conclu