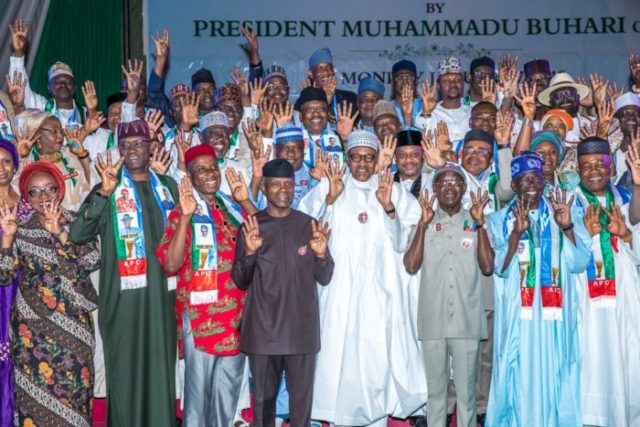 A Chieftain of the All Progressives Congress in Adamawa state, Hon. Dahiru Hammandikko, has urged the teeming supporters of the party in the state to remain resolute as the party will soon reclaim its stolen mandate in the state. Hon. Hammandikko made the remarks in an interview with newsmen in Yola.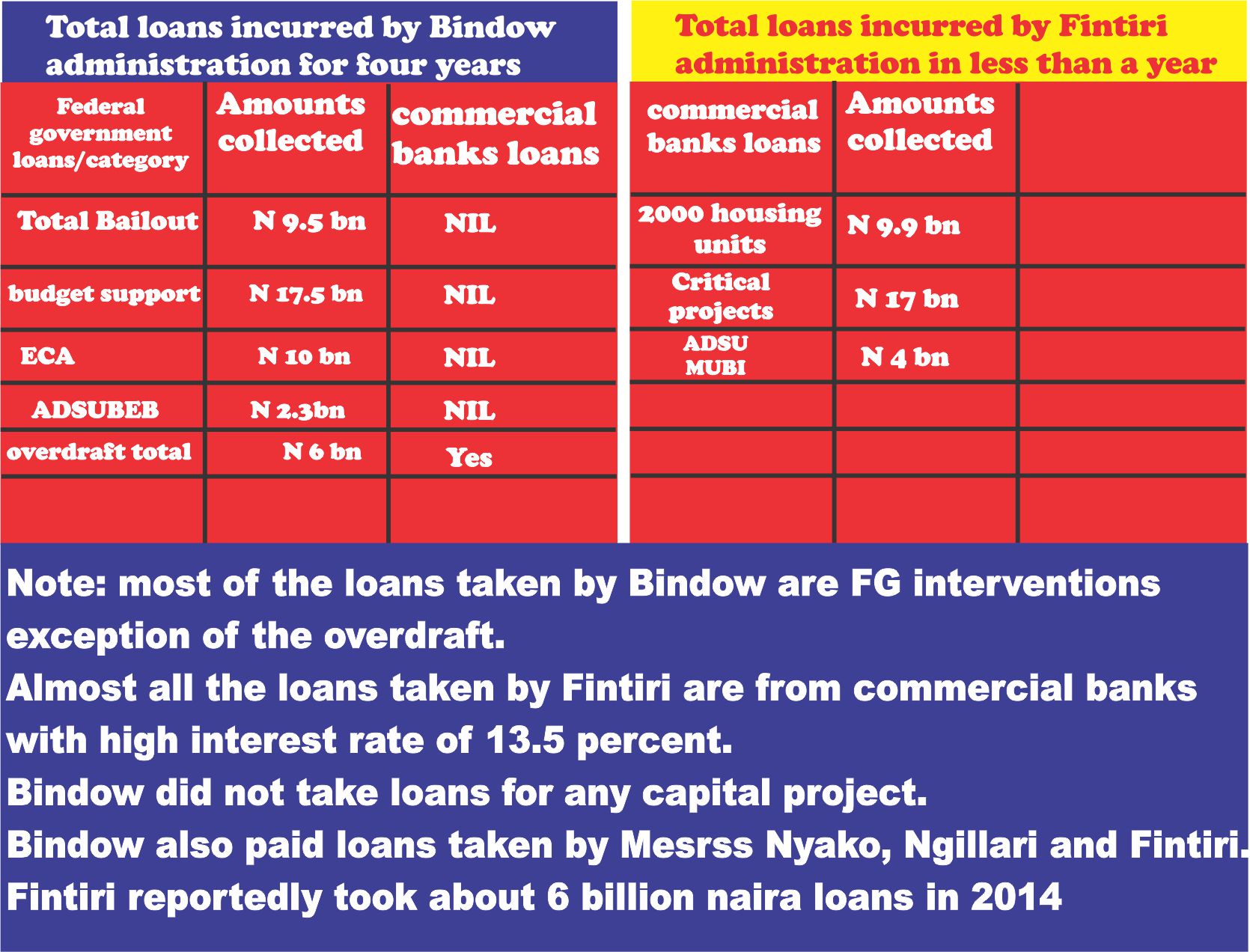 Commenting on the alleged withdrawal of APC case before the election tribunal, the party stalwart stated that it was their oppositions in connivance with some disloyal party men were peddling the fake news to distract the attention of the good people of Adamawa state.
Hence, he said there was nothing like that but it was the opposition that have been peddling the rumour to distract the attention of people but he urged their supporters to disregard the rumour as the case is still on course and by the special grace of God they will pursue its to the logical end to ensure they recovered their stolen mandate.
While reacting on the recent constituted local government transition committees by the incumbent governor of Adamawa state, Rt. Hon. Ahmadu Umaru Fintiri, Hon. Hammandikko stated that, that justified their position that PDP is jittery in the state, which was the reason of constituting the so called transition committees.
Stating that the aim of constituting the committees in their myopic understanding was to kick-start the process of establishing structure in the local governments should in case election tribunal cancel the election and order for fresh election.
Thus, he took his time to thank the good people of Adamawa state and Nigeria at large for rally round APC inin the just concluded general elections.
However, Hon. Hammandikko suggested to the state executives of his party to organize a stakeholders meeting to thanked the people of the state and brainstorm on the proposed local government elections should in case they election will be conducted before the final judgment of the gubernatorial election.