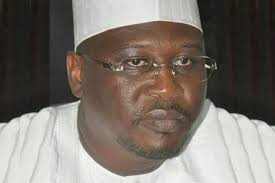 Gov. Fintiri of Adamawa state, whose administration refuses to give attention to the operation of streetlights within the state metropolis was the subject of a relentless news coverage for over two months, finally commence repairs on the streetlights penultimate week.
The development — although came largely as a result of THE FINDER NEWSPAPER investigation that exposed the recalcitrant attitude of the state government towards the maintenance of the security lights since the advent of the Fintiri's administration— followed the defence put up by the fresh air advocate supporters that the task ahead of the governor is far more than giving attention to the streetlights, THE FINDER has learnt.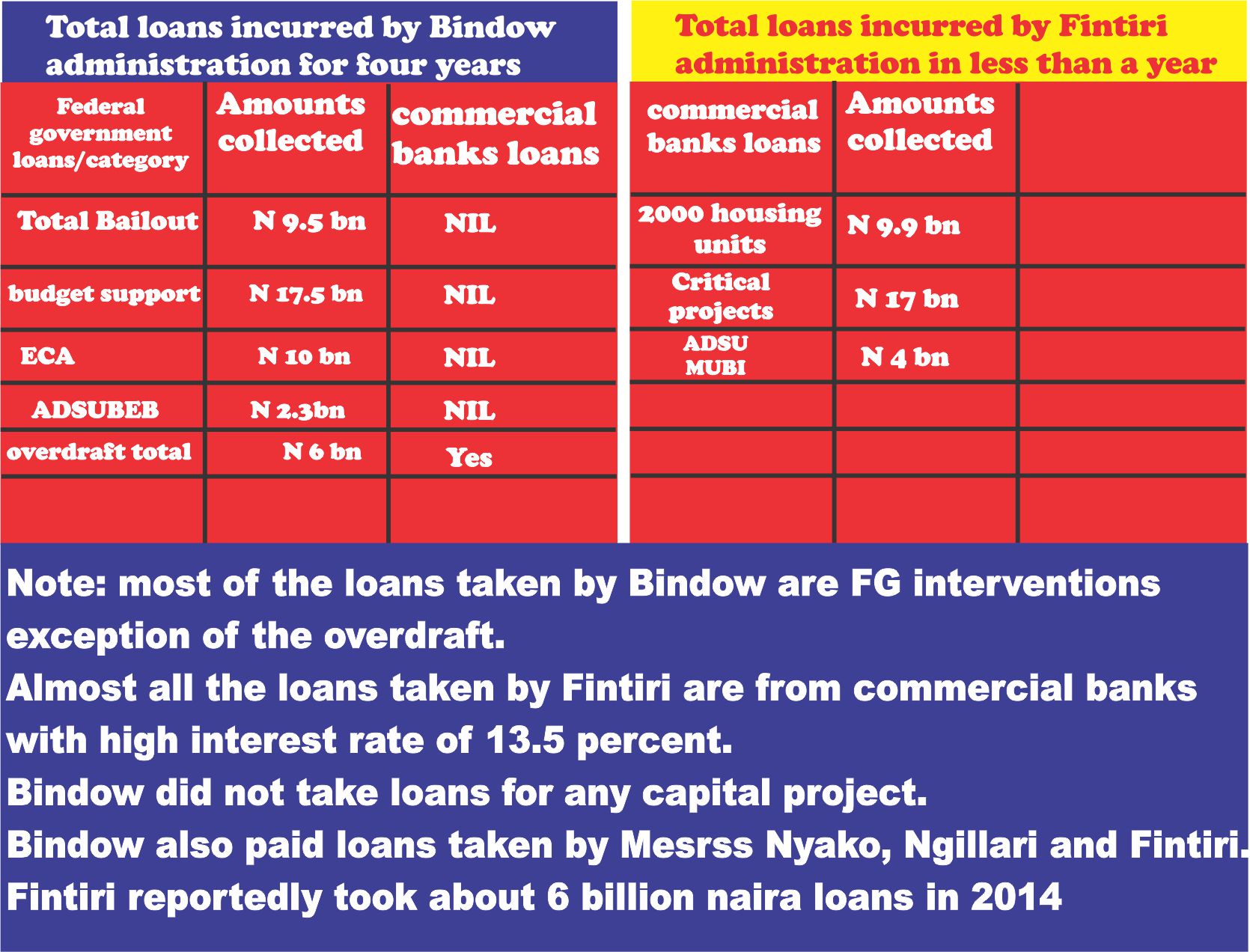 Gov. Fintiri bows to pressure after series of publications by THE FINDER concerning the darkness that covers the streets of Yola since Fintiri's administration came on board, State government intervened to avoid the issue of the street lights from being a perpetual liability to the administration.