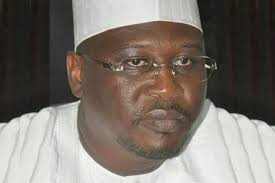 The chairman Adamawa United for a change admonished Gov. Fintiri of Adamawa state to commence at least a capital project in Adamawa state before the commencement of deduction of the budget support funds FG government gave to all the state in Nigeria.
In a statement by his media, Patrick Absolom, Ibrahim Luka, the chairman Adamawa first Initiative flayed Fintiri for not initiating a single project since he assumed office as the governor of the state.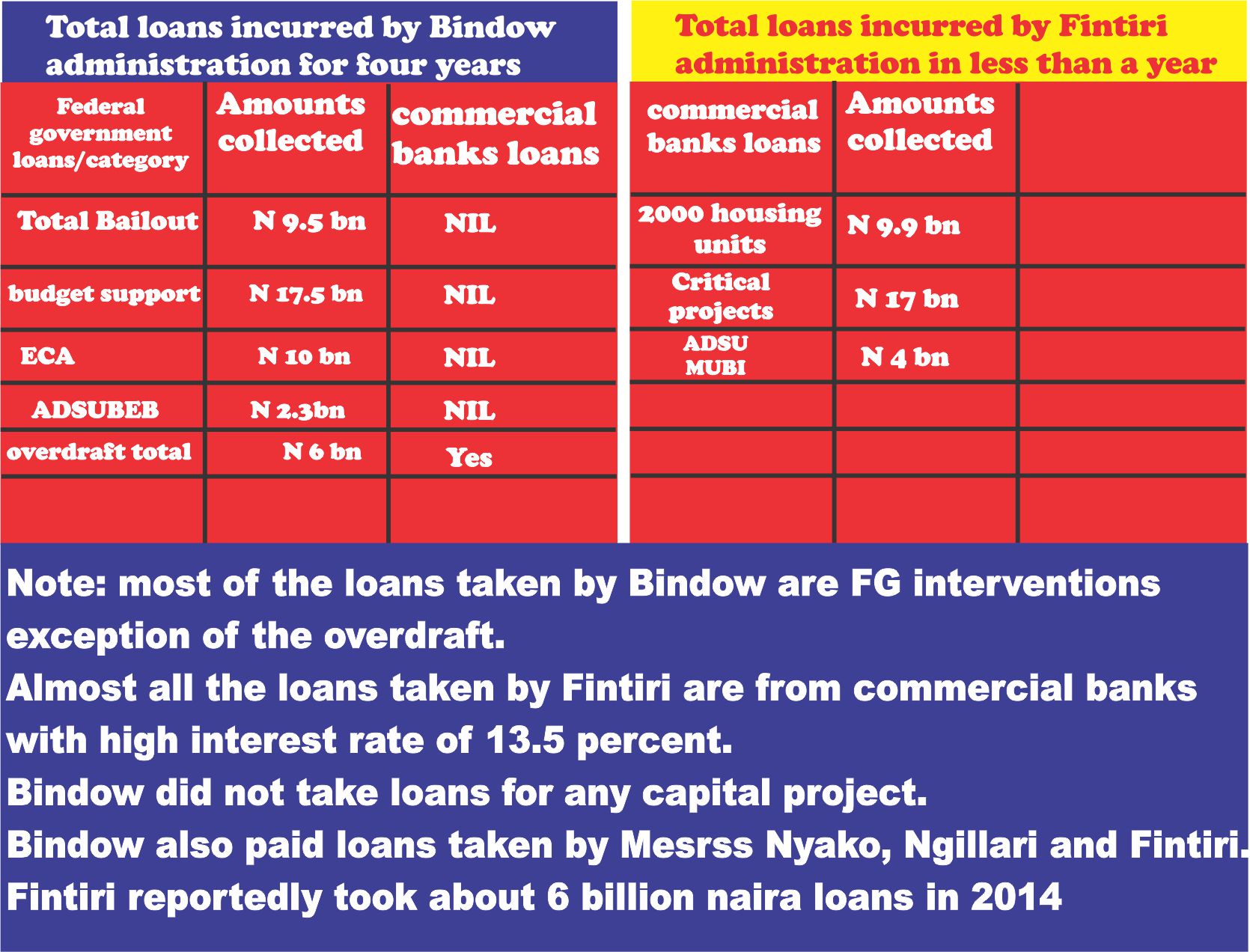 "we are about to witness another era of blaming Bindow again as the decision of the federal government to recover all the budget support funds given to all the states of the federation will be used as an alibi by Fintiri led state government in Adamawa to heap blame on Senator Bindow for non-execution of any capital project since May 29, 2019.
"It is only in Adamawa state that no single capital project has been awarded by Gov. Fintiri since he assumed office as the governor of the state, we have few days to make his first 100 days in office by Fintiri, what can he tells the people that he has done, if he is truly in support of free education policy of Adamawa, he should scrap tuition fees in all the state own institution as his much touted free education policy is a hoax".
More details soon…..