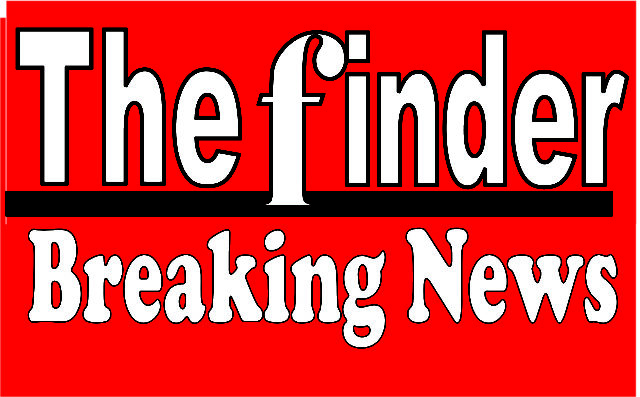 Adamawa first initiative, admonished Gov. Fintiri of Adamawa state to dissolve the current management of ADSU, Mubi with immediate  and not to allow any of the current management staff of university to be nominated by Auwal Tukur led governing council of the University for Appointments.
The elders, in a letter to Gov. Fintiri, which was made available to newsmen yesterday, warned him not to dent his image by appointing any of the current members of the management that have acted beyond the six months known for any one in acting capacity universally, as appointing any of the management staff of the university that have spent over three years in acting capacity in the university will amount to tenure elongation, which is not envisage by law setting up the university.

The group, under the aegis of Adamawa first Initiative, in the protest letter, warned that appointing any of the current management members of the university will only be an invitation for crisis in Adamawa.
The protest letter seen by this new medium was signed by the executive vice president of the group, Dr. Ibrahim Mohammed.
The letter reads, "Mr. Governor, this mandate affords you the opportunity to reposition the only state owned university in a manner that will ensure that they do not become liabilities to your government or dent your impeccable image. Characters with known corruption allegations or propensity for pettiness, mischief, treachery, profligacy and vendetta, should be avoided.
"Many had thought that the current management of ADSU, Mubi would bring cool breeze of good fortunes to the university in the state, but rather their highhanded nature and disrespect for due process in the university has walloped the institution.
"Adamawa has many respectable, level headed personalities that would represent the state with grace at the university in Mubi, just as our son, Prof. Gaji, Prof. Alkassum Abba, has done creditably in the past years in the university.
In terms of loyalty to the governor and contributions to its development in the university, we have honourable men including Prof. Ibrahim Gaji, Prof. Alkasum Abba, Prof Jacob Kwaga and Dr. Moses Zaruwa, among others who had toiled to keep the university afloat over time in the state," the letter read in part.
The Finder reports how the university management was appointed in defiant to the law setting up the university and the current management of the university continue to act illegally beyond the six months allows for any acting position.