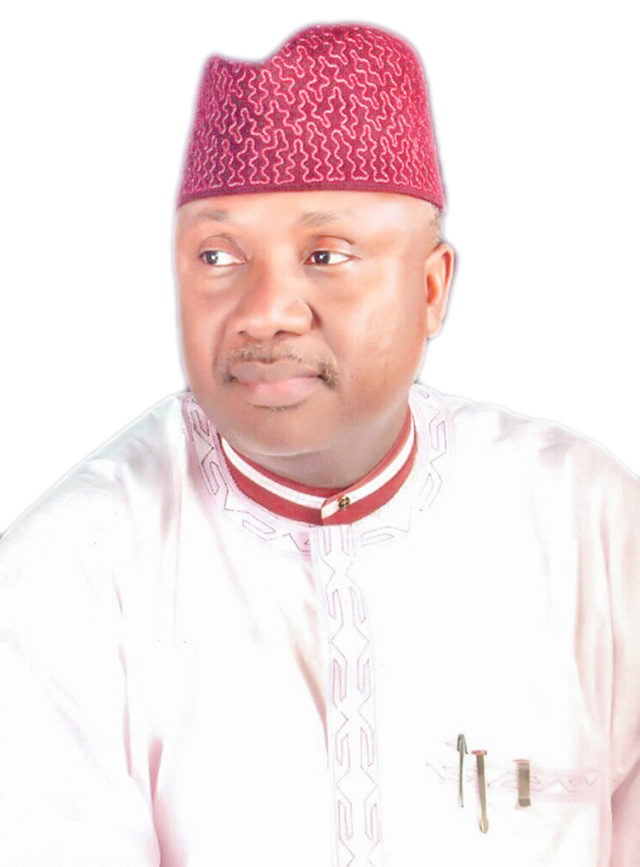 Senator Jibrilla Bindow has commiserated with family of his late Chief of staff, Abba Jimeta, over the passing of Abbanyeji Jimeta.
The deceased was the father of the late chief of staff to the former governor of Adamawa state, Senator Muhammed Umaru Jibrilla Bindow.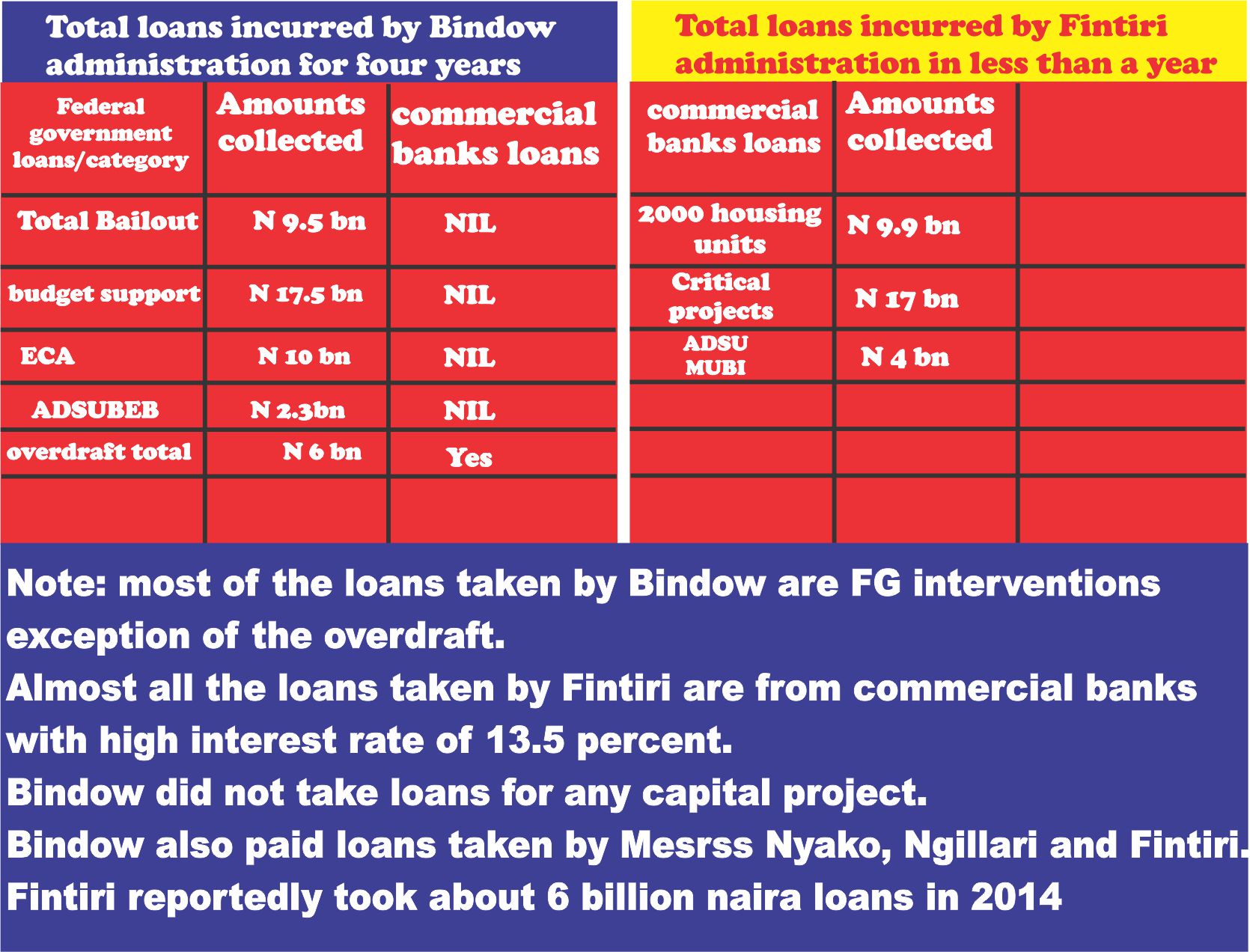 In a statement signed by his Senior Special Assistant on Media and Publicity, Martins Dickson, Senator Bindow prayed Allah to grant late Sule Abbanyeji Jimeta Aljanna Firdausi.
Late Sule Abbanyeji died on Sunday the 13th of October, 2019 in Yola after a brief illness, he was 90 years old. He has since been buried according to Islamic rights.
The statement quoted Senator Jibrilla as saying that "Late Alhaji Sule Abbanyeji was a man full of wisdom and good counsel, he is a father to all and quick to correct you whenever he feels you're going astray, he is a straightforward person and a lover of humanity, I will miss his good advises and depth of knowledge".
Senator Jibrilla has since sent a delegation to commiserate and pray with the family of late Alhaji Abbanyeji.
The delegation was led by his Deputy Governor while in office, Engineer Martin Babale alongside his former Commissioners, notably Hon. Mahmood Yunusa former Commissioner of Finance, Isa Halilu Ahmed former commissioner for Water Resources and Alhaji Danjuma Iliyasu, Honourable commissioner for Land and Survey as well as flagbearers of Mubi North, Mubi South and Maiha Local governments that emerged at the just concluded APC Primaries.
The entourage was also at the residence of Justice Nathan Musa to commiserate with his family over the loss of his beloved son.