Governor Ahmad Umar Fintiri of Adamawa state has ordered the contractors handling several ongoing road projects across the State to return to their various sites to complete all the uncompleted roads he inherited from his predecessor.
The governor according to a government source has agreed to pay road contractors their remaining balance owed by the state government instalment ally till all the projects is completed.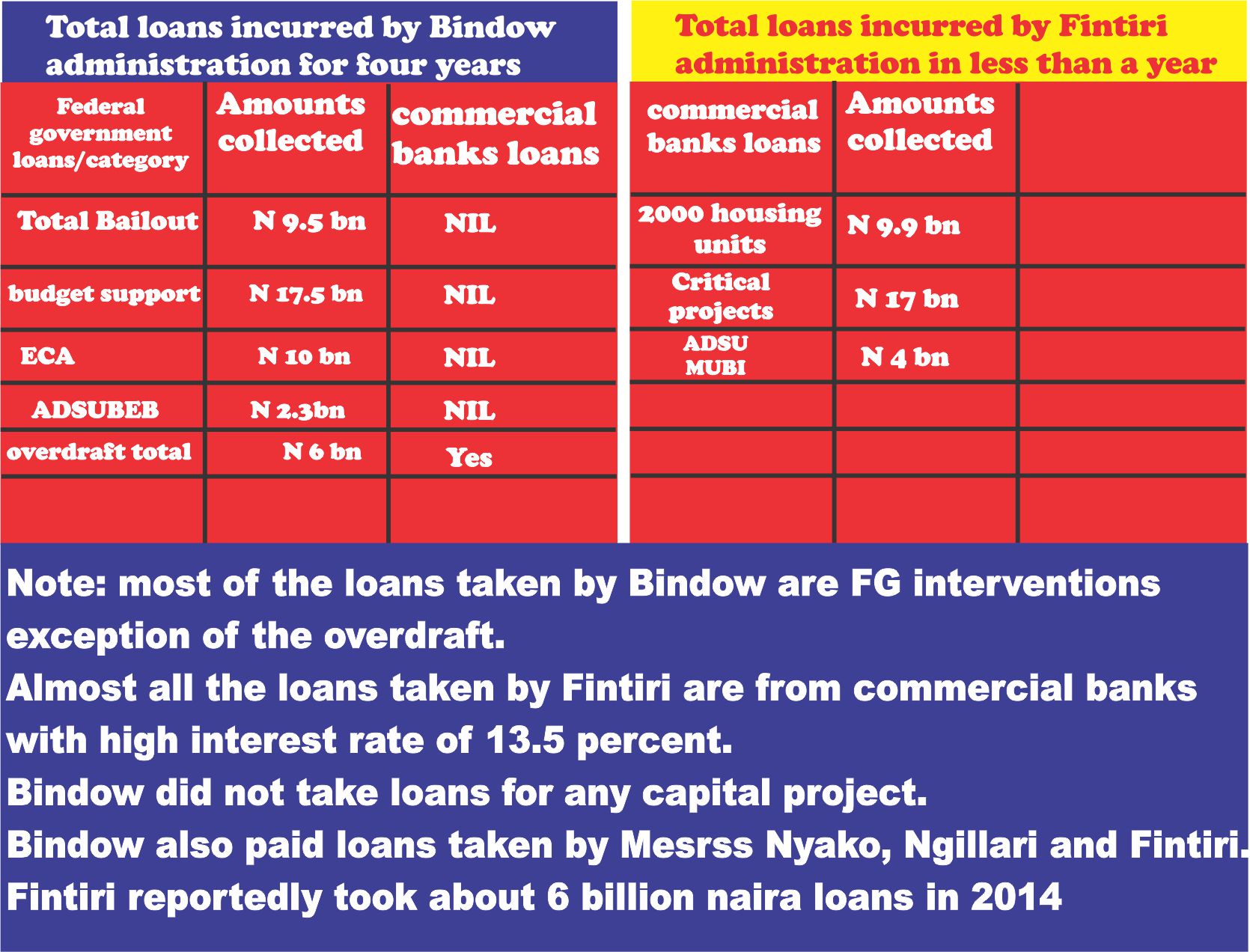 "The governor also acceded to the request of the residents of Ganye to see to the completion of over 10 kilometre township road started by the administration of Sen. Jibrilla Bindow but was unable to complete it before the expiration of Bindow's tenure.
He, therefore, directed the contractor to resume Ganye township road in Ganye local government area of Adamawa state and all other road he inherited from his predecessor, Sen. Jibrilla Bindow.
The Finder reports how Fintiri's administration fails to commence capital project in the state since the advent of his administration in Adamawa.