Security agencies, todday, made good their threat to foil the planned statewide protest tagged: reinstatement us now, organised by the ten thousand workers sacked by Fintiri on excuses of "due process".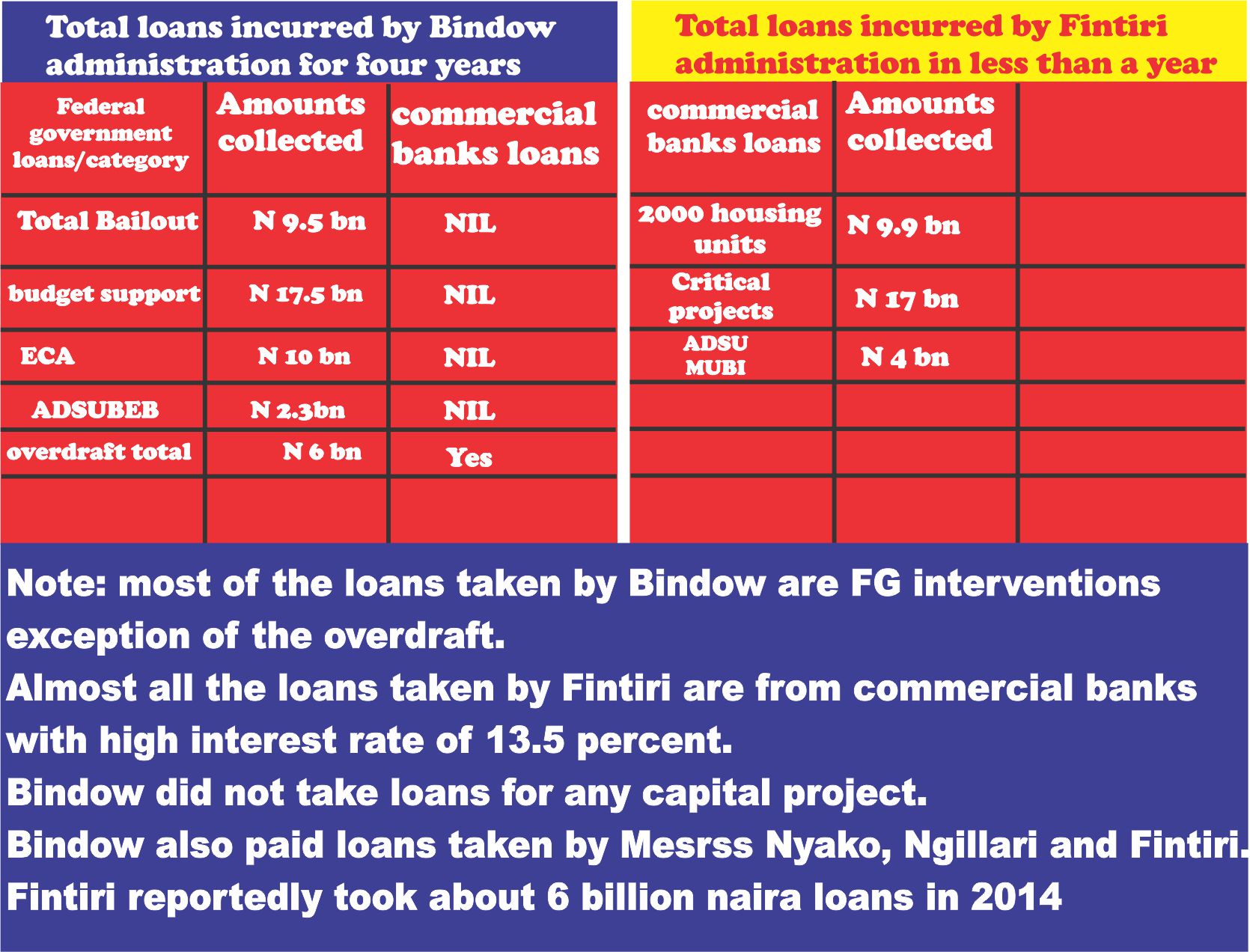 Reports from Adamawa state revealed heavy deployment of security operatives. Heavily armed and drawn from all security outfits including anti-riot and civil defence officers, the military, National Civil security and Civil Defence Commission (NSCDC) and Department of State Security (DSS), were visible in all public arenas including Ribadu square, apparently to foil any "illegal" gathering.
A series of planned protests against Gov. Fintiri and Adamawa state government for illegally sacking under the alibi of due process used by the Fintiri administration to sack 10,000 workers employed by the last administration of Sen. Jibrilla Bindow .
As early as 8 a.m., the protesters began to assemble at the popular Ribadu square in Yola but met armed police officers waiting to force the protesters into a hasty retreat. They later took gathered at Jimeta were they chanted Anti Fintiri song.
Security agents, including the police and army were also stationed at the nearby police roundabout, Ribadu square, Yola.
More details soon