The chairman Adamawa first initiatives has called on the governor of Adamawa state, Gov. Umaru Fintiri to relax the 24-hour curfew to enable the poorest of the poor to fend for their family through daily menial jobs or be ready to bury more people that will be affected by hunger virus if the curfew is not review this week.
Addressing reporters in Yola, the spokesman for the group, Mr Mapida Ikurnyi spoke on behalf of the chairman, said the curfew would not augur well with the state economy and the voters wellbeing if it is not relax in earnest by this week especially as it affects the residents of the state and the poorest of the poor the governor promised to protect.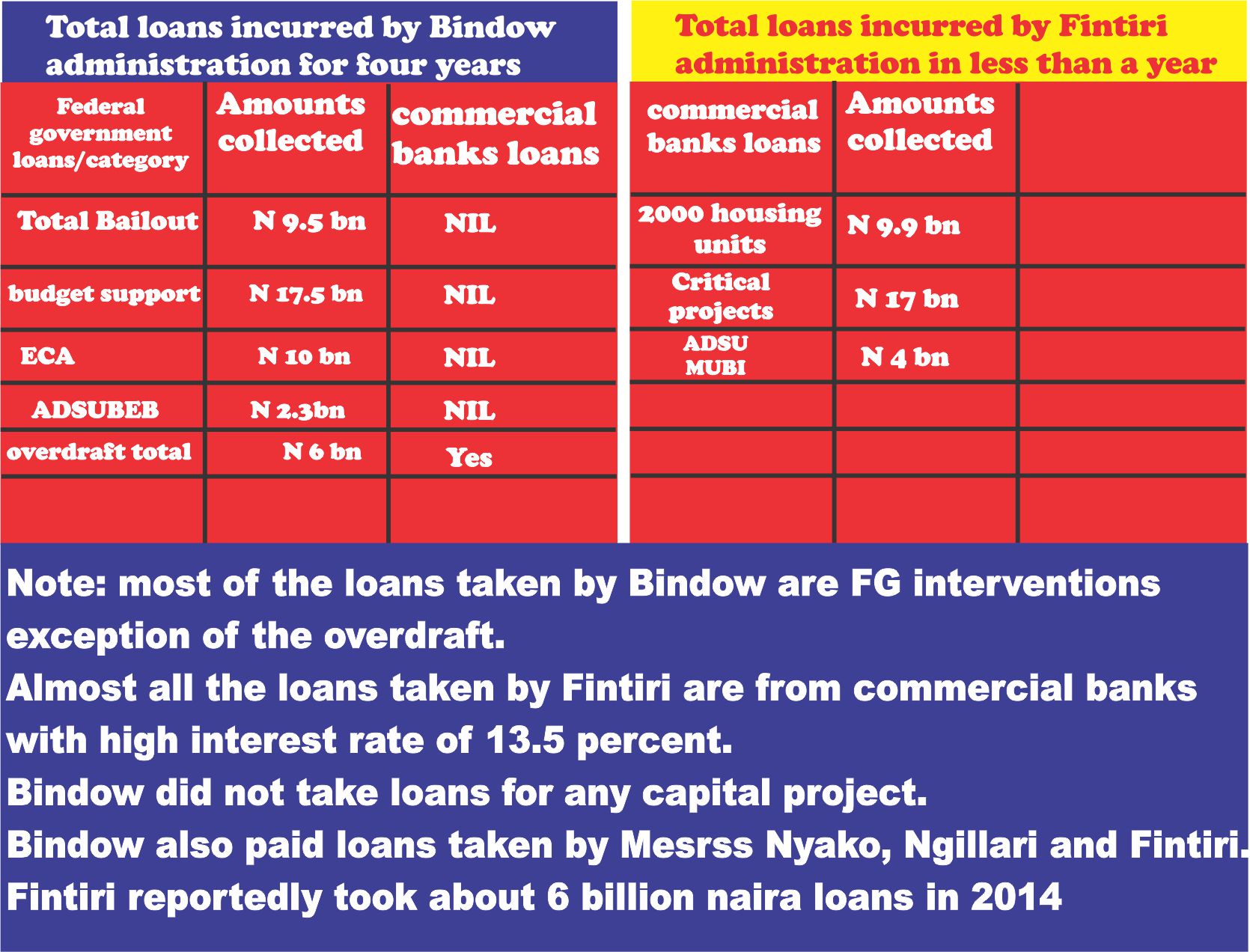 " We would want to point out that free movement and access to daily menial jobs for the poorest of the poor  is an imperative for civil obedience to lawful authority and we call on Fintiri to relax this restriction".
"It is unfortunate that the governor could impose this hard restriction on the people he promised to cater for, how can one explain to the governor that the poorest of the poor are in penury over the total lock of the state? Or is the governor insensitive to the plight of those that voted for him in the last general election, we expect the governor to relax the curfew this week or else hunger might push people to civil disobedience.
The group reasoned that the restriction of movement could lead to death caused by hunger virus as most of the poor residents of the state lack what to eat and there are no incentives from the Adamawa state government to the poorest of the poor.
Importantly, the group further called on the security agencies to maintain human rights in carrying out its responsibilities and refrain from intimidating, harassing and infringing on the rights of citizens during the lock.