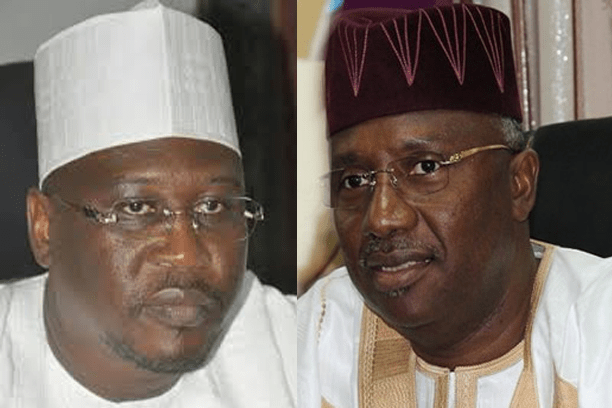 The chairman, Adamawa first initiatives, Ibrahim Luka, has stated that Governor Fintiri has failed woefully in all the campaign promises he made to the people when he was campaigning, namely, Education, workers welfare and security.
According to him, Fintiri has performed worse in these areas than Bindow.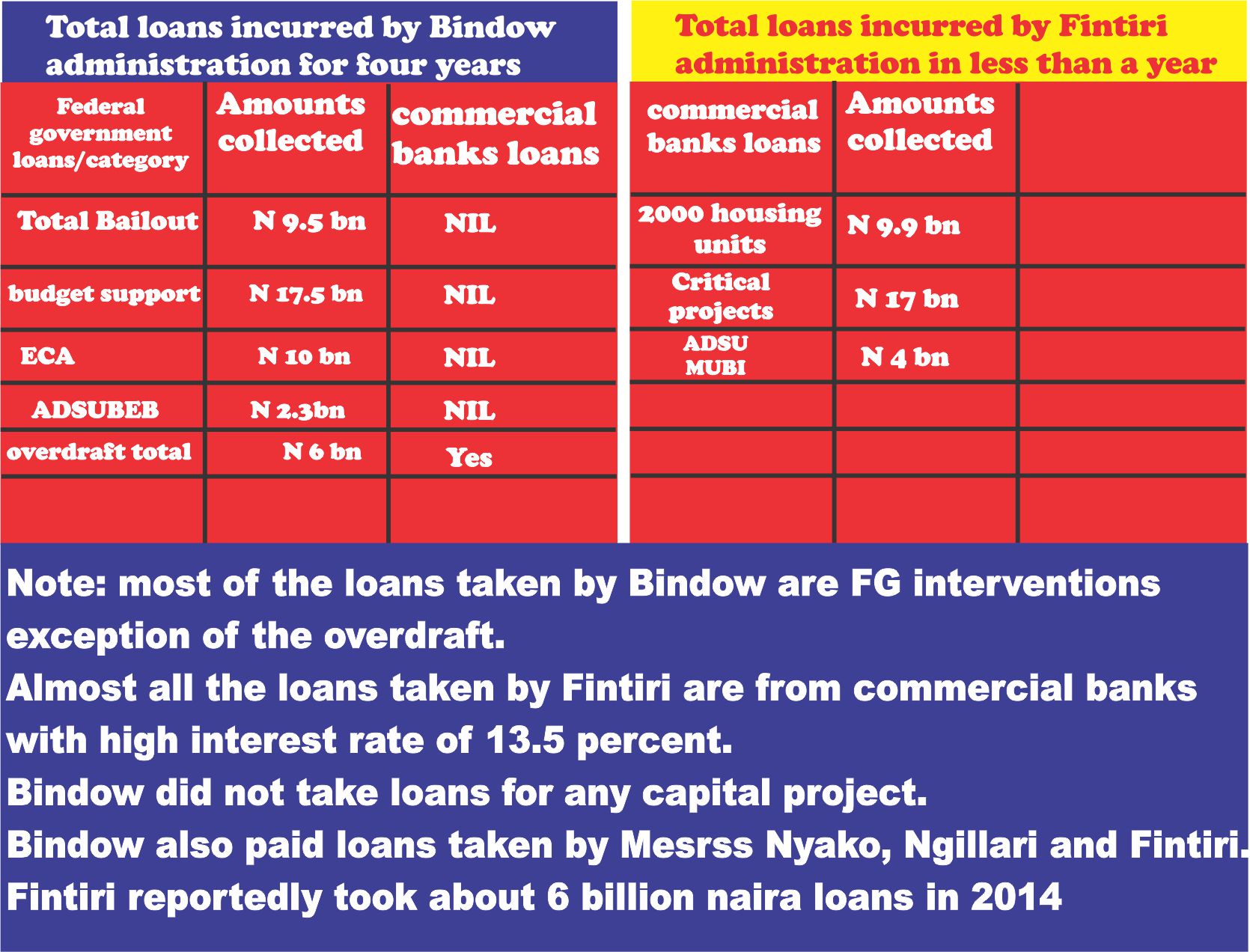 He further stated that if the former Governor, Bindow was called clueless, that Fintiri is even more clueless.
According to Luka, Governor Fintiri still refers to the insecurity in Adamawa as secure, even the so called free education is a hoax as schools lacks chalk to teach, same applies to the minimum wage as large chunks of both state and local government workers are yet to benefit from the new wage and lack of implementation of workers promotion arrears.
He wrote on his facebook wall, @ibrahimluka, "Fintiri ran on three platforms. A. security, B. education and C. workers welfare.
"In each of these areas, he has performed worse than Bindow.
"If PDP said Bindow was "clueless", what shall we say about Finitiri? What shall we call a man who still refers to insecurity in Adamawa as secure state?"