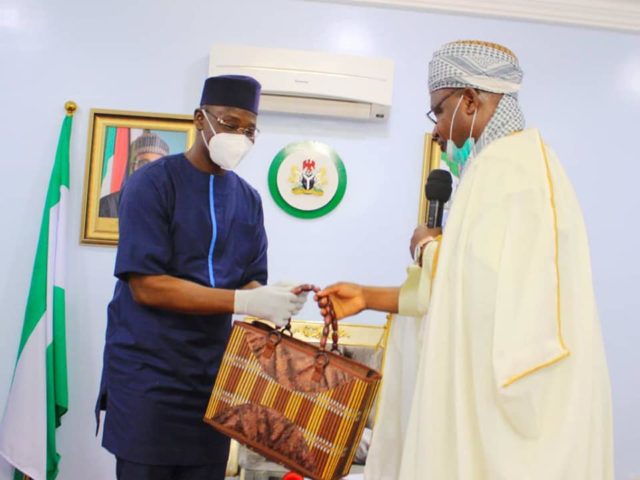 As part of efforts to contain the spread of coronavirus, Nasarawa State Governor, Engineer Abdullahi Sule, has pardoned 125 inmates across Correctional Facilities in the state.
In a press statement the Governor issued personally, on Thursday, Engineer Sule directed the State Council on Prerogative of Mercy, to map out modalities for the immediate release of the affected inmates.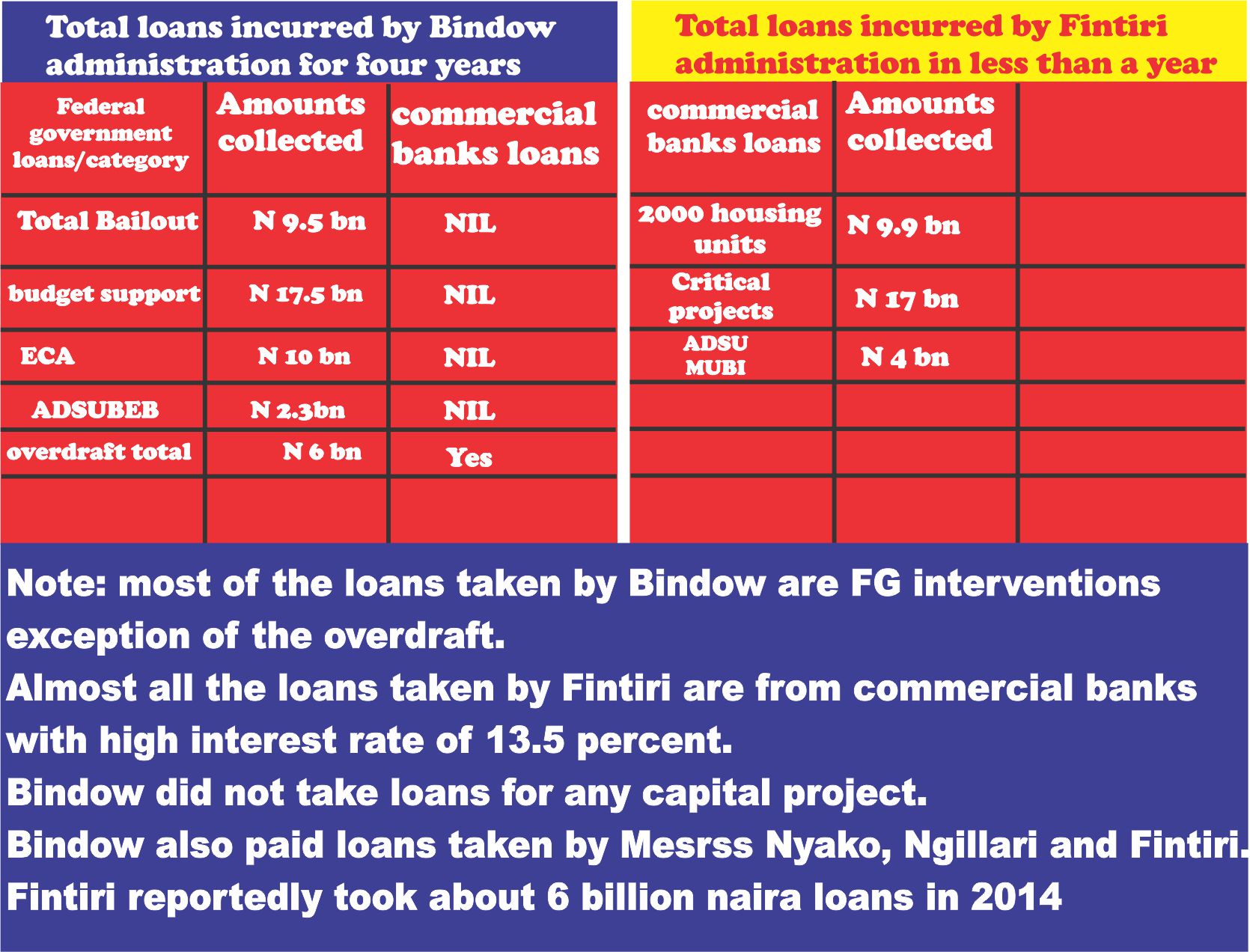 According to the statement, the exercise is in line with the concerted efforts by the President Muhammadu Buhari administration to contain the spread of the virus and the urgent need to decongest the Correctional Centres.
The inmates that will benefit from the exercise are mostly convicts with minor offences, old and who may have served 75 percent of their sentences, among other conditions.