Covid 19: Adamawa state Universal Basic education board takes delivery of PPE – Chairman
As part of efforts to tackle the prevailing covid 19 pandemic challenges confronting the country, the (ADSUBEB) delivered more personal protective equipment kits to distribute to schools in 21 local government area of the state.
The Chairman of the Board, Dr Ateequ Salihi, disclosed this during the distribution of personal protection equipment to the 21 local government area education authorities at the board headquarters.
Mr Salihi, said while some of the PPEs were distributed before now, others were reserved for the second wave of covid 19 which necessitate the board to commence a new round of distribution.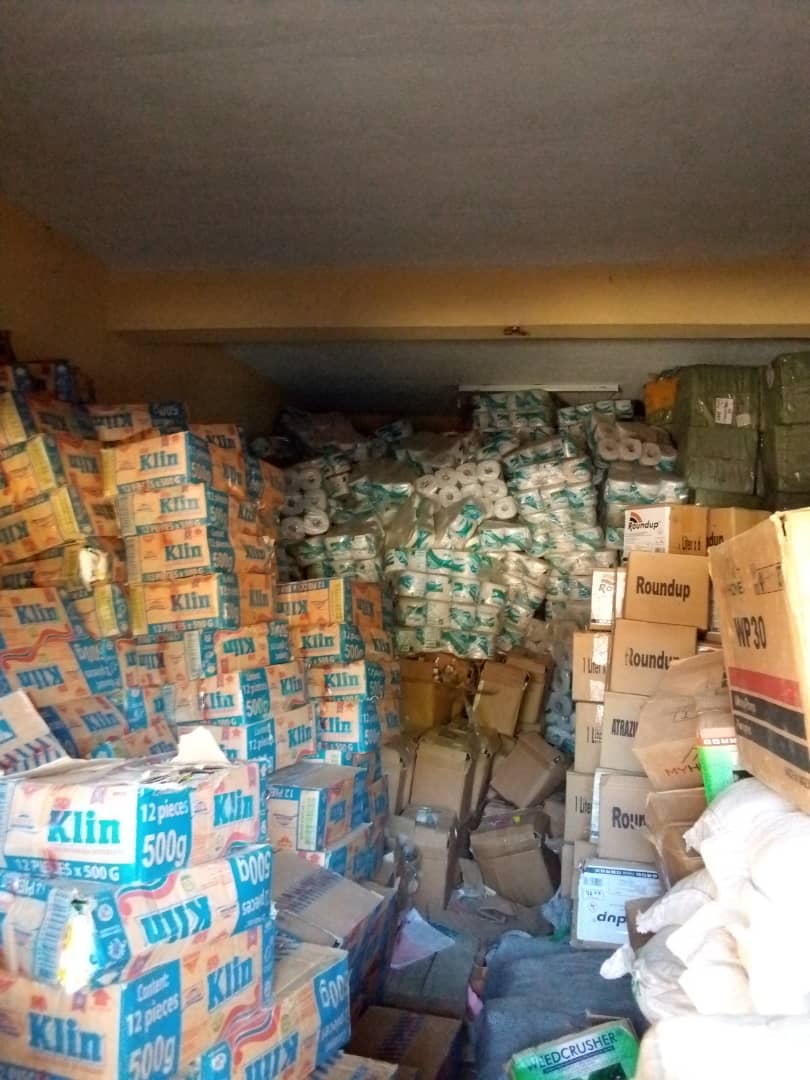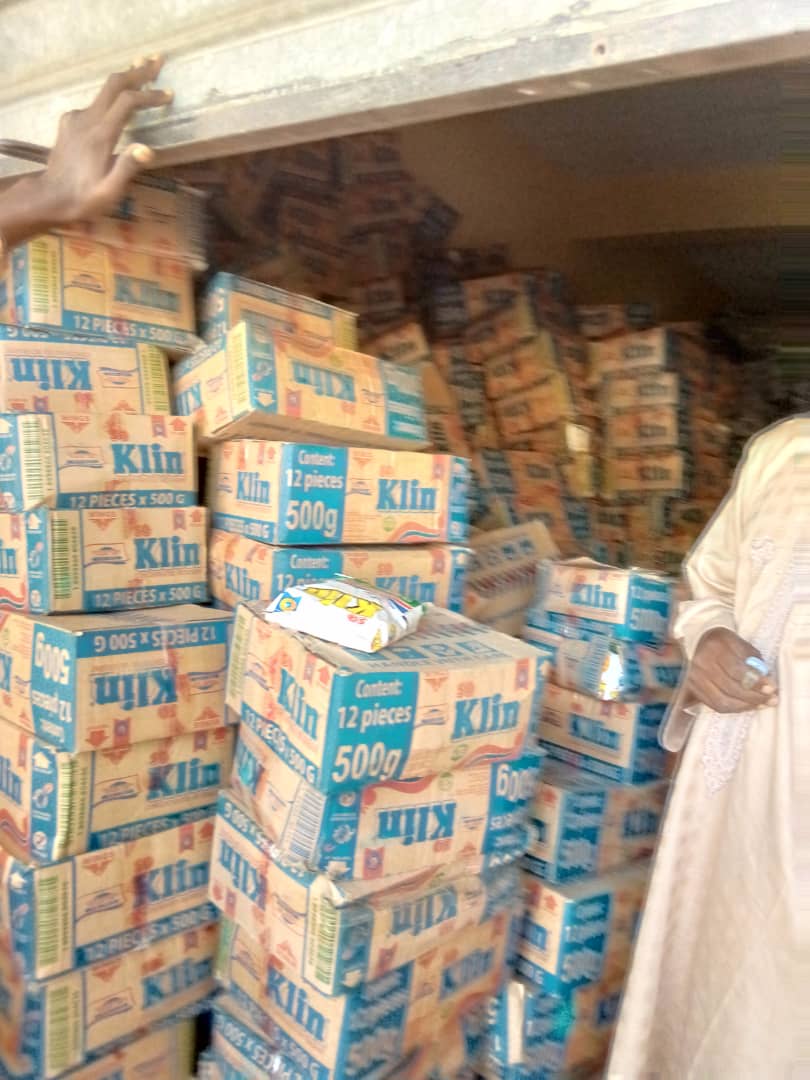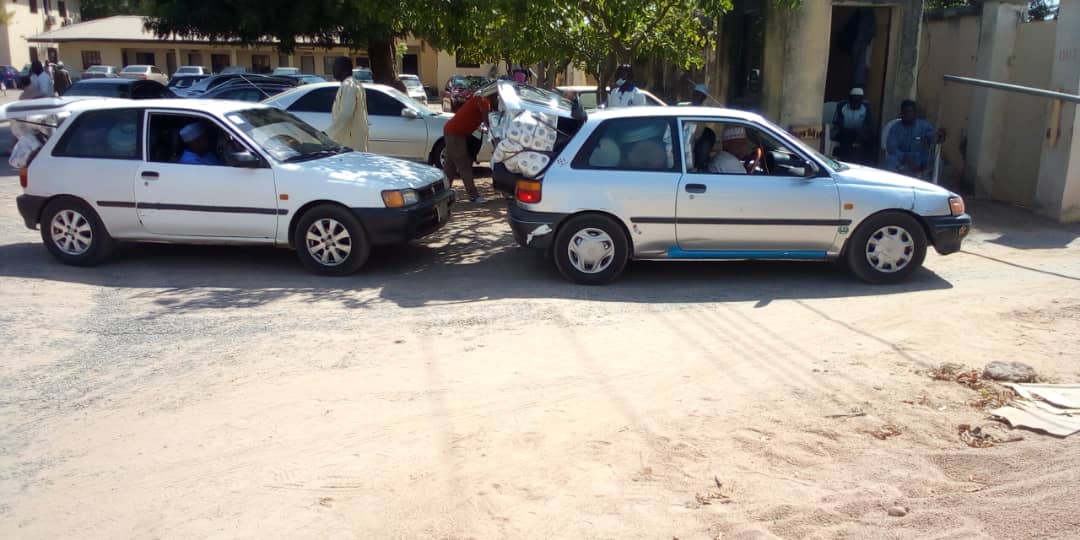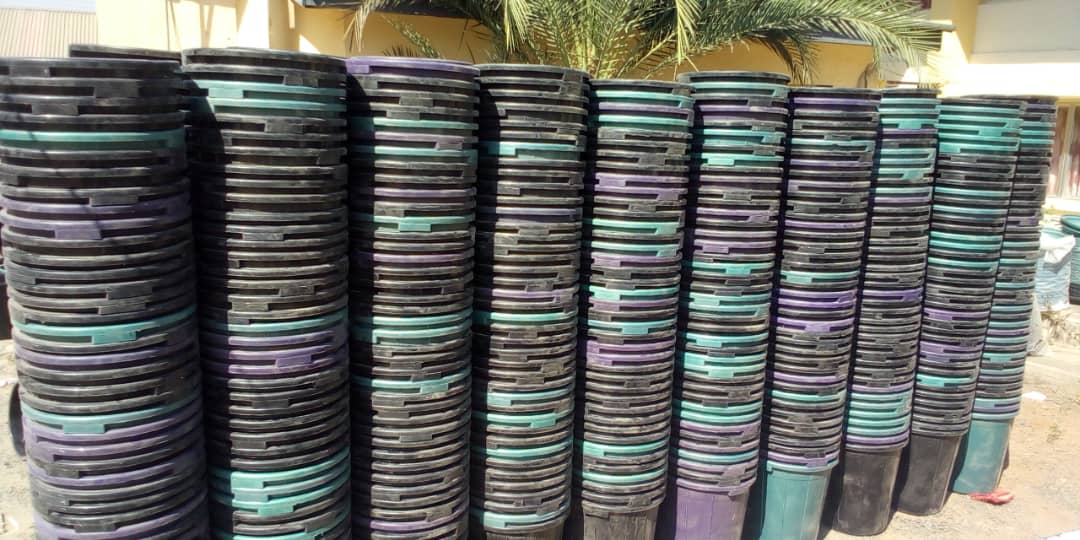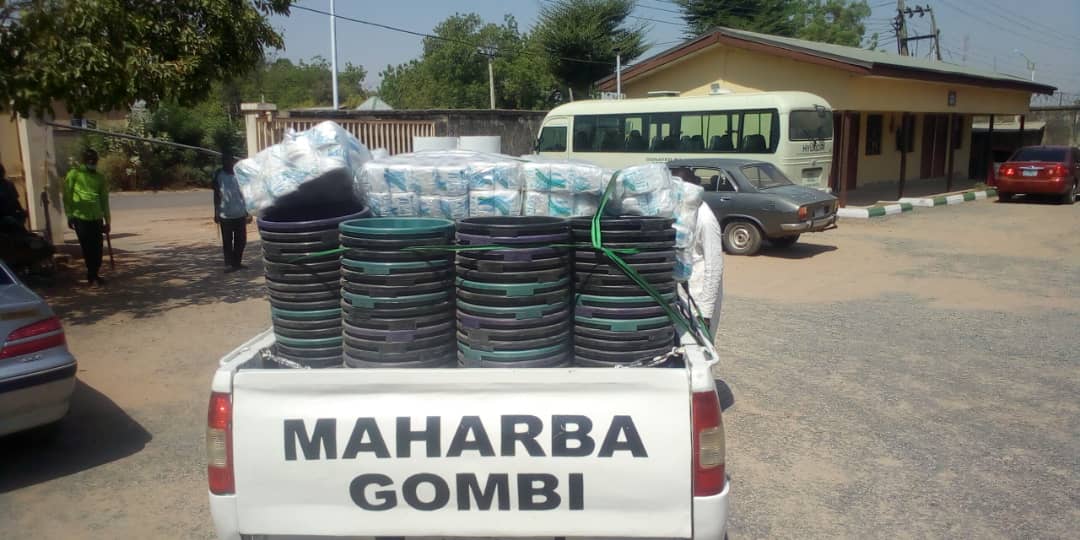 "To this end, the Adamawa state Universal basic education board recently took delivery of key PPE to reinvigorate schools in the 21 local governments for the second wave of covid 19.
"These include facemask, hand sanitisers, toiletries and soaps as well as rubber tank bucket for hand washing.
Mr Salihi however, urged all the local education authorities to ensure judicious deployment of the PPE to justify the resources expended on them by the government.
He said the on-going distribution of the material in different parts of the state to curtail the second wave of covid 19 had witnessed tremendous successes.
Mr Salihi commended the effort of Governor Ahmadu Umaru Fintiri for giving full support to schools and the board in the wake of covid 19 pandemics.