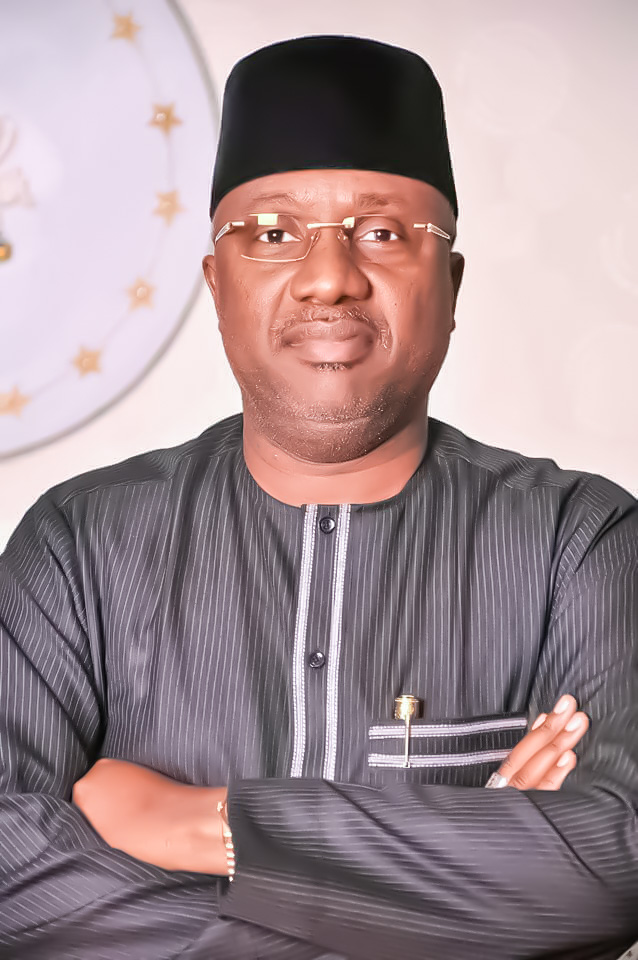 Adamawa State Government has taken over the electrification of Toungo Local Government Area from the federal Government. The revelation was made by the Deputy Governor of the state, Engr. Martin Nasir Babale at the flag off of the Southern zone campaign council.
Toungo local Government is the only local government headquarters not connected to the national grid. The contract for the electrification was awarded by the federal government about a decade ago but was abandoned.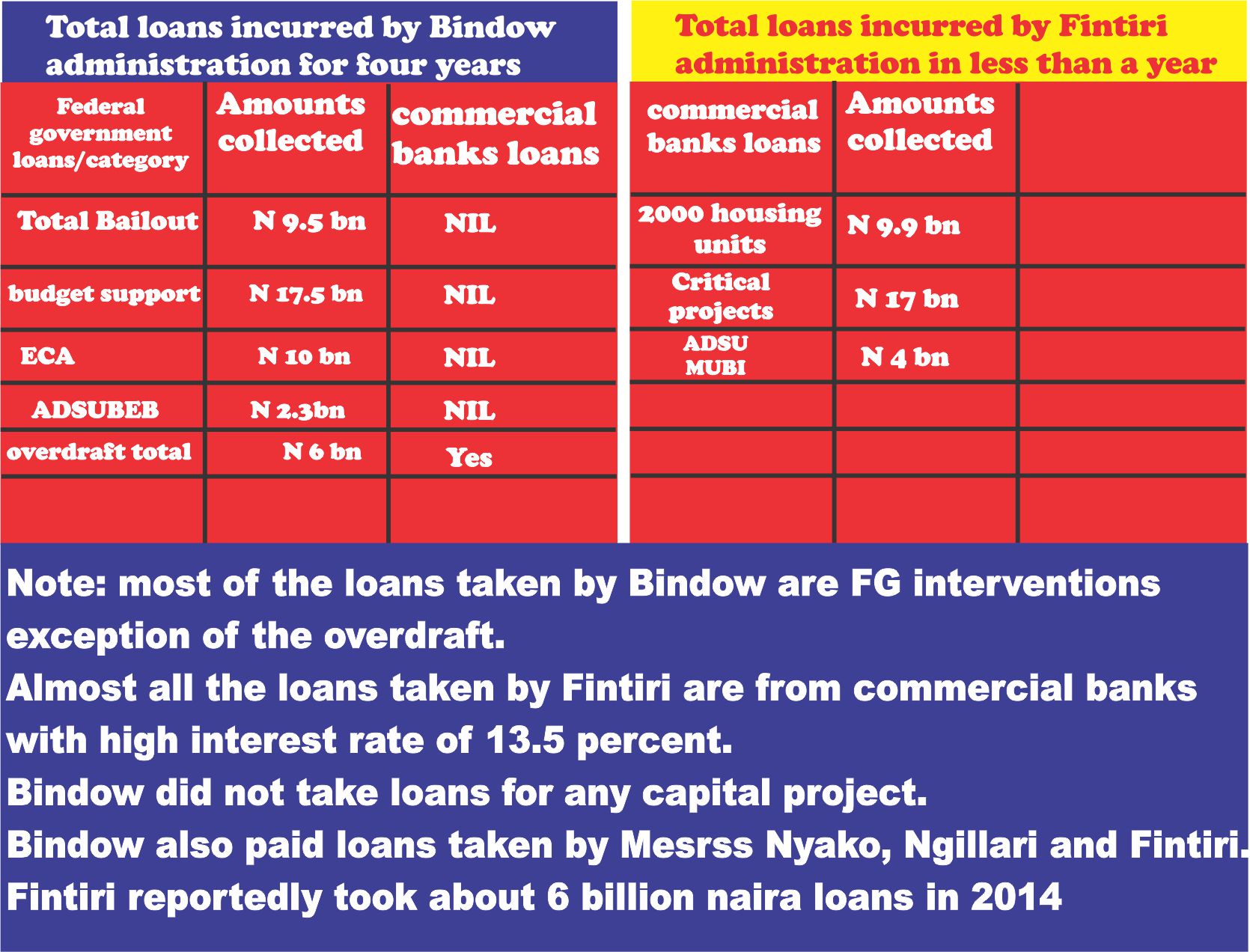 In a statement signed by Martins Dickson, the chairman Media/Publicity Committee of the Southern zone campaign council, Babale who hails from Toungo local government says the Bindow led administration decided to take over the project from the federal Government because of its importance and direct bearing on the life of the common man.
He added that Senator Bindow has authorized the first part of payment to the contractor.
Also speaking at the campaign ground, Chairman of the Southern zone campaign council, Senator Ahmed Barata, urged the people of Toungo to vote for president Muhammadu Buhari, Senator Bindow and all APC candidates candidates in the forthcoming election.
Barata reminded the people that the ongoing construction of the Mayobelwa to Toungo road awarded by the federal Government and numerous water and other projects executed by the Bindow administration are testimonies that there are more goodies in the offing beyond 2019.
The occasion attracted top politicians from the Adamawa South Senatorial District who converged on Toungo to reiterate to the people why the All Progressives Congress should be allowed to continue leading the country beyond 2019.