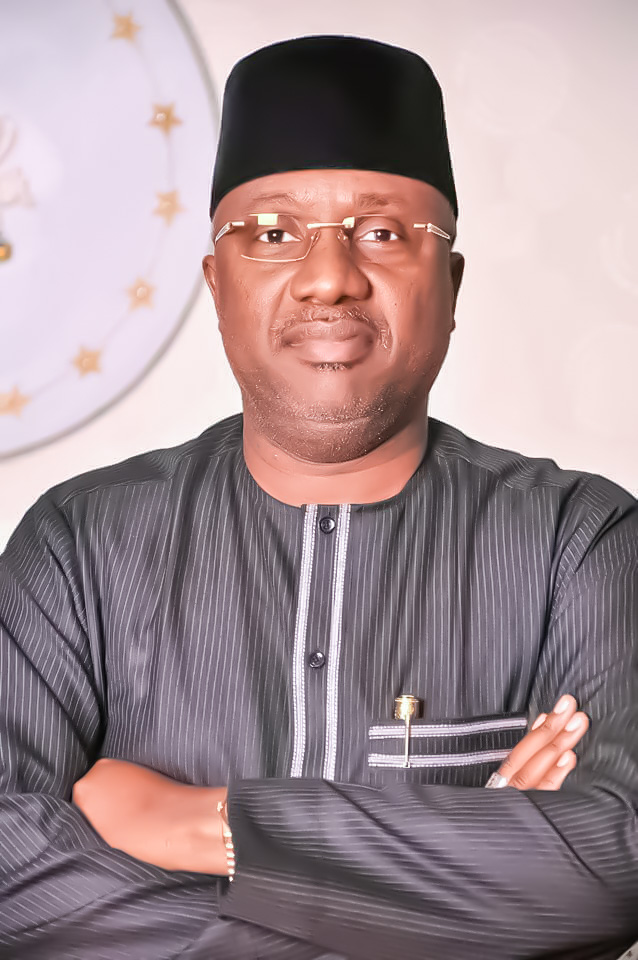 The Adamawa state Government has indicated interest in taking over the electrification of Bille town from the federal Government.
The information is contained in a statement signed by the Chairman Media/Publicity Committee of the Adamawa Southern Campaign Council, Martins Dickson.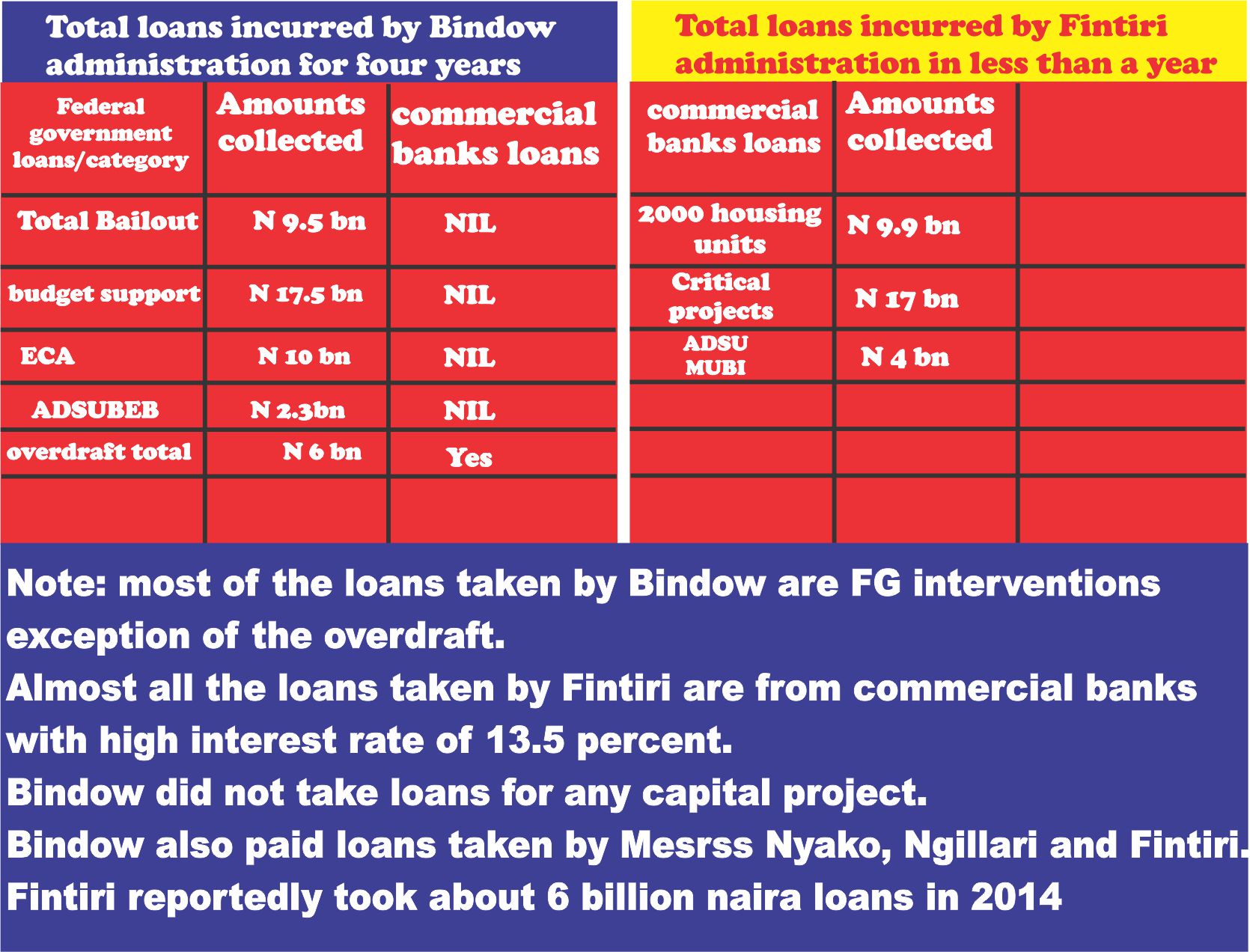 The statement revealed that the Deputy Governor of Adamawa State, Engr. Martin Nasir Babale while responding to the request made by the Member representing Demsa in the state House of Assembly says the Bindow led administration will not hesitate to take over the electrification project and complete it.
Babale was at BIDOMA development area on a campaign tour alongside the Chairman of the Adamawa South campaign council and his members, Senator Ahmed Barata, Babale says that the electrification of Bille will enhance development and improve the life of the people which the Bindow administration stands for, he therefore urged the people to be patient as the Bindow administration will contact the federal Government in a bid to take over and complete the electrification of Bille.
The people of BIDOMA unanimously pledged their support and votes for Senator Bindow and all APC candidates in the forthcoming elections.
On the campaign train are all Commissioners from the Southern Zone, stakeholders from the zone, Special Advisers, Special Assistants, chairmen of Boards and parastatals, Party Officals from the zone and APC supporters and youth Groups.
It can be recalled that the Bindow administration has taken over a similar electrification project from Ganye to Toungo Local Government Area.