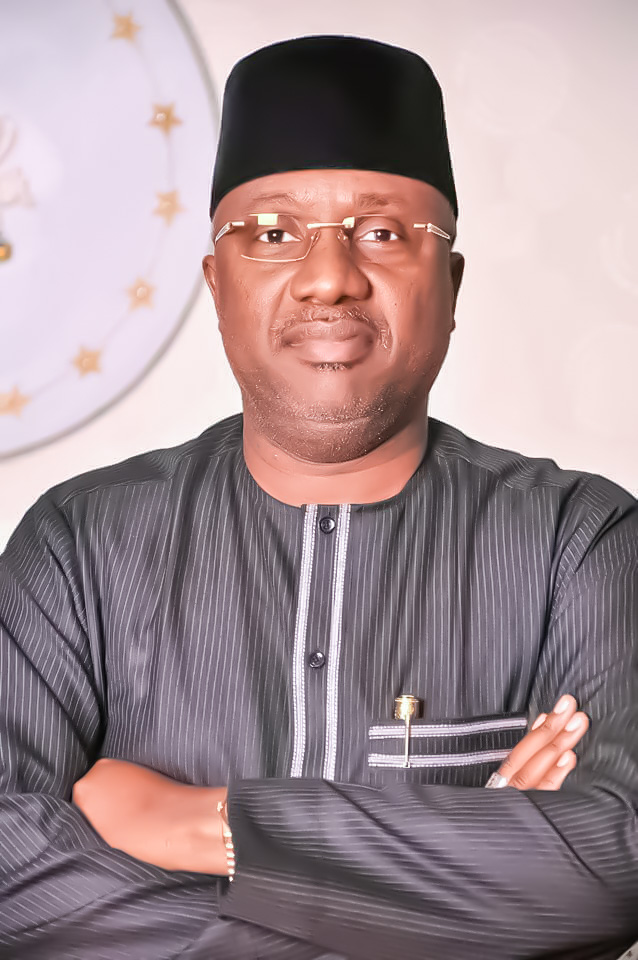 The Executive Governor of Adamawa State, Senator Mohammed Umar Jibrilla, has pledged his administration commitment to support women in the state to enable them becomes self reliant. Senator Jibrilla stated this during an event organized by the Sudasa Charity Foundation to empower women in the state on different entrepreneurial skills at Ribadu's square in Yola.
He stated that he lacks words to express his gratitude to Almighty God and women in the state because of their tremendous support to the present administration.

Hence, he expressed his administration readiness to partners with any organization that has something suitable that can better the lives of women in the state.
The Governor who took his time to commend women for turning off in mass at the event called on them to maintained the tempo and rally round President Buhari and all other candidates of the ruling All Progressives Congress (APC), in the forthcoming general elections to enable them complement the good works they have started for the state and nation at large.
While commending the founder of the foundation, Hajiya Ummih Suleiman Alkali, a wife of the present Member representing Yola North in the state House of Assembly, for her foresight in establishing an organization that have direct bearing to the lives of women in the state, Senator Jibrilla promised to support the foundation in all ramifications to enable it realized it dreams of bettering the lives of all mothers in the state.
Therefore, Senator Bindow used the forum to urged everybody that has not yet collected his/her permanent voter's card PVCs most especially women to hurry up and collect it to enable them exercises their franchise in the forth coming polls.
Earlier, while pledging their support to women in the state, the state Chairman of the All Progressives Congress APC, Alhaji Ibrahim Bilal, described women as the largest people that constitute the votes in the nation. Thus, he called on them to make sure they return the party back to power comes 2019 general elections.
Alhaji Bilal announced that the party is supporting the foundation with the sum of three hundred thousand (300,000). Sudasa Charity Foundation is an organization established with the aim of empowering women as well galvanizing support for Governor Bindow and President Buhari in the forth coming elections that now have about thirty thousand (30,000), women benefitting in different entrepreneurial skills in the state.