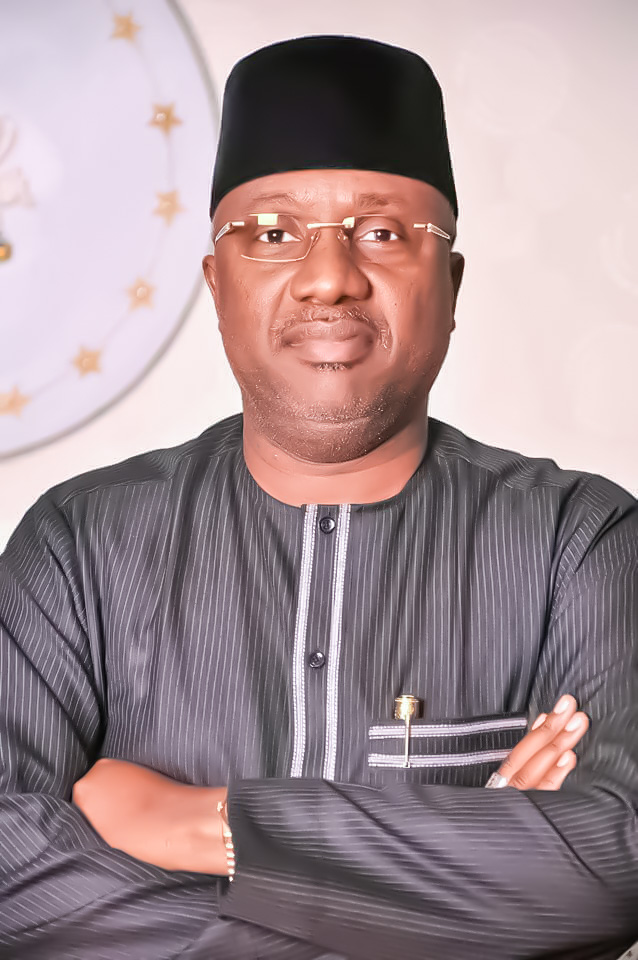 Gov. Mohammed Bindow of Adamawa state has promised to build all state government owned roads linking Tuongo local government with other parts of the state if re-elected as the governor of the state.
Bindow made the declaration at the launching of re-election campaign for 2019 in Tuongo. The governor said that he would also complete the ongoing installation of the national grid in the area. According to him," I will launch my new project execution in Tuongo upon my return to office.

Bindow also assured the people of his efforts to ensure the completion of the ongoing Mayo Belwa-Tuogo road rehabilitation project awarded by the Federal government. He noted that the zone had been neglected for so long especially in the area of physical infrastructure.
He assured that the APC would provide massive infrastructural projects in the area. While commending the people for voting the party in the last general elections, Bindow urged them to repeat the feat by voting all APC candidates in the coming elections.
Earlier, Mr Felix Tangwami, Director General of Governor Bindow Campaign Organisation called on the people of Tuongo to vote for Bindow to address major development challenges facing the area.
Tangwami said that the governor cannot do all things, assuring that he would build roads, schools, hospitals, create jobs among others basic social needs for the people.
In his remarks, Alhaji Ibrahim Bilal, Chairman of the state chapter of the APC said that the commencement of the governorship campaign in Tuongo was a mark of honour to the people of the area.
Bilal, stated this while receiving 175 PDP decampees from Tuongo local government area, urged the people to vote APC for the consolidation of the good works the administration was carrying out in the area.
Alhaji Usman Birinyi, Chairman of APC for Tuongo local government area appealed to the governor to construct roads linking various communities within the area. Birinyi assured the governor of massive votes for him during the coming governorship election.
There was massive turn out of party supporters during the rally. The governor earlier visited the palace of the District Head of Tuongo Alhaji Mohammed Jaimu and solicited prayers for the peaceful conduct of general elections as well as support for his reelection bid.