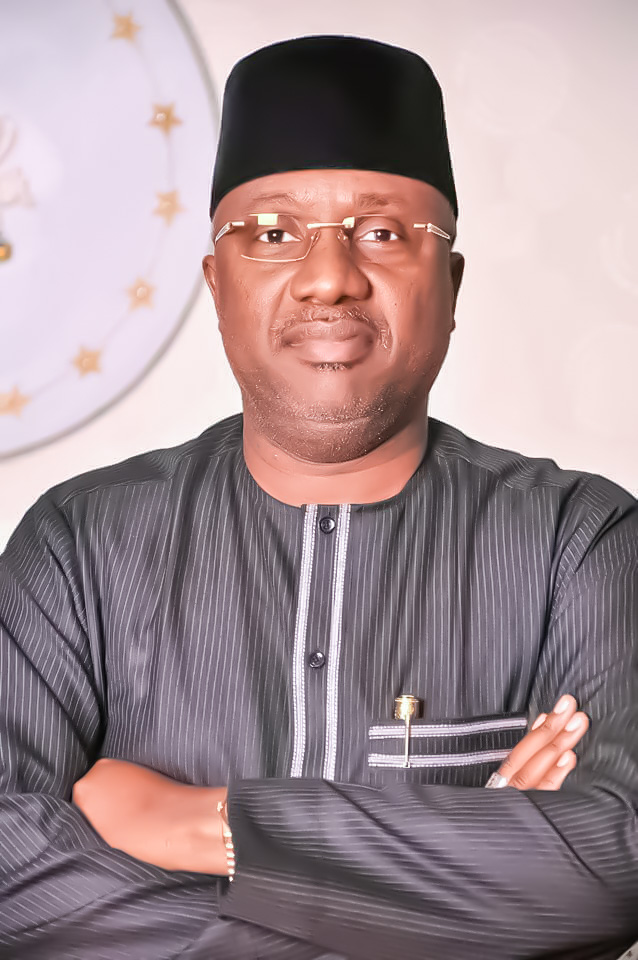 Gov. Mohammed Bindow of Adamawa on Wednesday promised to rehabilitate the school for special education to a word class standard in Jada.
Bindow gave the assurance during the APC governorship campaign in Jada local government area of Adamawa. He stressed the need to provide conducive environment in all educational institutions in the state.
He said that the disabled had potentials to contribute meaningfully to the development of the state in particular and the nation in general. The governor also promised to construct a four kilometre road within Jada local government headquarter.
He noted the road infrastructural defect in the area, assuring that the state executive council would hold an extra ordinary meeting coming Friday to approve the proposal.
"I will soon commence the rehabilitation of the school for special education here on Jada.
"I know the importance of upgrading the standard of special education in every society.
" The disable equally are endowed with potentials that can contribute to nation's growth.
"I will also begin the construction of a four kilometre Jada township road in couple of days as the state executive council will hold an extraordinary meeting on Friday to approve the proposal.
" I must ensure that these promises are fulfilled because I made promises in the past and fulfilled them, so your case cannot be an exception', Bindow said.
He urged the people of the area to vote President Muhammadu Buhari and all other APC candidates for the coming elections.
He said that the party meant well for the people, especially people that had been neglected in the last. He pointed at the ongoing Mayo Belwa-Tuongo road construction projects as one of the gigantic projects allocated to the state by Buhari's government.
Earlier, Alhaji Umar Ardo, the District Head of Jada, during a courtesy visit by the governor, appealed to the state government to create jobs to reduce youth restiveness in the area.
He also requested the government to rehabilitate the school for special education in Jada, adding that the deplorable condition of the school had discouraged parents from taking their children to the school.He also called on politicians to eschew bitterness before and after the forth coming elections.
APC governorship campaign team received 200 decampees from other political parties into its fold. There was massive turn out of support to welcome Gov. Bindow and his campaign team. Jada is the hometown of Alhaji Atiku Abubakar, Presidential Candidate of the PDP in the coming Presidential electio