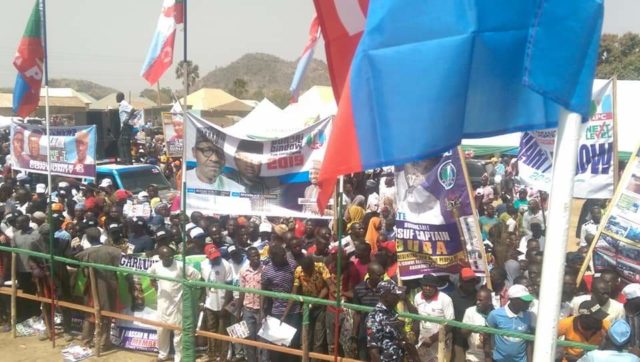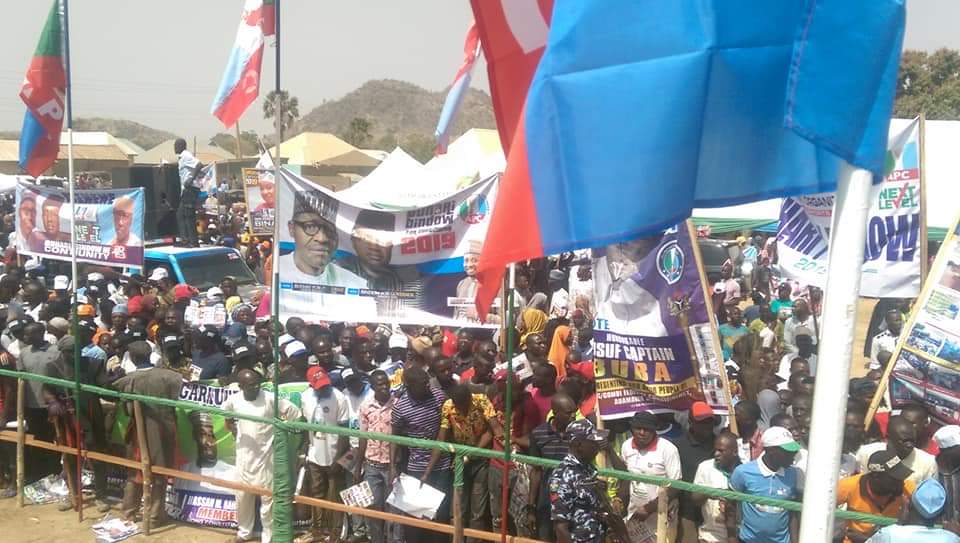 As President Muhammadu Buhari visits Adamawa State on Thursday for his 2019 re-election campaign, the Chairman Adamawa Youth for Change has disclosed that it is mobilizing over 10,000 of her members to welcome the President to Adamawa.

The Chairman of the group, Alhaji Musa Dasin, in a chat with newsmen on Tuesday, stated that the group would also be synergising with other support group for Buhari/Bindow in the state to ensure the Next Level campaign is given the publicity it deserves.
"Everything is in place; we have operation order and we are ready to receive the president. We will be deploying over 10,000 members of our group; we are closing down Adamawa State for the visit of the President.
Dasin urged the people of the state to accord the president all the necessary courtesy and respect which his office deserves as he visits Adamawa with his entourage on Thursday.
"Dasin, on behalf Adamawa youth for change and the people of Adamawa State, wishes President Buhari a peaceful outing in the state," the statement read in part.