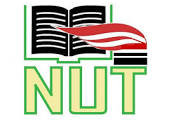 The Nigerian Union of Teachers (NUT) Adamawa state wing on Friday presented over N7 million cheques to 81 retired teachers in the state. Chief Rodney Nathan, state chairman of the union, made the presentation in Yola.
Nathan said that the money was proceeding from the Teachers Welfare Scheme (TWS) contributed by teachers. He said that his administration has reviewed the hitherto N100 monthly deductions to N500 for the purpose of savings for purposes of deaths, retirement and other unforeseen situations.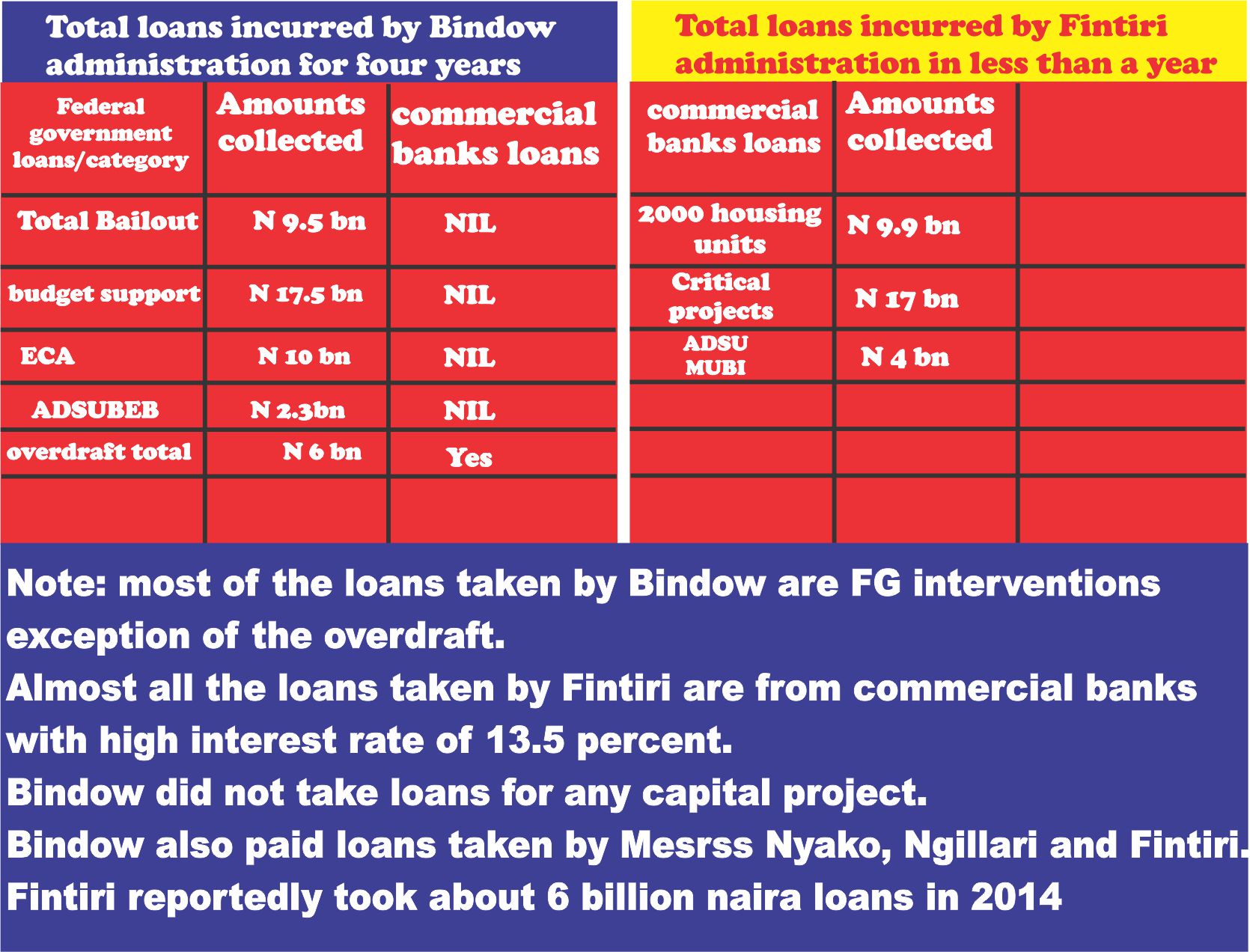 Nathan, urged the beneficiaries to use the funds judiciously, adding that the union would continue to make payments to retirees on regular based.
The unionist also announced that the union would henceforth organise seminars on entrepreneurship for retired teachers before disbursement of their monies.
According to him, this will equipped you with entrepreneurial skills that can enable you invest the funds in most proper way.
Nathan, while presenting the cheques, condoled with the families of the deceased, urging their next of kin to ensure the bereaved benefited from the sweat of their departed ones. "I want to congratulate you for your successful retirement and the monies we are giving to you today are from the proceeds of your little savings.
"I advise you to judiciously use this money to cushion the effect of retirement without getting your retirement benefits on time.
"Henceforth, the union shall start to organise seminars for our retirees to get them enlightened on judicious use of the monies.
" I am also appealing to next of kin of the departed ones to ensure this money serve its purpose,' Rodney advised. Mr Useni Jidda, one of the beneficiaries who spoke to Journalists, thanked the NUT leadership for fast tracking the payment of the funds. He expressed happiness with the gesture and expressed his determination for the judicious use of the funds.