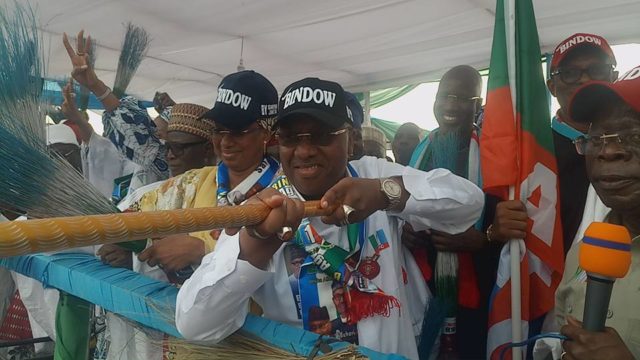 A group in Adamawa State, Friends of Bindow/Buhari, on Thursday condemned and described as wickedness the destruction of campaign billboards of the All Progressive Congress presidential and Governorship candidates, Messrs. Buhari and Bindow
Coordinator of the group in the state, Alhaji Musa Dasin, told journalists in Yola, the capital, that PDP should be held responsible for the destruction of APC bill boards within Jimeta, the group wonder why the All Progressive Congress held her Presidential campaign in Yola and there was no sign of attacking the bill boards of the opposition in the State, only for the PDP to take their desperation too far by destruction of the APC bill Boards within the metropolis.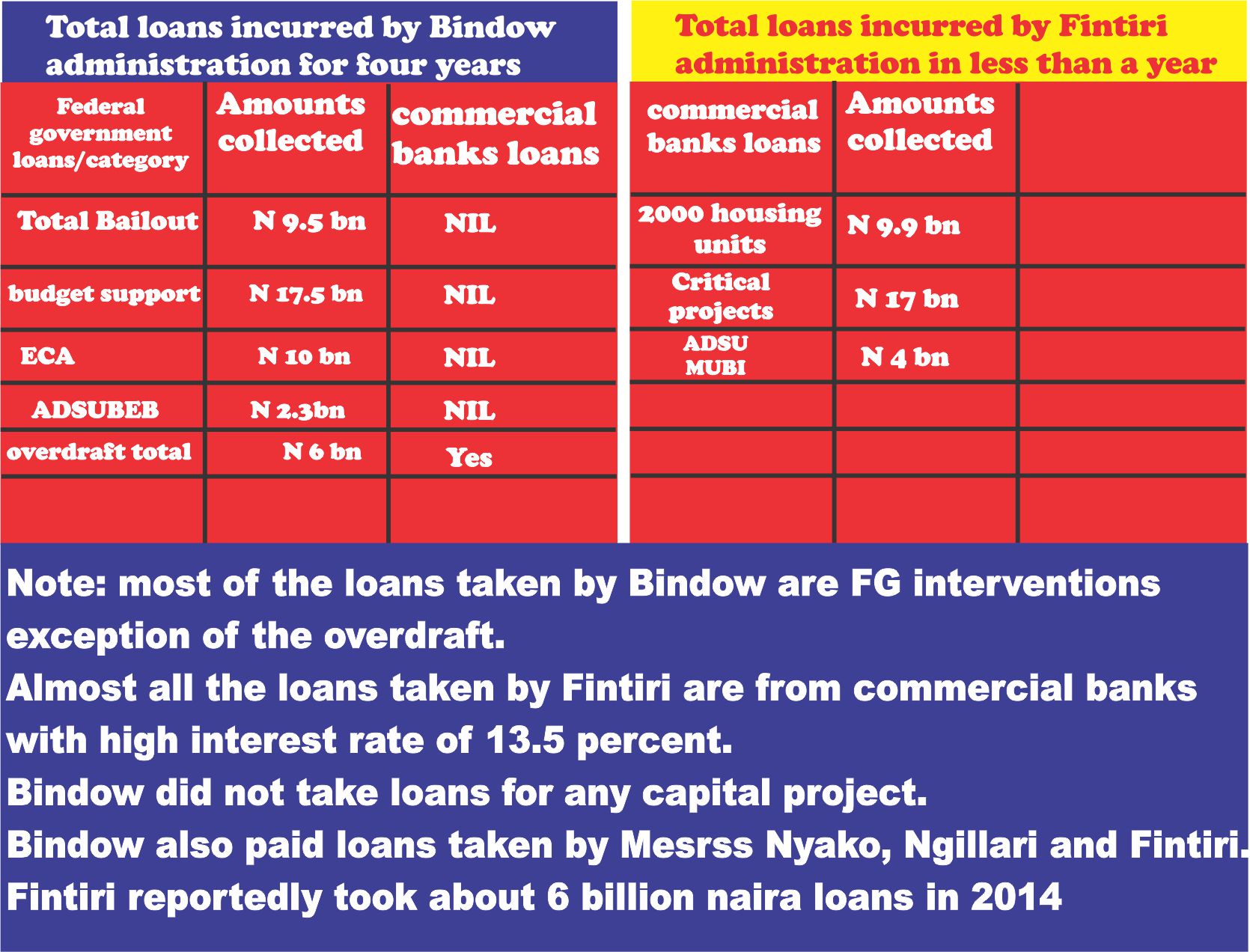 He called on supporters of President Buhari and Gov. Bindow  to remain calm and law-abiding, as according to him, the matter had been reported to security agents.
He said, "We got several calls that our campaign office had been attacked by some hoodlums.
"When we got there, we discovered that some of our billboards had been damaged by the hoodlums.
"To discover that some individuals will take it upon themselves to attack us in this manner is something we are not going to take."