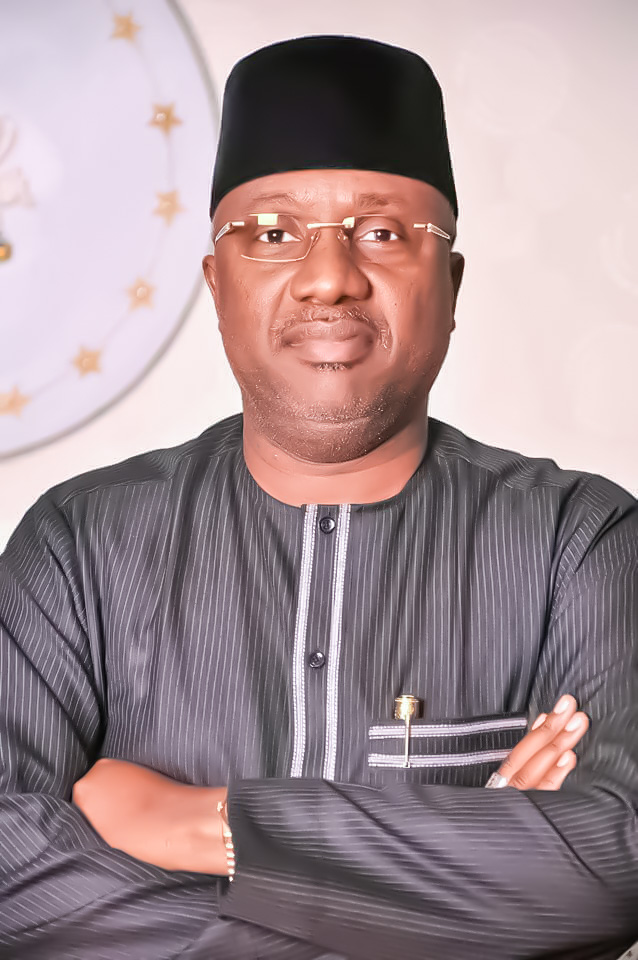 The Executive Governor of Adamawa state, Senator Mohammed Umar Jibrilla, has reiterated his administration commitment to provide more dividends of democracy to masses not distribution of money to politicians for support. The Honourable Commissioner of Information and Strategy, Comrade Ahmad Ibrahim Sajoh, stated this while reacting to the recent withdrawal of support by some gubernatorial candidates that have earlier endorsed the re-election bid of the Governor. Comrade Sajoh stated that in the first place, they don't know the motives of those people for endorsing His Excellency, the governor of the people.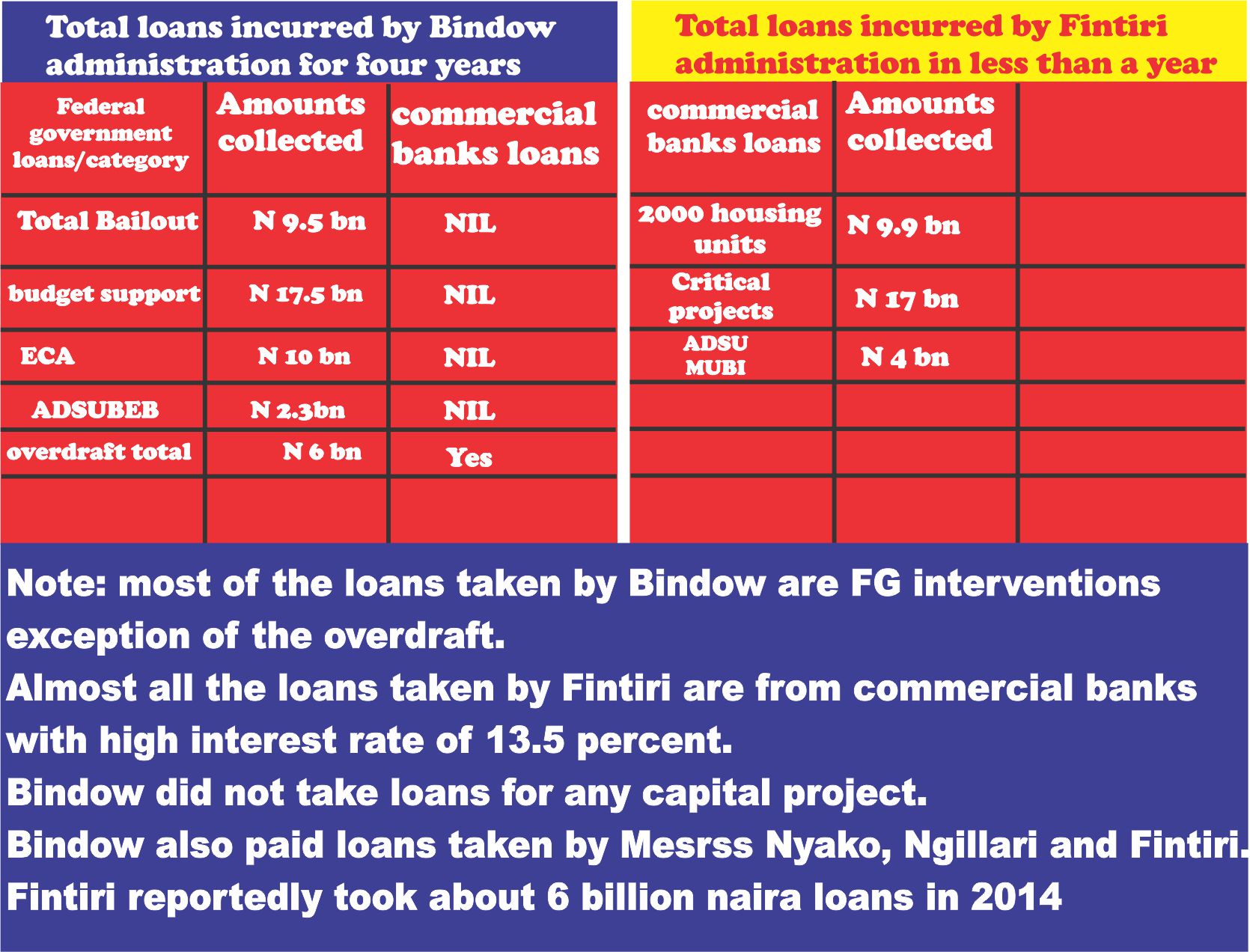 What they said was that they have agreed with his philosophy and those philosophies have not change rather, the governor is more committed to developing the state with the meagre resources accruing to the State. Commenting on why Governor Bindow's philosophies differ with most of the people, Comrade Sajoh stated that the Governor believed in provision of dividends of democracy and given back to masses what belongs to them while others believed in sharing, distribution and settling of individuals. Hence, he said whoever has that believe will not be comfortable with the operation of the governor.
The reason behind the recent opposition candidate's withdrawal of support for the Governor, the Hon. Commissioner said as indicated earlier, he does not know their reason of endorsement and withdrawal. But he maintained that Bindow's reason of being in governance is to provide the less privilege quality representation as well protect the lives and property of citizens.
Therefore, he bolstered that they are unperturbed with their decision but are on course to deliver on the mandate given to them by the good people of Adamawa state. Adding that they are overwhelmed with the support received by people during their campaign tour how people troop out en mass to welcomed them to their various domains.
Finally, Comrade Sajoh called on the people of the state to remain resolute, he noted that this forthcoming general elections is about them not political heavyweight, so they should rally round APC to enable them continue with the good works they have started for the state and nation at large.