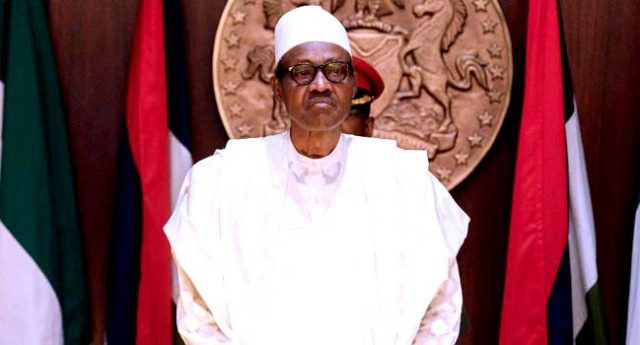 With official results in from 36 states and the Federal Capital Territory, President Muhammadu Buhari has won the 2019 presidential election with over four million votes.
The results showed that Mr Buhari has so far garnered about 15,191,847 votes to clearly move ahead of the candidate of the Peoples Democratic Party (PDP), Atiku Abubakar, who has so far polled about 11,262,978 votes.

All 36 states including Abuja had been announced at the INEC headquarters in Abuja as at the time of this report, many more states including Rivers and Bayelsa have been announced at the INEC collation centre.
The PDP has, however, rejected the announced results, saying it does not reflect the votes that were cast across the country.