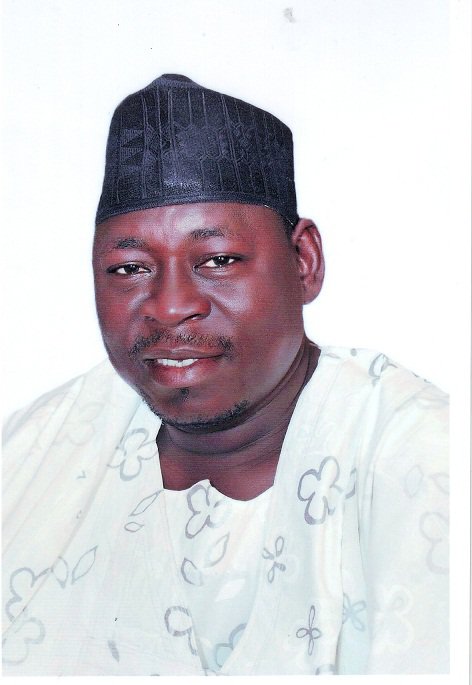 Adamawa Advocate for Justice, a youth group has asked the Director General of Bindow/Martins campaign organization, Felix Tangwami to resign for his failure to demonstrate to President Buhari and Gov. Bindow that he can deliver on his mandate of leading the campaign train of the APC in Adamawa.
The group gave the Felix Tangwami a three-day ultimatum to step down or face forceful removal by over 15 youth's group of the APC in Adamawa. "We are using this medium to forewarn Gov. Bindow that with what happens in Demsa Local Government in the last Presidential election in the country home of Felix Tangwami has further exposed the anti party activities we have accused Tangwami of involving in.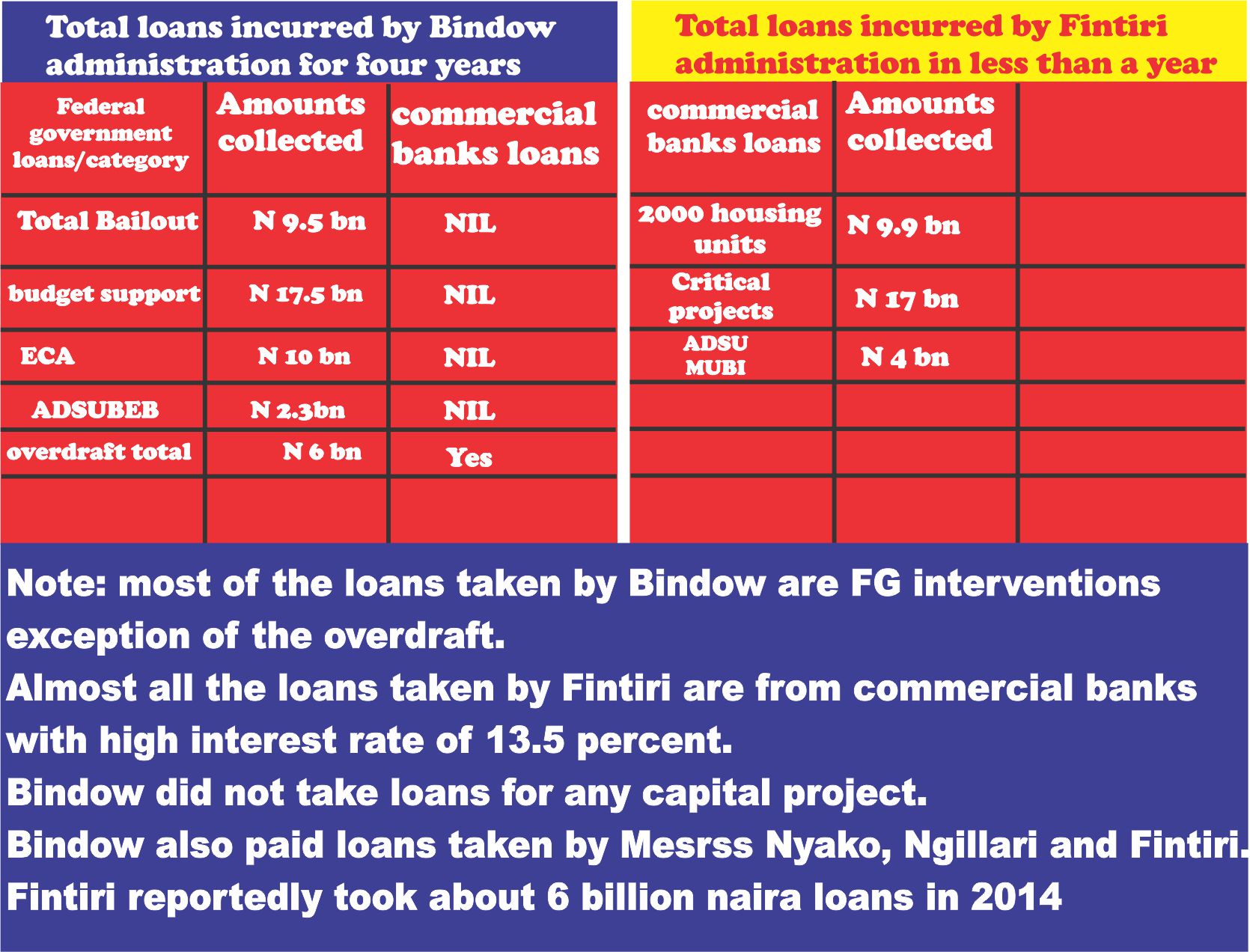 Mohammed Aminu and Hyella Ikwurunyi , the group's chairman and it secretary  said the Governor should not go to sleep with two eyes close with Tangwami as APC campaign DG, in view of the last Saturday Presidential election result from Tangwami home local government of Demsa and the entire Numan Zone.
"We urge lovers of APC in Adamawa State and supporters of Bindow/Martins to persuade Mr. Tangwami to Sit-up as DG or resign and hand over to a capable hand to that will guarantee Apc victory in Adamawa come next Saturday,"
He said that Adamawa youths are ready to fight than to see looters taken over the treasury of state comes Saturday next week.
The group lamented the silence of director general of Bindow campaign and the recent abysmal display of failure in the Presidential election, saying the activities of the director general in the southern zone of Adamawa has subjected APC Youths to humiliation because of its self-serving activities, the statement said.