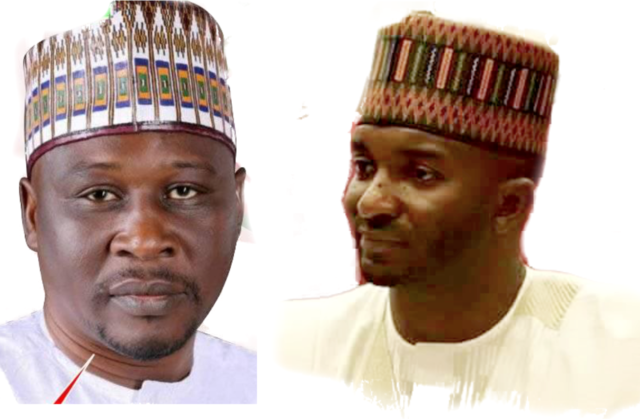 Barely one day to the conduct of the governorship and state Assembly elections, the founder of Bring Back Bindow/Buhari2019 (BBB2019), Hon. Dahiru Hammandikko, has urged the good people of Adamawa state to come out enmass and rally round Governor Mohammed Umar Jibrilla because he is the only candidate that can take the state to promise land. Hon. Hammandikko stated this during a town hall meeting organized by his foundation with the aim of canvassing more votes for the Governor in the forthcoming governorship election.
He noted that if one is to be rewarded for his works or achievements, His Excellency, Senator Mohammed Umar Jibrilla deserved not only second term but third term because of his sterling and rapid transformation of the state in just less than four years of administration.

The founder of the pro Bindow and Buhari group maintained that Governor Bindow has achieved tremendously well in the area of roads construction, education, health; water and poverty alleviation programs such as youth/women empowerment among others.
Hence, he counselled all those vying for the number one seat of the state with the Governor to humble bury their ambition to avoid being disgrace after the election because Bindow is a mandate of masses and nobody will stop him from winning the election by the special grace of God.
Therefore, Hon. Hammandikko used the medium to called on the good people of the state to remain resolute  and desist from the campaign of calumny by the opposition candidates and vote massively for the Governor in the forthcoming governorship election.