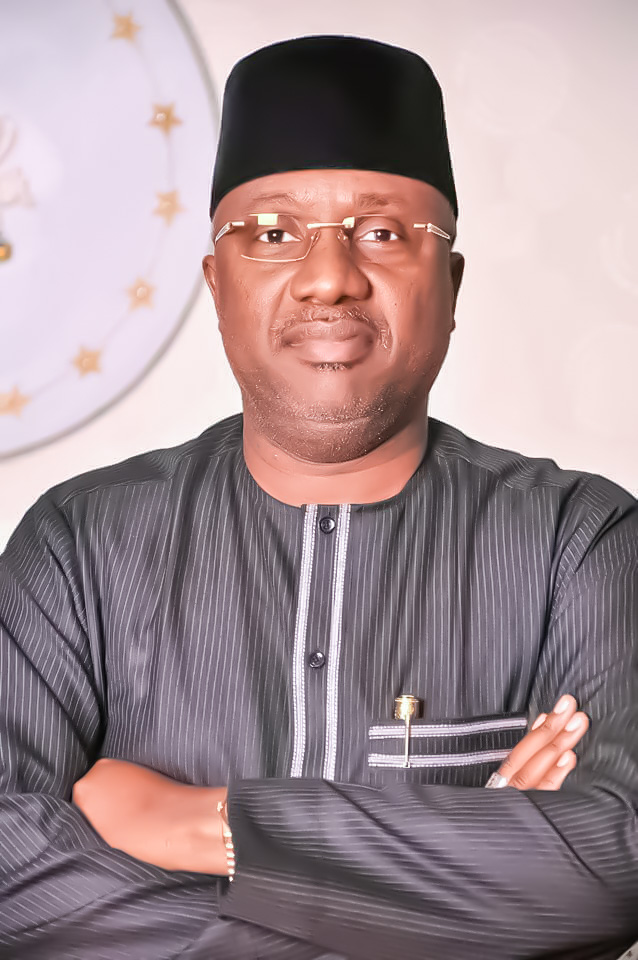 Secretary Justice Advocacy, Ikwurunyi Mada, has said the battle for the number one office in the 2019 Adamawa Governorship elections will be a contest between the looters and the patriotic people especially, the masses.
Ikwuruniy made the statement on Thursday in a chat with our correspondent in Yola.
According to him, Gov. Bindow, candidate of the All Progressives Congress represents the masses because he has taken the battle to those who enrich themselves through misuse of public funds.
Mr. Iwkurunyi said the masses appreciated Bindow's boldness in tackling the canker worm, corruption which had been hindering Adamawa State from growth.
He said: "Ninety per cent of the so called rich people in Adamawa are public dependent. They make their money from looting Adamawa State so, they gather themselves now, and they want to take power again.

"Adamawa electorates masses will not agree to that move.
"One thing the Nigerian masses even like in this (APC) government is that they catch these people that stole their money. "Buhari/Osinbajo is a very perfect team, you can't fault them. The Vice-President (Prof. Yemi Osinbajo) is a complete gentleman, very transparent and honest, just like Mr. President (Buhari)."
Ikwurunyi, urged the masses to keep up their trust in Bindow government, saying the party was going to take the nation to the next level of development.
Iwurunyi said the foundation had been laid by Bindow government for rapid development of the State, given the level of physical infrastructure developments going on around Adamawa State
.
He said: "roads and health are now being delivered, while many others are ongoing within three years of this administration unlike in the past when we had none of that."
The secretary  said Bindow's main opposition in the next election, Umaru Fintiri of Peoples Democratic Party had been in government in the past, adding that the memory was still fresh. Ikwurinyi said: "It was a delight to have fintiri, a former speaker and acting Governor emerging as the candidate of the major opposition party, Peoples Democratic Party in the Saturday election.
"The masses can still remember his contribution to the present state of his State and that will play major role in their voting pattern on Saturday."