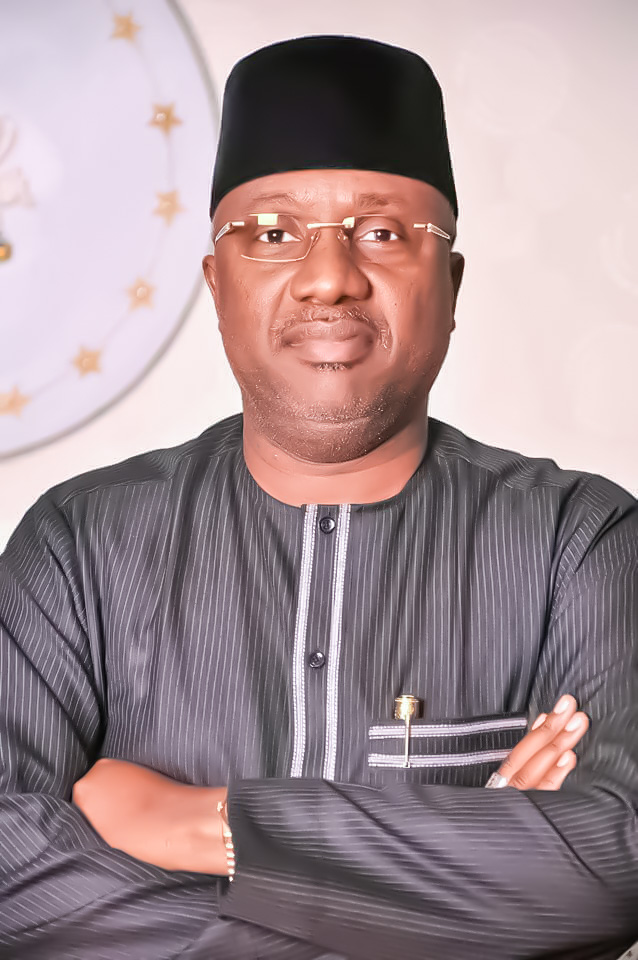 Dr. Louis Mandama, immediate past Head of Service in the state has attributed voter apathy in some areas due to the lost PDP incurred in the last presidential election. He said that the popularity of Governor Mohammed Bindow in the state had also weakened members of the opposition PDP hence discouraged to turn out to vote.
Mandama assured that the governor would come out victorious, stressing that most local government areas who voted PDP in the last presidential election have seeing the need to join the moving train.
He commended the process saying it is credible, transparent, free and fair.