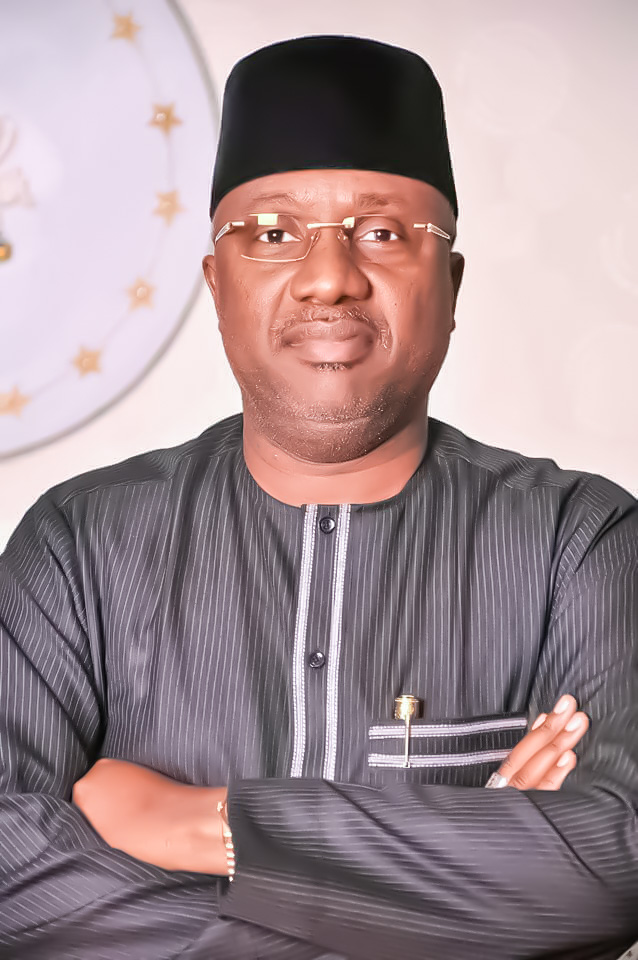 Governor Muhammad Umaru Jibrilla has excercise his civic franchise, when he cast his vote at his polling unit in Mubi. The governor, who cast his vote at exactly nine thirty five o clock in the morning on Saturday at Kofan Dan Galadima polling unit in Kolere ward, was accredited upon arrival before casting his vote. Governor Jibrilla, who appeared calm and hopeful, however did not speak to the press after his exercise his civil duty.
Journaltists that monitors some of the polling unit to include Lamurde and Gaya in Mubi South as well as Mubi one primary school, Emir Palace and Abubakar Isa Ahmed polling units in Mubi North, reports that the conduct was peaceful. Earlier, most of the polling unit in both Mubi North and South commenced election as early as seven o clock in the morning while voters came out as early as six o clock in the morning.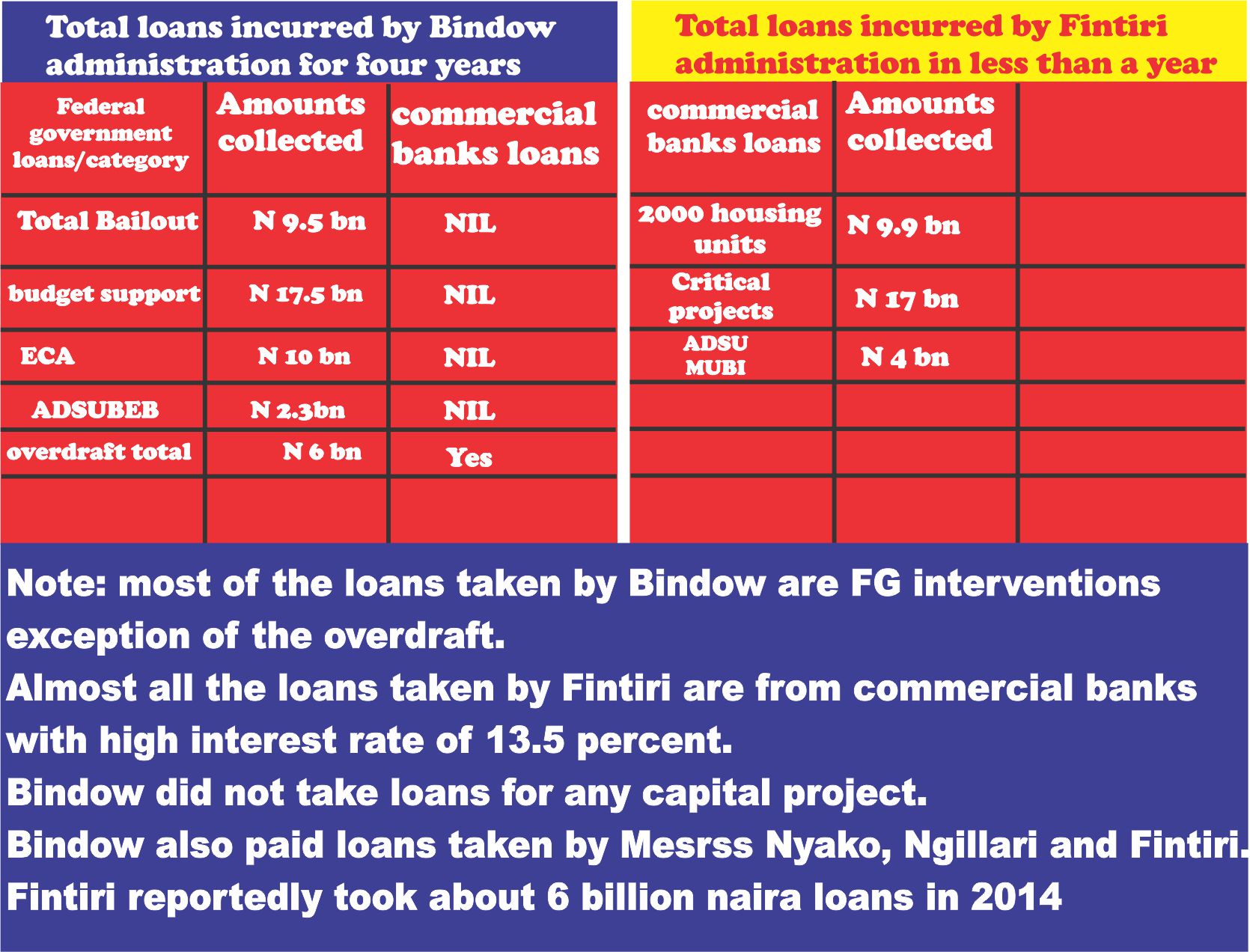 Restriction on movement by motorists was observed while security agents were seen ensuring smooth conduct. Some of those who spoke in an interview, including Buba Sajo Yeduma and Aisha Maliki, commend the peaceful and hitchfree excercise. They however lamented that there was low turnout of voters in most polling centers.