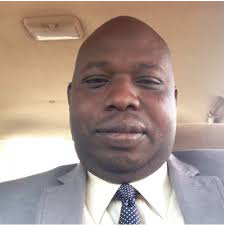 THREE Nigeria human rights groups, flays Sunday Wugira, over his recent declaration that he is a constitutional lawyer and been also allowed to be refer to as such  by Gotel Communication as a "constitutional Lawayer"    Sunday Wugira is incompetent and naïve in the legal profession. The groups, Northern  Security Watch of Nigeria, NSWN, Adamawa People's Development Initiative, IPDI, and Foundation for Human Rights and Anti-Corruption Crusade, FHRAAC, led by Dickson Peters,  Austin Fali and Alagoh Cleric, cautioned Wugira to be mindful of his choice of words and acronyms been ascribed to him by Gotel Tv, Yola, and in public in order not to mislead the people.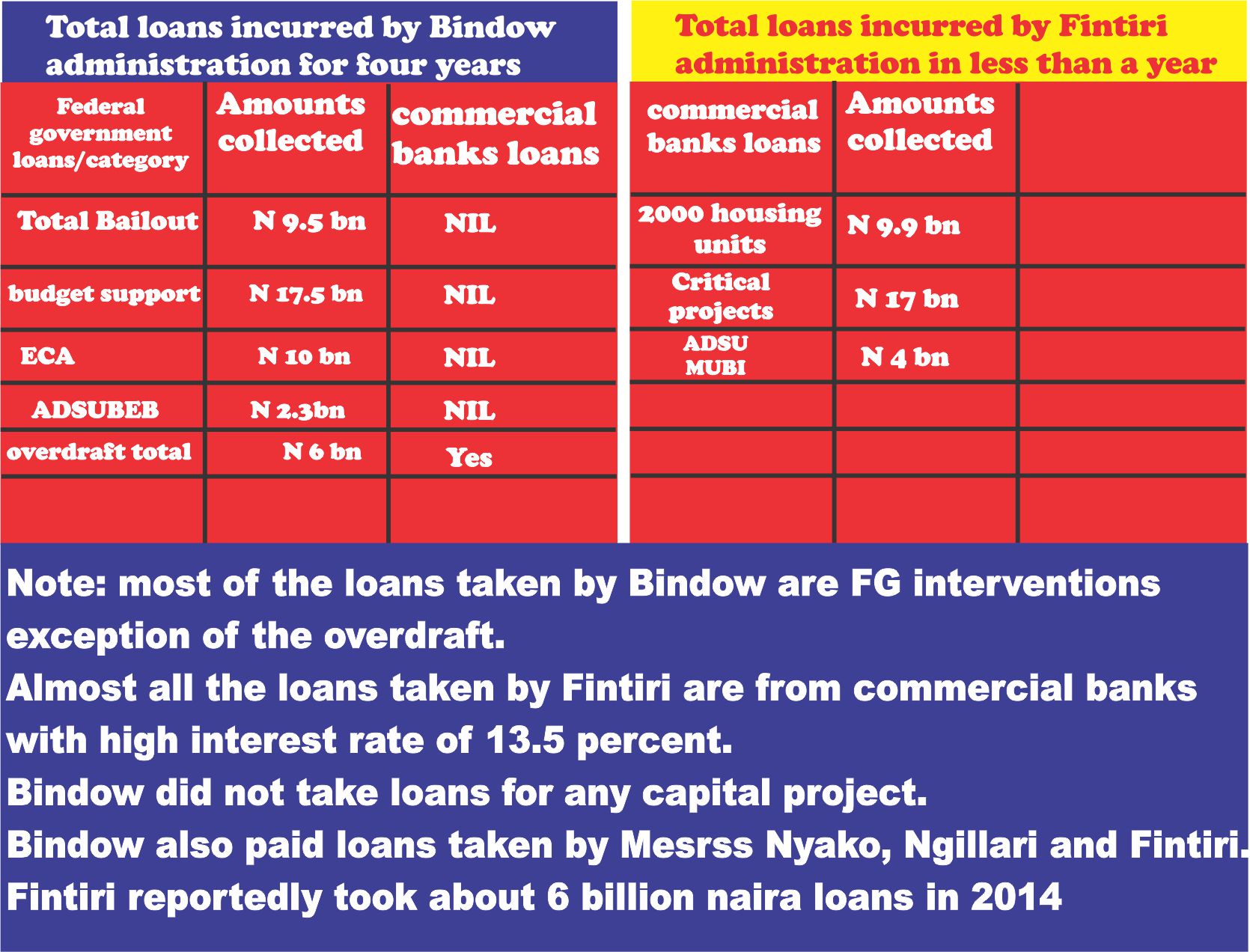 They said: "Why we want to totally disagree with Wugira is that most of his comments on Gotel television is misleading and that he speaks like someone that lacks knowledge of the constitution, we are calling on Sunday Wugira to publicly apologise to the people over his misleading comment on Gotel Tv, and immediately halt the title given to him by Gotel communication as he lacks the requirements to be called a constitutional Lawyer.
"Sunday Wugira is ignorant on the interpretation of the constitution of the country, how can someone that has never won a case in a magistrate court before as a lawyer will take to the Tv due to penchant on been seen on the television to pass misleading statements on the recent court order stopping Inec from proceeding with the plan rerun election in Adamawa.
"Wugira has nothing to show that he read law in the University, despite spending over ten years in the University reading law, he went on Television to advertised his ignorance to members of the public, we expect Wugira to use his legal knowledge if he has any to join the fight against corruption, sad enough, Wugira calls himself a constitutional Lawyer, what a shame. It appears he doesn't know what it takes to be one; he needs an explanation what it means to be called a constitutional Lawyer.
"Wugira gets excited on sighting a camera or been interview on television, we wonder if Wugira's expertise is needed in the courtroom or in the television station, serious media houses should desist from promoting mediocre and a bad example to younger ones. Apart from spending 10 years to do a degree program, Wugira only practice his law on TV and not the courts, we are challenging Wugira to point to one case he has ever won in court before".
"That is how Wugira dabbled into ADSU Mubi in 2017 and was disgraced at the end; funny enough Wugira wrote a piece then referring to Prof. Moses Zaruwa a mortician, a man that has reached the peak of his career as a Vice Chancellor of a University, Wugira has not been to any court before talk more of been address as a constitutional Lawyer, in as much as we sympathize with Wugira over his new title he is been refered to by Gotel Tv, we are advising him to look inwardly and check if he has the requirement of been called "constitutional Lawyer".
"we wonder why he dabbled into the court order stopping Inec from going ahead with the rerun, to our dismay we read on pages of newspaper that Wugira was quoted to have said "A state High Court don't have jurisdiction over federal agency, we see this claims of Wugira as misleading and display of his inept understanding of the laws of the land. It is our pray that Wugira should learn to mind his choice of words in public forum so as not to be misconstrued by the public," they added.