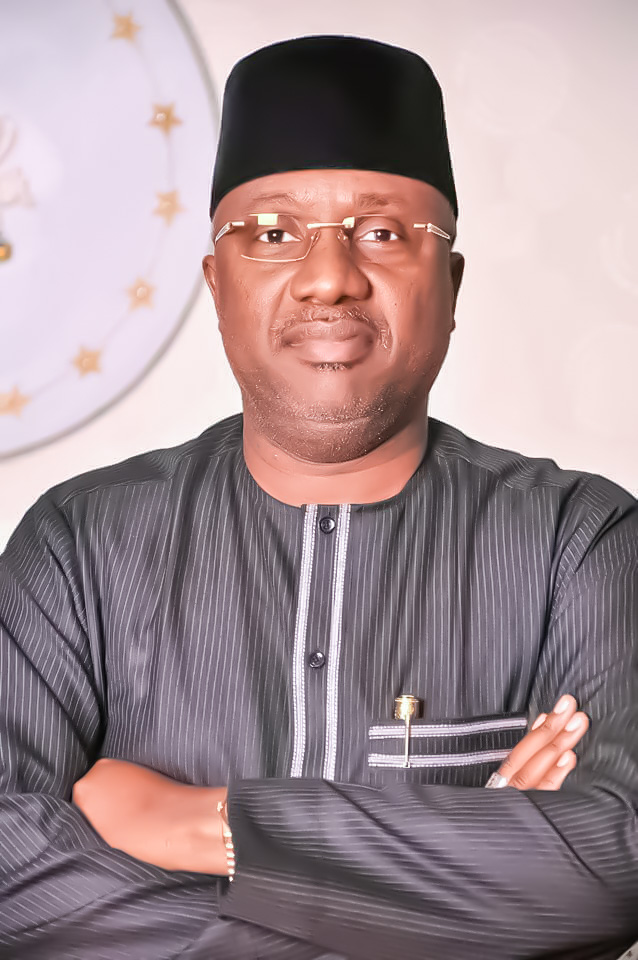 The Chairman, Adamawa State Chapter of the Nigeria labour Congress, Mr Emmanuel Fashe, has called on other state governors to emulate their Adsamawa counterpart, Ibrahim Umaru Jibrilla Bindow, on prompt payment of salaries. He made the call during the 2019 Worker's Day Celebration in Yola.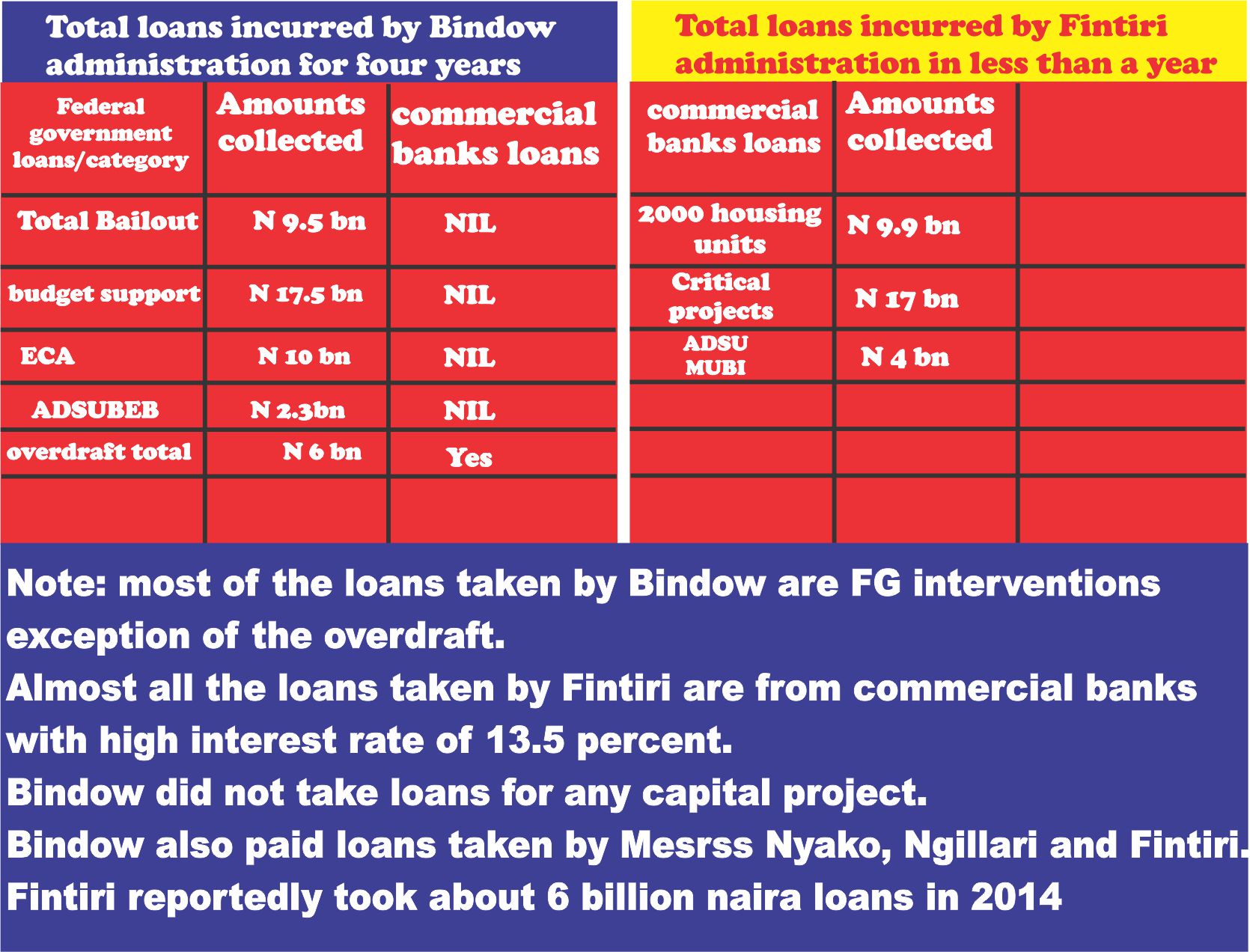 He said Bindow's administration had also invested heavily in the infrastructural development of the state. "It's quite fulfilling to see government pay salaries, execute people-oriented projects and social services at a time when most states with less security challenge and more robust economy depend on federal bailouts to offset workers' salaries", he stated.
Mr Emmanuel Fashe commended the governor for being workers friendly. Fashe also commended the governor for being up to date in the payment of salaries to all workers in the state.
Speaking during the celebration, Gov. Bindow recalled how he promised workers in February during their rally that he would implement new minimum wage upon approval by the Federal government. The governor maintained that workers welfare had been his priority.
He recalled how he met the state owing a back log of salaries to workers, stressing that the government was not owing any civil servant in the state. He said that his administration had cleared the salaries owed; the governor also debunked rumour going round that he borrowed funds to execute capital projects.
He explained that he only borrowed to augment the shortfall in the Federal allocation to pay salaries. He challenged rumour mongers to verify from Zenith Bank, where the state operates an account. Bindow rues the behavior of mischief makers, adding that he judiciously utilise the meagre resources to execute projects in the state.
He urged the incoming administration to continue with the provision of infrastructure, adding that the 370 roads constructed by his administration were visible and impact.