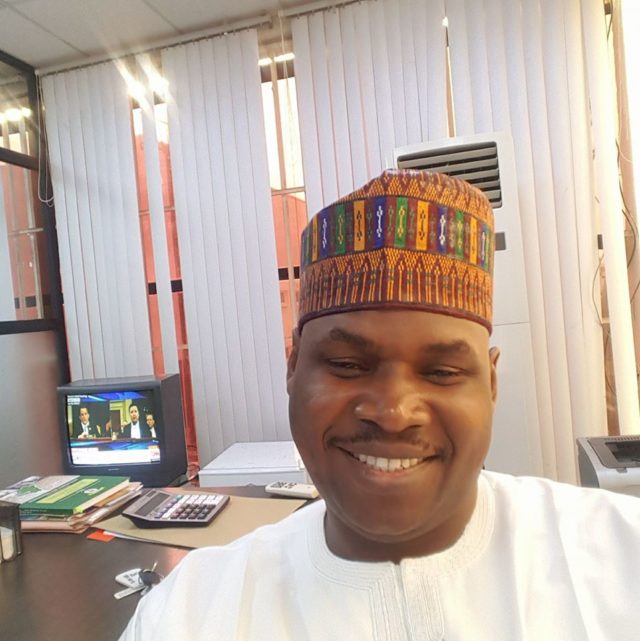 It is no longer secret that the payment of Adamawa workers' salaries had been in the granting of overdraft in the past eight years. Mr Ikwurunyi has therefore frowned at the recent action by the Zenith bank for their refusal to grant an overdraft to the Adamawa state government for payment of workers' salaries.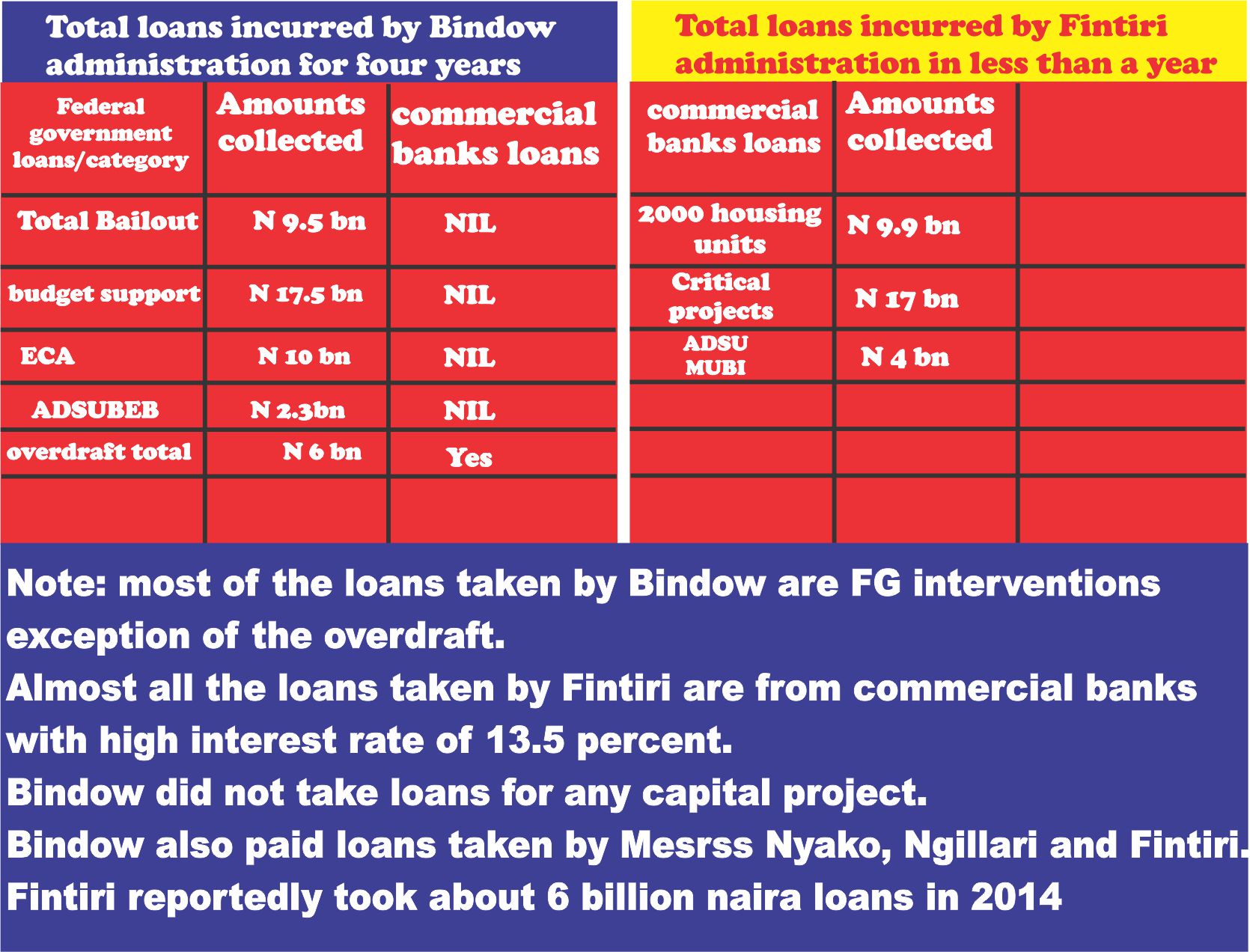 He accused the bank management in Yola for showing their open support to PDP before and after the general elections. He described the action as unfortunate, adding that banks were strictly into business and not politics. He also accused the zenith bank of sabotage for the payment of salaries which Governor Mohammed Bindow administration had been lauded for.
According to him government is a continue process. Why the sudden refusal to grant loan for payment of salaries. "We are aware that the bank take its interest right from source and people of Adamawa especially workers are account holders with the bank but they have failed the people just to undermine the hard earned reputation of the outgoing administration.