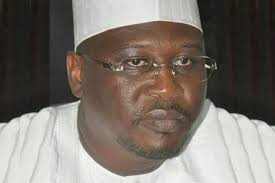 Controversies over the report of Adamawa Gov elect transition committee report led by Numan, as six members disowned it saying there are not carried along in writing the report.
The drama which played out after submission of the report to Adamawa Gov-elect Umaru Ahmad Fintiri.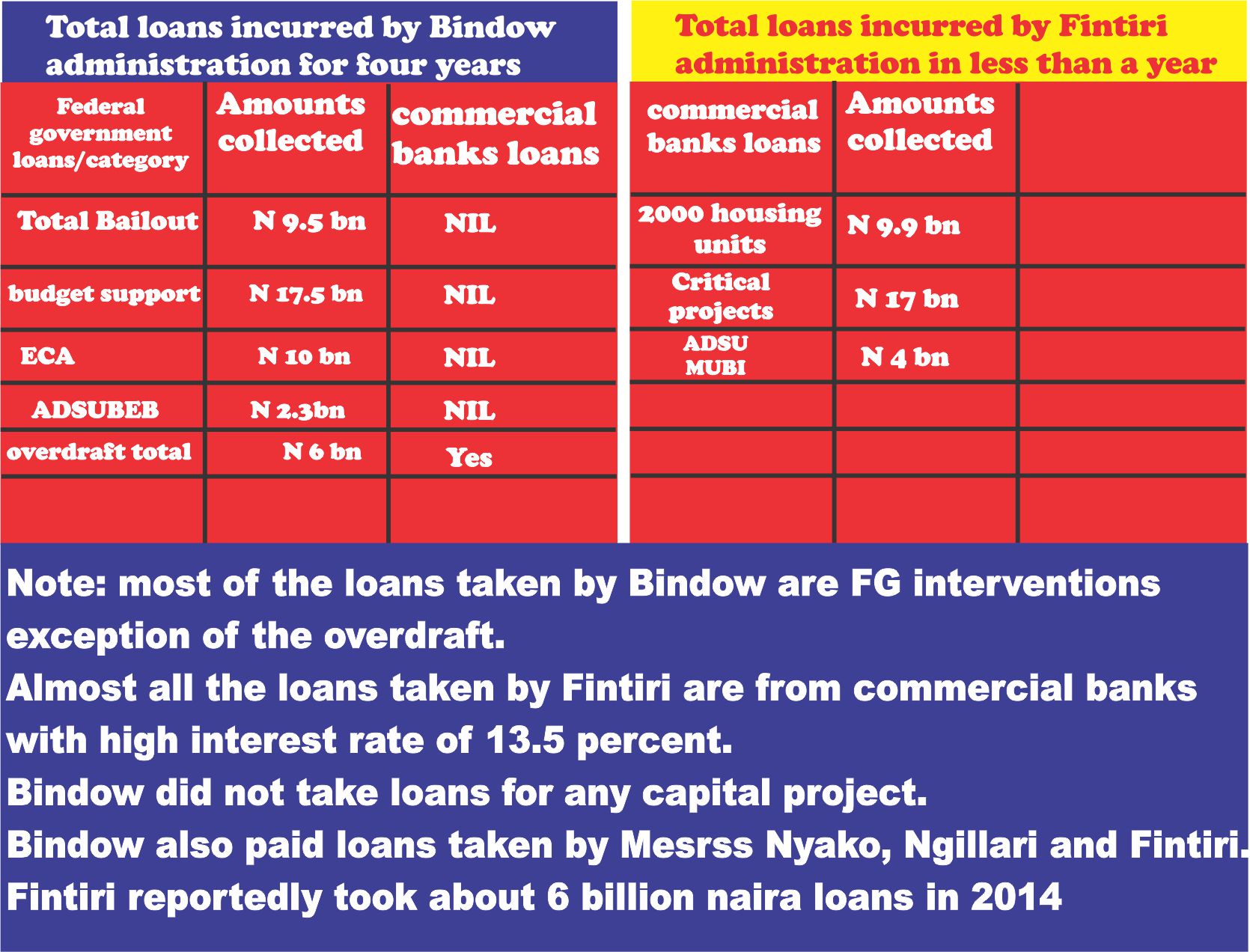 Six members of the committee that spoke to this news medium early hours of Sunday morning raised objections as they criticized the process of its compilation which they described as 'flawed'.
The six members described the report submitted by Numan and Awwal Tukur as a draft because it was not circulated to members for review as was previously agreed to by members of the committee when they met last. He also said the report was not accepted by all members, because it was only two members of the committee that sat and wrote the whole thing, the rest of us are kept in the dark, a move which they described as unacceptable.
Another member of the committee who also said the right channel was not followed by the Committee in arriving at the conclusions in the report. He added that the committee did not meet with all the necessary personnel and officers in the different agencies and parastatals in the State before it arrived at its conclusions.