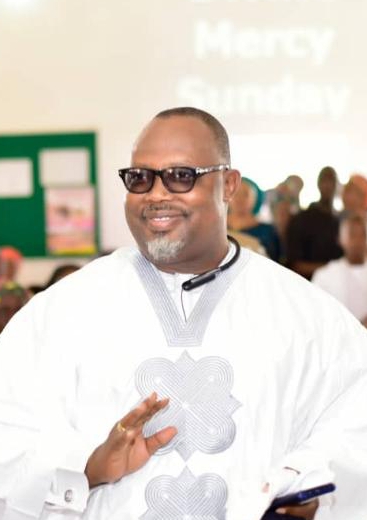 Press freedom around the world is under threat from a supporter of Adamawa state governor, Umaru Fintiri, in Steven Maduwa's bid to crush all dissent, a watchdog said Tuesday.
Reporters without Borders (Reporters Frontiers Africa) warned that a "climate of hatred and animosity" towards the publisher of TG News, Tom Garba combined with growing attempts to control the media under Fintiri's administration in Adamawa pose a "threat to democracies".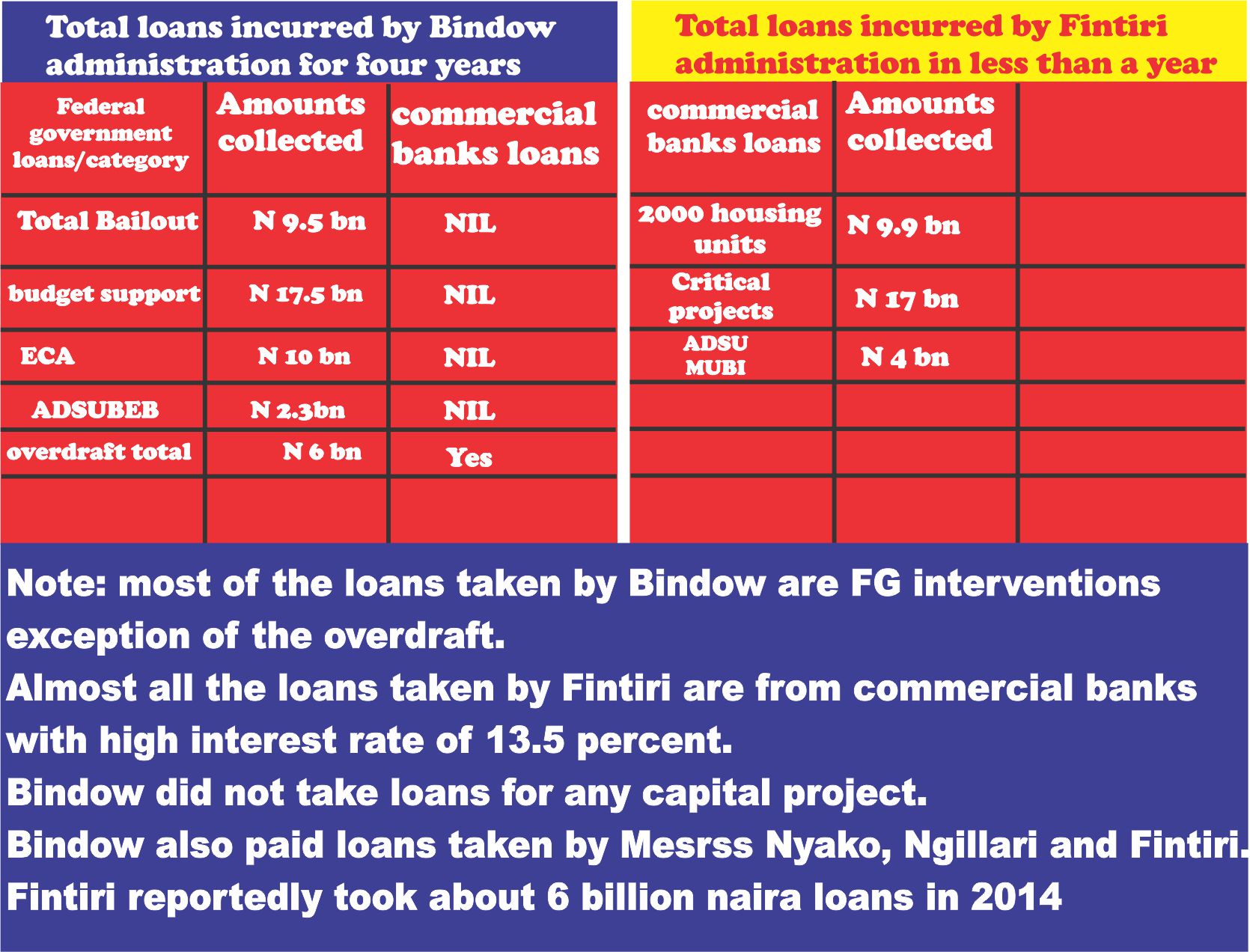 Its report said that reporters were the target of a growing wave of authoritarianism with leaders whipping up hostility against them, especially in the case of Tom Garba, in audio clip obtained by this news medium reveals how Steven Maduwa who was allege to have work with RIFAN in Adamawa openly threaten to physical dealt with Tom Garba if he write anything either good or bad against Fintiri's government.
The group accused Fintiri's ally Steven Maduwa of leading the charge against press freedom, "with Maduwa regularly launching personal attacks on the publisher of TG news publisher it shows that Fintiri's administration is exporting its "media control model" to strangle dissent elsewhere in Nigeria.
The group has called on the Inspector general of Police to immediately invited Steven Maduwa for questioning for openly threatening Journailist, Tom Garba.
Steven Maduwa's conversation with Journalist Tom Garba.