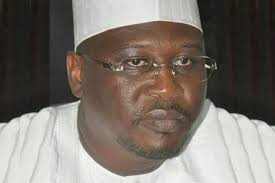 Unending drama looms in Adamawa as the three power blocks that ushered in the administration of Adamawa governor, Umaru Fintiri is yet to be considered so far in all the appointments made by Gov. Fintiri of Adamawa state, prior to the 2019 election, the first lady, Aisha Buhari, Christian association of Nigeria, Adamawa state chapter and the camp of the former governor of the state, Murtala Nyako played prominent role that led to the victory of the PDP at the just concluded governorship polls in Adamawa.
The current SSG appointed by Fintiri represent none of the power blocks in the state, Dr. Maxwell seems to represent the Atiku camp, why some opinion group posit it that the camp of the CAN, Adamawa state chapter and the camp of Messrs Nyako and the first lady is still kept in abeyance.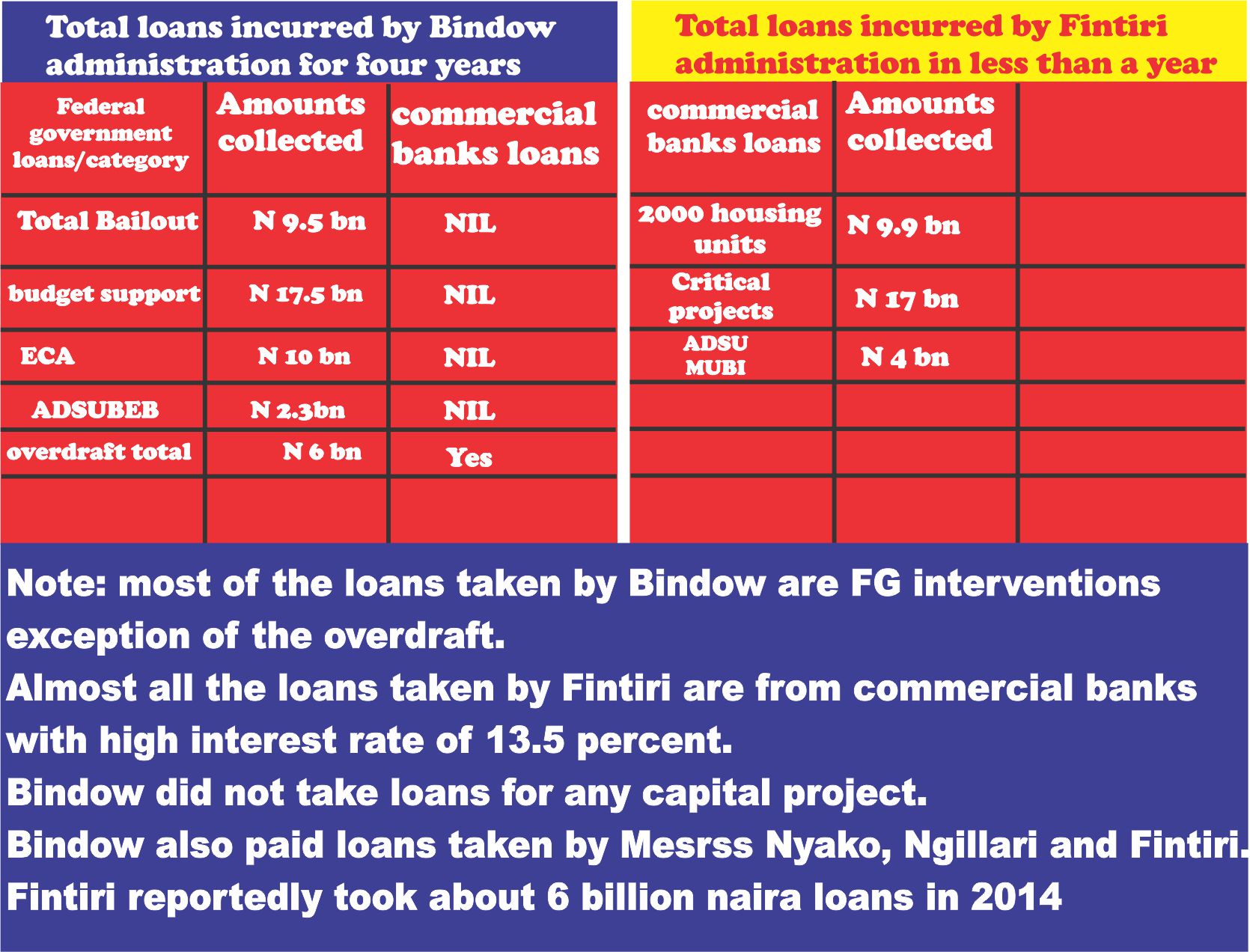 In as much as Maxwell Gidado is an erudite scholar and a legal luminary with years of experience it seems everything is not yet uhuru with his appointment as some CAN group(CAN) in Adamawa state believes that Rev. Habila is the choice of the religious body for the position of the chief of staff, anger and anguish looms in the camp of those that felt betray by the appointment of Dr. Maxwell Gidado by Gov. Fintiri at this point that the three power blocks interest is not represented in the appointment made so far by Fintiri.
It obvious most of the position that play prominent roles in every administration is already picked by the governor which there is already feelers that the remaining power blocks within the state has already been scheme out of the power play in the main appointments carried out by the governor.
The camps of the three blocks may not settle for less such  as the position of commissioners or board chairman of any of the agency in the state cannot be equated with the SSG which is the engine room of the state government and the chief of staff, which have unhindered access to the governor any time of the day.
Why we wait for more drama as they unfold, we pray the victory of the people's Democratic Party in Adamawa is well managed before things get of hands for the governor.