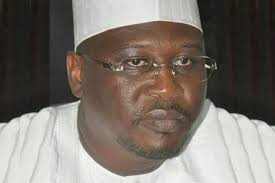 Alhaji Musa Dasin, Chairman Adamawa United for change, had said that the payment of workers' salaries or leave grants was not an achievement Fintiri's government should brag about. Dasin said: "Politicians, especially those in Adamawa, keep bragging about Fintiri offsetting two months' salary left behind by Senator Bindow due to the frustration he faced with the banks during his last days in office as the governor of Adamawa, it is a pity for those celebrating Fintiri's payment of salaries and identify it as a major achievement of the state government.
They want us to see it as a wonderful feat, but I think that is wrong. "The payment of salaries or leave grants is a statutory duty and should not be seen as a big deal because only a fraction of the population work with government.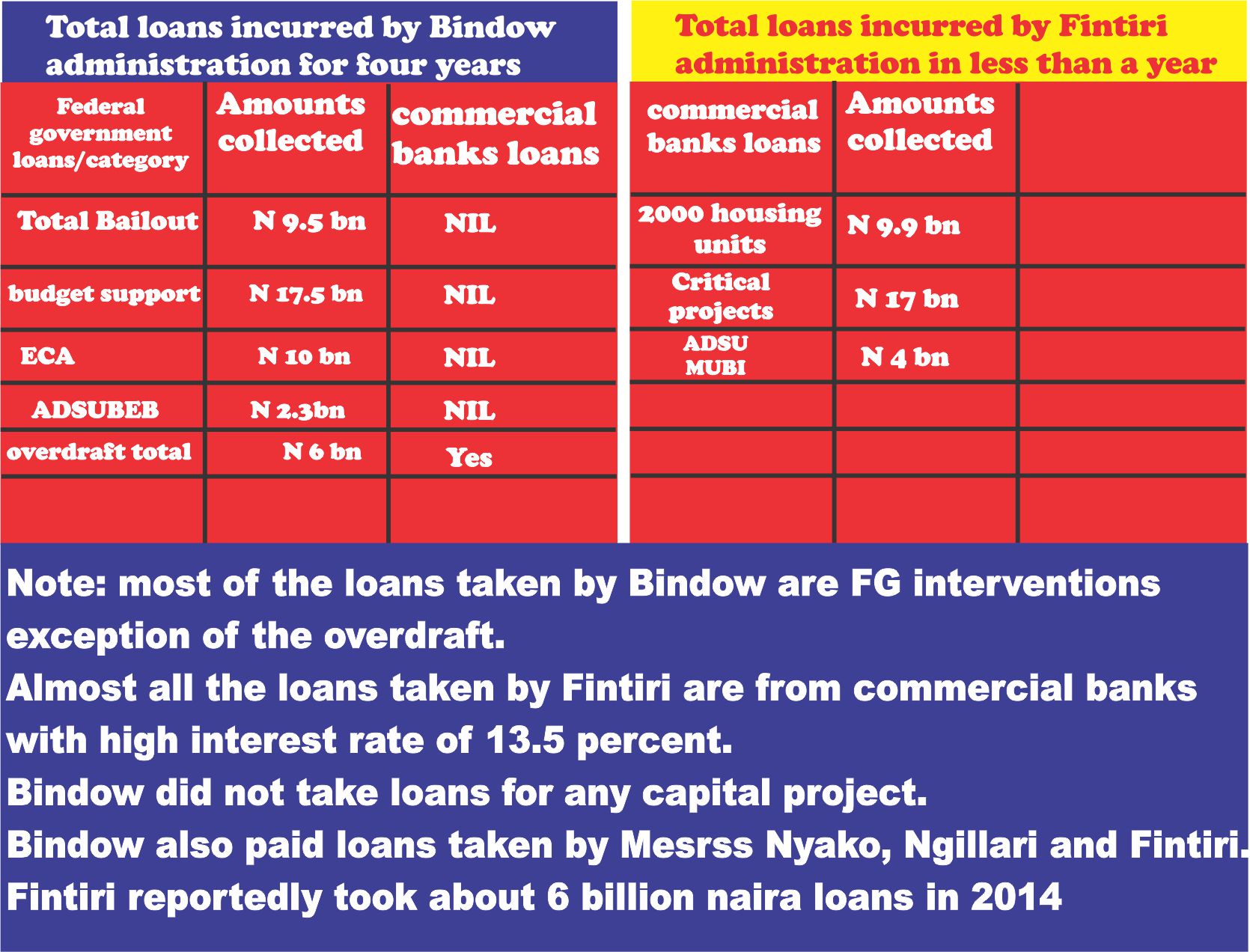 "What we should be talking about are projects that would enhance growth and improve the living standard of the majority of the population. We need Fintiri to outshine the achievements of Senator Bindow not the self-praise and fantasy him and his handlers have found themselves. Talking about salaries and leave grants is amusing."
Dasin, who addressed APC party members when he visited the APC secretariat, emphasised the need for a government that would explore available resources toward creating more employment opportunities for Adamawa residents. He said that it was "very dangerous" for Adamawa State to depend on federal allocations for survival, pointing out that the state had enough resources to be self-reliant.
Dasin regretted that the fresh air advocate and his handlers fails to understand that under Bindow as the governor of the state, they claimed that payment of salary was not an achievement, but under Fintiri the leave grant that civil servants have not yet receive any alert has received several publication on social media that Gov. Fintiri has approved leave grant payment" the statement said.