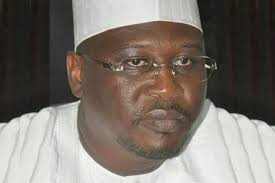 Adamawa state chapter of the All Progressives Congress have threatened to deals decisively with members that are conniving with the oppositions to frustrate the party's case at the election tribunal. The party's State Legal Adviser, Barrister Shagnah  Pwamadi, made the disclosure in an interaction with newsmen in Yola.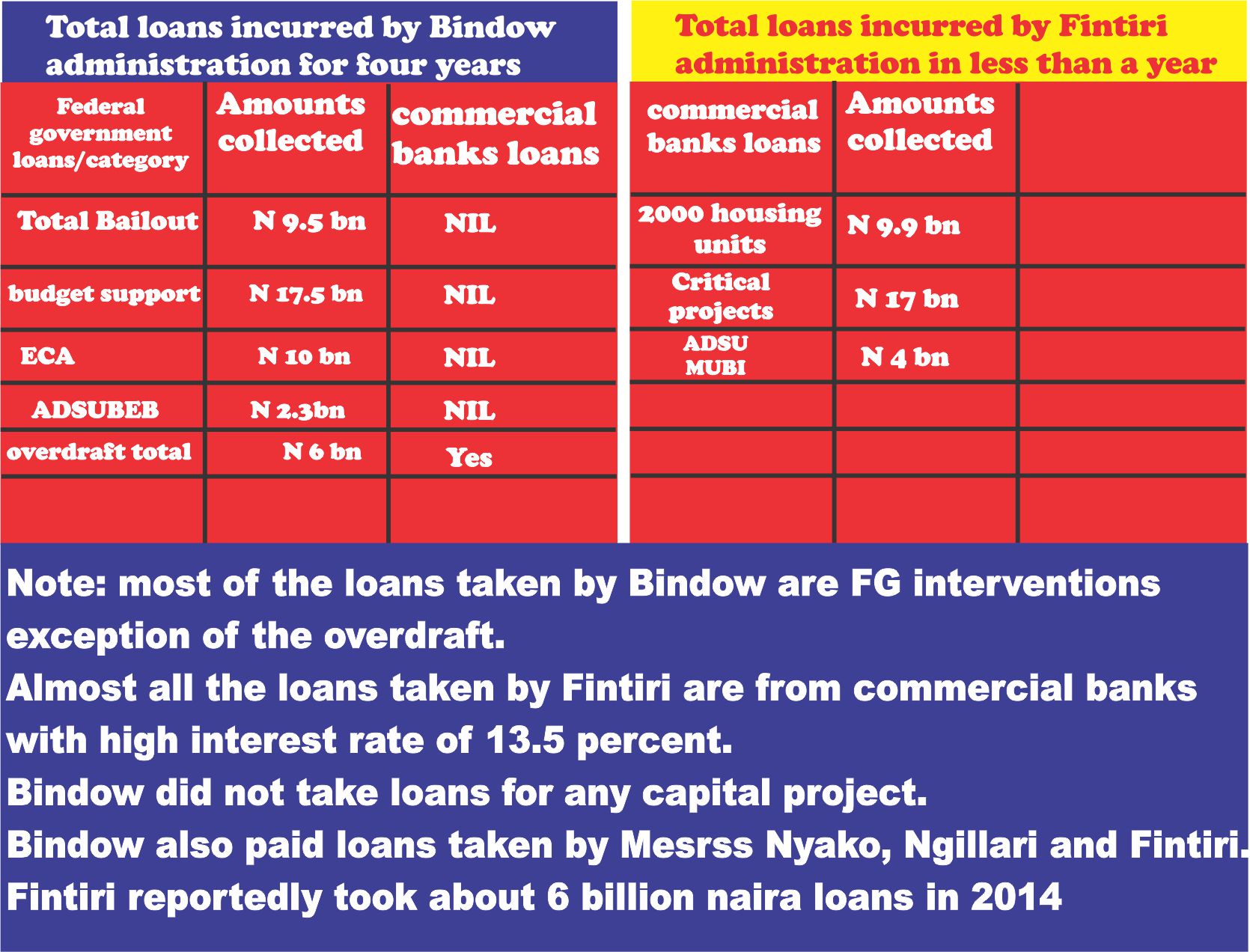 Debunking the news making round that the party has withdrawn its case filed against the opposition Peoples Democratic Party PDP at the election tribunal, Barr. Pwamadi described the news as baseless, misleading and unsubstantiated because the motion lacks merit.
However, he said it was some disloyal members of the party in connivance with the opposition and one Barrister Smart Ukpanah Esq whom was one of the team of lawyers assigned to prosecute the case of APC that filed the motion of withdrawal of the case without the consent of the party which is All Progressives Congress.
While condemning the action of these disgruntle Party men, he educate them that there are lay down laws for withdrawal of case before the election tribunal and one of it will be the party who filed the case but he expressed dismayed that out of these persons none of their name is among the people that filed the case, thus, wondered how they can filed a motion of withdrawal in a case they are not party to it. According to him, it is only the national party that can withdraw the case, adding that even the state party chairman has no power to withdraw the case talk more of an individual.
Therefore, the Legal Adviser urged all the party supporters to disregard this rumours as it is a handing work of enemies of progress. Commenting on the alleged withdrawal of Barrister Smart Ukpanah Esq, he said that he has voluntarily withdrawn himself from their prosecuting team and has even written to them demanding for the payment of remaining of his balance. However, wondered how he has engaged himself in this devilish act. Thus, he said the conduct of Ukpanah has holds him as a lawyer whom has betrayed the trust of his client APC by colliding with oppositions and some disloyal members of the party to frustrated the party's case.
Therefore, the Legal Adviser said his party has disengaged him and is making preparation to pay him his professional fees. But stated that they will take necessary legal action against him. While on the alleged inclusion of his name in the alleged motion of withdrawal, he distance himself from it. Noting that it was done without his consent neither the consent of his law firm. Thus, he said he will take legal action against whoever included his name on the said list.