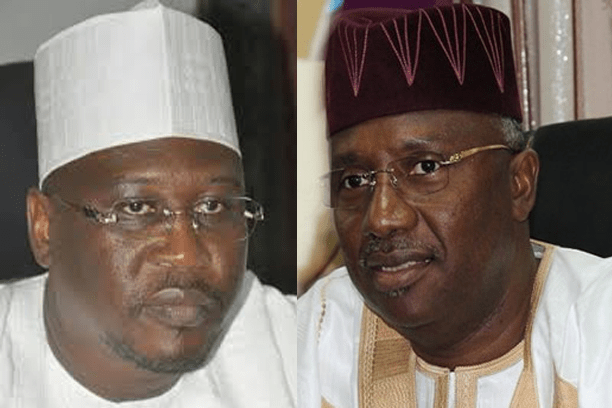 Adamawa state chapter of the All progressive congress lambasts Gov. Umaru Fintiri and the state party chairman of PDP in Adamawa, A.T Shehu over making reckless statement that Fintiri's predecessor, Senator Jibrilla Bindow look the other way while appointments was sold under his watch when he hold sway as governor of the state.
Speaking to our correspondent, the organising secretary of the party in Adamawa state, Ahmed Lawal described Fintiri and the PDP led state government as mischievous by accusing Bindow of engaging in employment scam while he was the governor.

"It's on record that Governor Bindow magnanimously granted approval for unemploy Adamawa Youths to be absorbed into the civil service which is expected from any reasonable Government. The necessary processes leading to formal employment is not done in the Governor's office but handle by civil servants who are government officials and still in active service.
Therefore for A. T. Shehu (State PDP Chairman) to associate Bindow's name with employment scam is mischievous and a mere political rhetoric. What is expected of him is to disclose the names and identities of those involved if he truly have facts to back up his allegations instead of using Bindow's name as a headline.