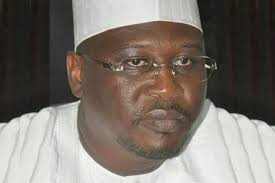 The chairman Adamawa first Initiative, Ibrahim Luka have hailed Governor Seyi Makinde of Oyo State for publicly declaring his assets.
The governor had in a statement by his spokesman, Taiwo Adisa, late Monday made public his assets which include landed property (developed and undeveloped), household items, shares, and cash worth N48 billion.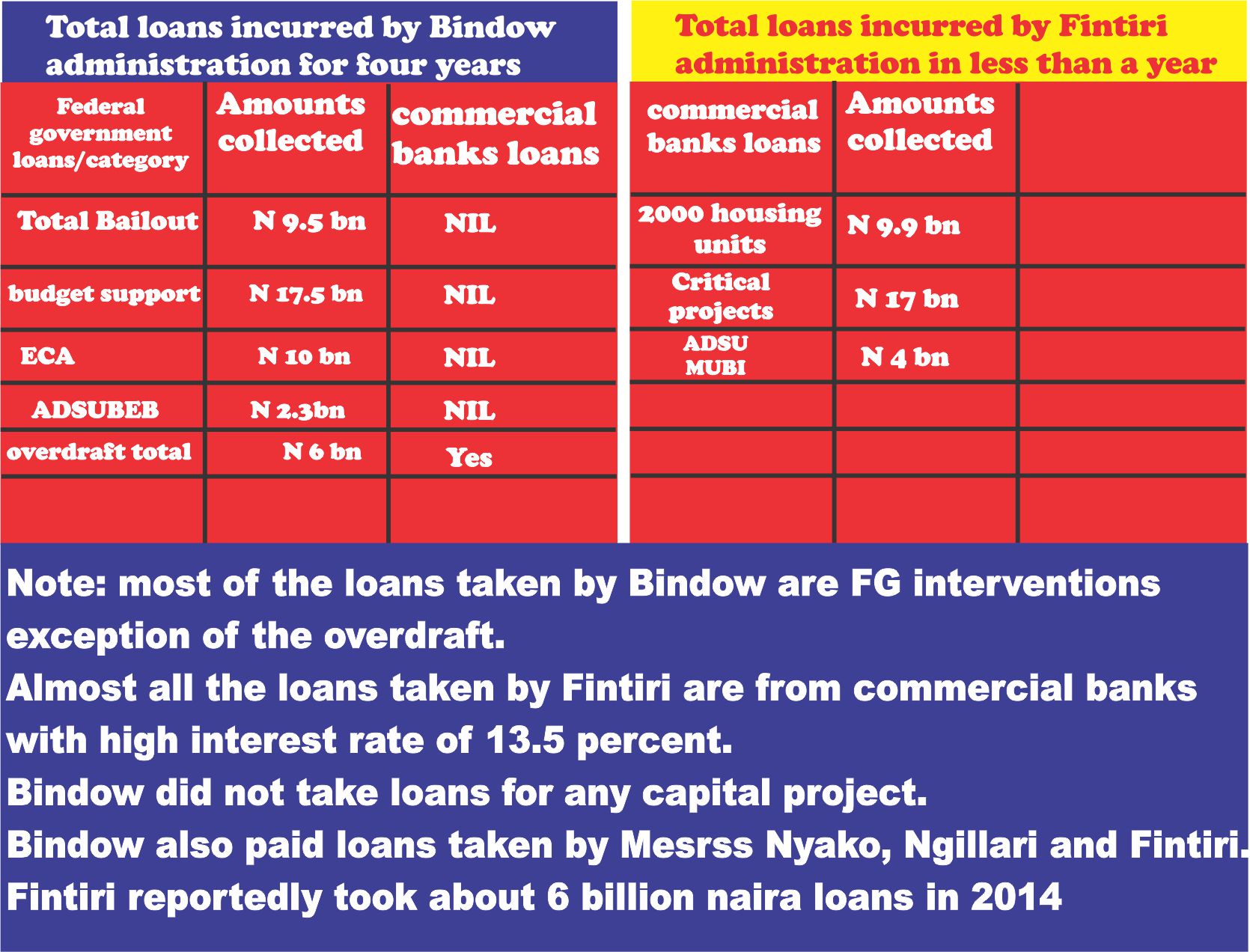 As at May 28, 2019, Mr. Makinde had cash at hand and in the bank worth N234, 742, 296.01.
As at same date, the governor also had cash valued at $30,056.99.
Properties, including the developed and undeveloped, including household items indicated on the asset forms were valued at N2, 624, 800, 500 as at same date.
In dollar terms, the governor also declared properties, developed and undeveloped as well as household items valued at $4, 400, 000.
In South African rands, the governor declared buildings and household items worth R4, 457, 554, 04.
The statement showed that Makinde owns nine buildings in Nigeria, two in the United States of America and one in South Africa.
Adamawa first Initiative have hailed Makinde, calling on Adamawa state governor, Umaru Fintiri to emulate his Oyo state counterpart by declare his assets publicly to show that he meant well for the people of Adamawa.
Details later…..