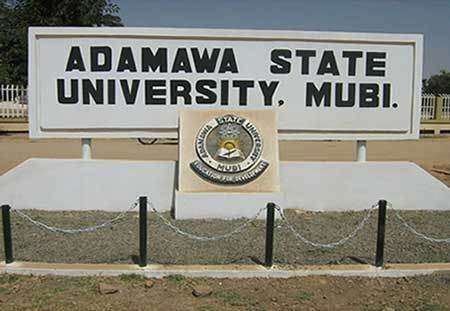 Centre for leadership evaluation and accountability forum   (CLEAF) has sent Freedom of Information requests to the Vice Chancellor Adamawa State University, Mubi, Prof. Kaletapwa requesting her to use her "good offices and leadership positions to urgently provide information on specific details of the tertiary education trust fund)TETFUND) allocation to the University since 2017."
In a separate requests sent to Mr Fintiri and the Vice Chancellor, CLEAF said: "Given the current contract allocation from TETFUND to Adamawa state university, Mubi, we need the information to determine if public funds meant to provide infrastructure for conducive learning in the university, have been spent for this purpose. Our request is limited to details of visible, specific infrastructure measures and projects executed."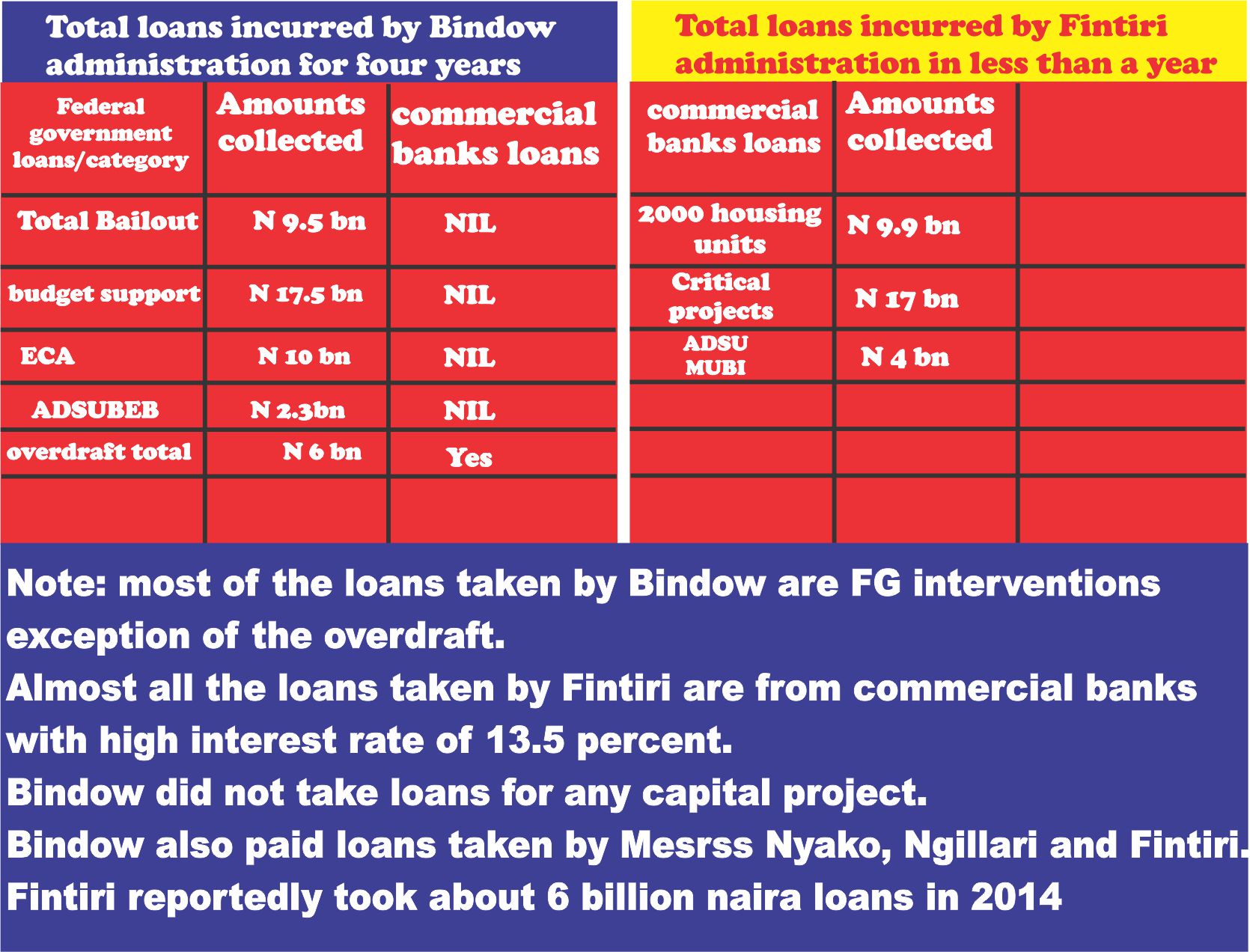 In the FOI requests dated 14 August 2019 and signed by CLEAF Deputy Director Samson Pwasato, the organization said: right to education as enshrined in the 1999 Nigerian Constitution (as amended) provides  the right to education in section 18(3)(a) of the Constitution.'
It is a conducive learning environment of the citizens that is intended and not quality education of select individuals in private university. CLEAF believes that, transparency and accountability in the spending of TETFUND allocation to ADSU, Mubi are critically important to fully implement this responsibility imposed on both the Executive Governor and the Vice Chancellor of the University."
CLEAF said: "We are concerned about due process in awarding the contracts by ADSU Management. We also want the Vice Chancellor to furnish us with adverts for the contracts awarded and the profile of the contractors that benefitted from the projects and finally the total allocation of amount from TETFUND to ADSU, Mubi."
The requests read in part: "CLEAF urges you to open-up on the matter and provide information and documents as requested. This will be one step in the right direction. Unless the information is urgently provided, Nigerians would continue to see the allocation from TETFUNDS to the university as a hoax and a failed scheme that is incapable to stand as a bedrock of higher education in Nigeria"
"We would be grateful if the information is provided to us within 7 days of the receipt and/or publication of this letter. If we have not heard from you by then, the Registered Trustees of CLEAF shall take all appropriate legal action under the Freedom of Information Act to compel you to comply with our request."
"The most general purpose of TETFUND allocations to higher institutions is to provide for infrastructural deficit in the University for citizens and other residents and to enable them lead a life that is meaningful to them.
"The huge financial resources allocated to the University for Infrastructure' by TETFUND to ADSU have not matched the infrastructural realities in the University, especially given the level of lack of classrooms in Adamawa state University. The current infrastructural realities in the University would seem to suggest massive mismanagement of TETFUND allocation to the university by heads of the university since it was established."
"CLEAF believes that the state government and the Management of ADSU, Mubi ought to push for transparency and accountability in the spending of TETFUND allocations to the university, if any such funds are to be properly spent to promote and ensure sustainable development in the university."
"CLEAF believes that by providing the information, ADSU under Kaletapwa as Acting Vice Chancellor would help put an end to any insinuation that TETFUND allocations to ADSU are usually mismanaged or stolen or that only cronies of the University leadership enjoyed contracts from the management of the institution.
This would in turn contribute to better opportunities for citizens to assess the level of spending and commitment of successive management of the University to ensuring better infrastructure for the university community."
"By Sections 2(3)(d)(V) & (4) of the FOI Act, there is a binding legal duty to ensure that details of spending on specific infrastructure measures and projects are widely disseminated and made readily available to members of the public through various means, including on a dedicated website.
The information being requested does not come within the purview of the types of information exempted from disclosure by the provisions of the FOI Act."