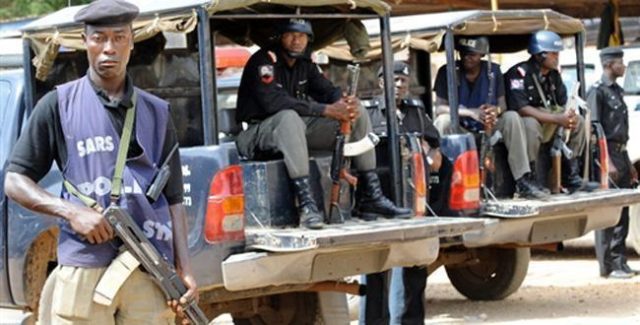 The Nigeria Police in Adamawa State has disclosed that the major security challenges discovered to bedevilling the state is the escalation of rape cases and defilement of young girls around the ages of three to ten in the state.
The Police Commissioner of the state, CP Adamu A. Madaki, made the disclosure in his keynote addressed during a civic reception organized by the Luggere Community of Yola North Local Government Area, to appreciate him for yielding to their cry of ridding the community and state from crime.

Commending the organizers of the event for finding him worthy of such excellent award, CP Madaki, declared that Luggere Community which is previously known for notoriety is now the safest haven in the state. According to him, the people of Luggere find it difficult to sleep with their two eyes closed as the result of crime and criminality of their area, are now going to their bed without any apprehension of attack.
Madaki commended them for taking the bull by the horn by riding their community of crime. Noting that the step taken by them worth to be emulated by other communities of the state and nation at large.  In his words, he said "the step taken so far by you has indeed indicate that Luggere community have awaken from their slumber. It is an indication that Luggere community are now in the vanguard of fight against criminality in the state," he said.
Various speakers who spoke at the event, eulogized the Commissioner for coming to their aid by stopping his men from unnecessary arrest of innocent people in the state.
Highlight of the occasion were: cultural dance and presentation of awards to the Commissioner, Member Yola North, D.P.O Karewa Division, Barrister, Aaron H. Linga and a Human Right Activist, Barr. Abdulsalam Abubakar.